Posted: January 19, 2012
Filed under: Food and Drink, Logo Reviews
| Tags: Bag Design, Brand Identity Design, Brand Identity Reviews, Branding, Cafe Logos, Design News, Design Reviews, Designed by Moodley, Logo Design & Branding Blog, Logo Designs, Logos, Restaurant Logos, Sign Design
2 Comments »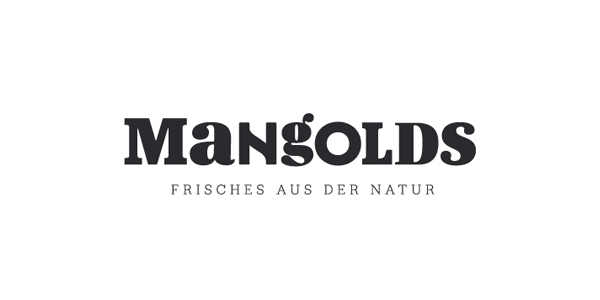 Mangolds is a vegetarian and whole food restaurant situated on Griesgasse street in the centre of Graz, Austria. The restaurant's identity, created by brand and strategic design agency Moodley, counters the perceptions of vegetarian cuisine as bland and limited with a diverse mix of typefaces.
---
Posted: January 3, 2012
Filed under: Logo Reviews, Science and Research
| Tags: Bag Design, Brand Identity Design, Brand Identity Reviews, Branding, Design News, Design Reviews, Logo Design & Branding Blog, Logo Designs, Logos, Sign Design
1 Comment »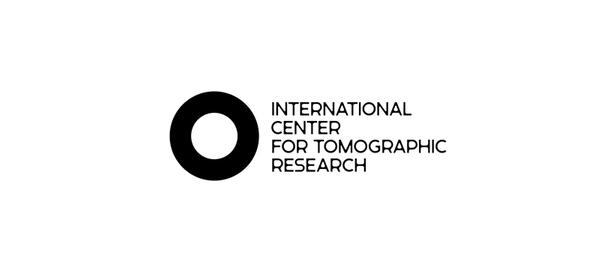 The International Centre for Tomographic Research is a chain of tomographic diagnostic centres located in and around Moscow, Russia. Their identity, created by Tomat Design, utilises a custom typeface and simple roundel device (executed as a window across the collaterals) to visually characterise the imaging process and the unique specialised research the company undertakes.
---