Posted: June 6, 2011
Filed under: Logo Reviews, Music
| Tags: Brand Identity Blog, Brand Identity Design, Business Card Design, Design For Print, Designed by Build, Foil Blocking, Holographic Block Foil, Logo Designs, Monogram Design, Stationery Design
Leave a comment »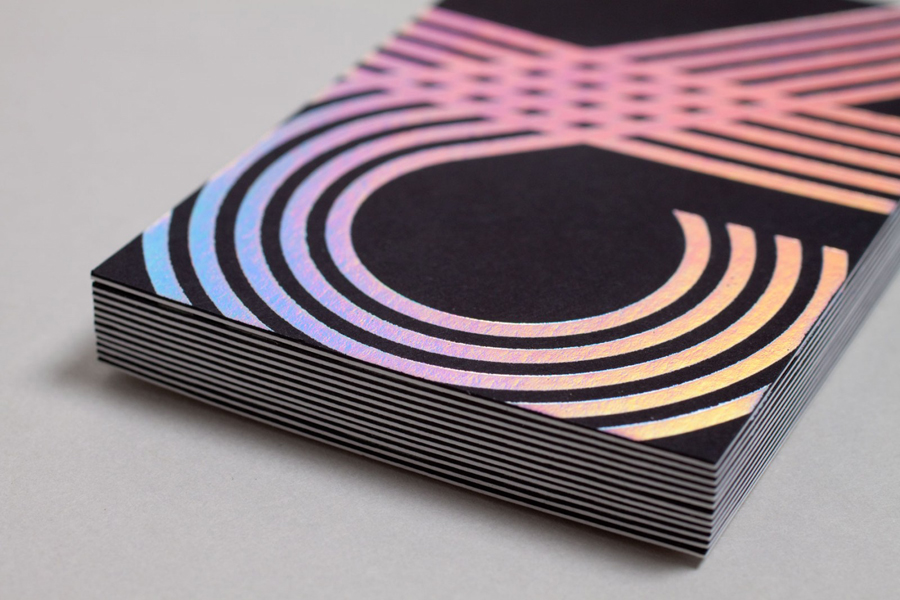 Chris Allen is a London-based record producer and mix engineer with a large back-catalogue of music projects. Chris commissioned London-based design studio Build to create a new identity while increasing his on-line presence.
---
Posted: May 18, 2011
Filed under: Logo Reviews, Transport and Logistics
| Tags: Blind Emboss, Brand Identity Blog, Brand Identity Design, Design News, Designed by Neue, Designed in Oslo, Folder Design, From Scandinavian, Graphic Design, Logo Designs, Logo News, Logotypes, Norwegian Design, Serif Logotypes, Shipping Logos, Stationery Design, Tinted Photography, UV Varnish
1 Comment »
Opinion by Richard Baird.
Norwegian Shipowners' Association is a group of businesses that collectively employ over 55,000 seafarers and offshore workers from more than 50 different nations. The association's new visual identity, created by Oslo based design agency Neue, captures the open sea and sense of knowledge and experience with a two colour square and traditional serif combination.
---