Posted: June 22, 2011
Filed under: Fonts in Use, Logo Reviews, Technology
| Tags: Black Block Foil, Brand Identity Design, Business Card Design, Design Reviews, Designed by ThoughtAssembly, Duplex Business Cards, Fonts in Use: Replica, Logo Design & Branding Blog, Logo Designs, Stationery Design, Web Developer Logos, White Block Foil, White Ink
1 Comment »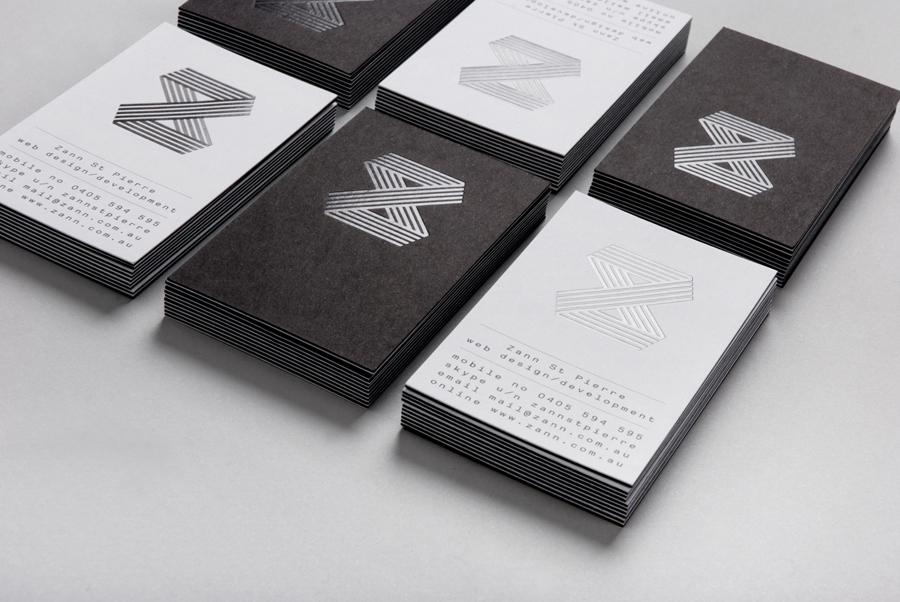 Zann St Pierre is a freelance web developer based in North Queensland, Australia with past clients such as TravelEx, Triple J, Monster Children and One Teaspoon. He approached ThoughtAssembly—formerly Studio Verse—to develop a personal identity that would capture his ability to understand and implement complex e-commerce solutions.
---
Posted: June 6, 2011
Filed under: Logo Reviews, Music
| Tags: Brand Identity Design, Business Card Design, Design For Print, Designed by Build, Foil Blocking, Holographic Block Foil, Logo Design & Branding Blog, Logo Designs, Monogram Design, Stationery Design
Leave a comment »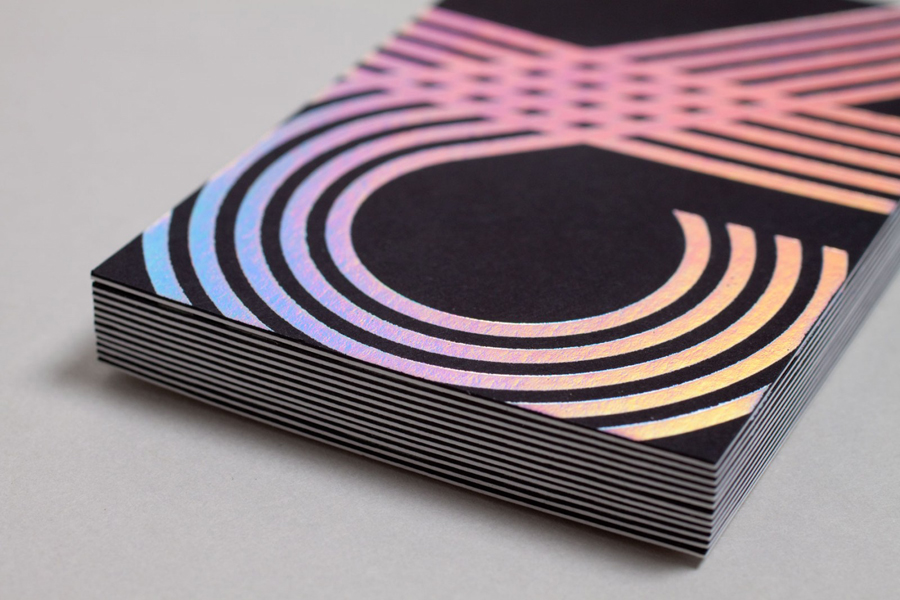 Chris Allen is a London-based record producer and mix engineer with a large back-catalogue of music projects. Chris commissioned London-based design studio Build to create a new identity while increasing his on-line presence.
---