Posted: November 14, 2013
Filed under: Logo Reviews, Technology
| Tags: Brand Identity, Brand Identity Design, Brand Identity Reviews, Branding, Business Card Design, Designed by Werklig, Designed in Helsinki, Finnish Design, From Scandinavia, Logo & Brand Identities for Co-working Spaces, Logo Design & Branding Blog, Logo Design Trends: Clever Logos, Logo Designs, Logo Opinion, Logotypes, Sans-serif Logotypes, Sign Design, The Best Brand Identities of 2013, The Best Custom Logotypes, The Best Logo Designs of 2013, The Very Best of BP&O, Website Design
2 Comments »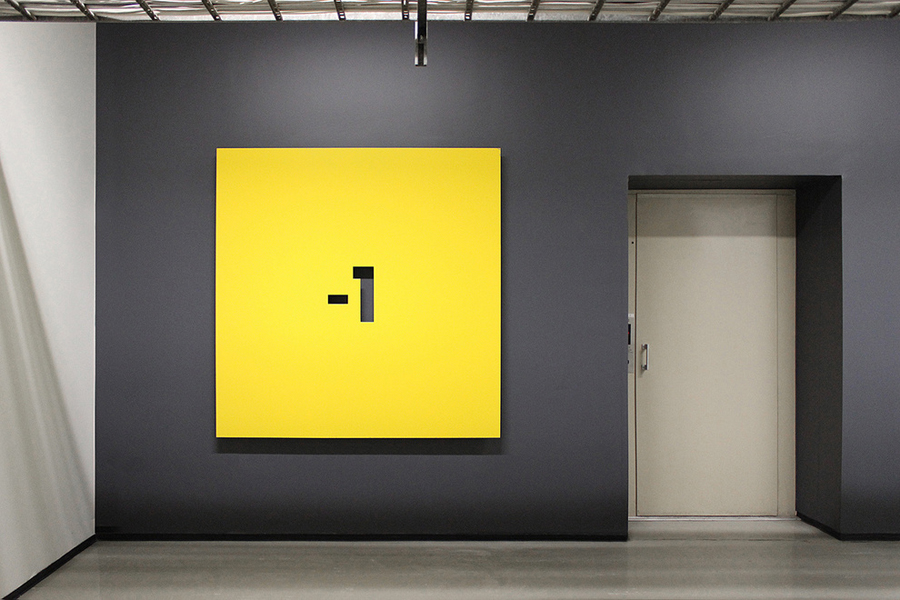 Originally built in the 1980's by wireless pioneer Digita Oy, Pikseli is a building, located in the Vallila district of Finland's capital city Helsinki, that provides office space to companies working within the digital industries. Design agency Werklig, commissioned to develop a new visual identity for Pikseli to attract new tenants, created a solution that takes the tiny universal screen unit of a pixel and gives it a bold oversized quality as signage throughout the building.
---
Posted: November 11, 2013
Filed under: Logo Reviews, Technology
| Tags: Arjowiggins Papers, Brand Identity, Brand Identity Design, Brand Identity Reviews, Branding, British Design, Business Card Design, Coloured Paper, Designed by Bunch, Duplex Business Cards, Fonts In Use: Gridnik, Logo Design & Branding Blog, Logo Opinion, Logotypes, Material Thinking, Paper Marquetry Business Cards, Sans-serif Logotypes, Stationery Design, The Best Brand Identities of 2013, The Best Logo Designs of 2013
Comments Off

on Sebazzo designed by Bunch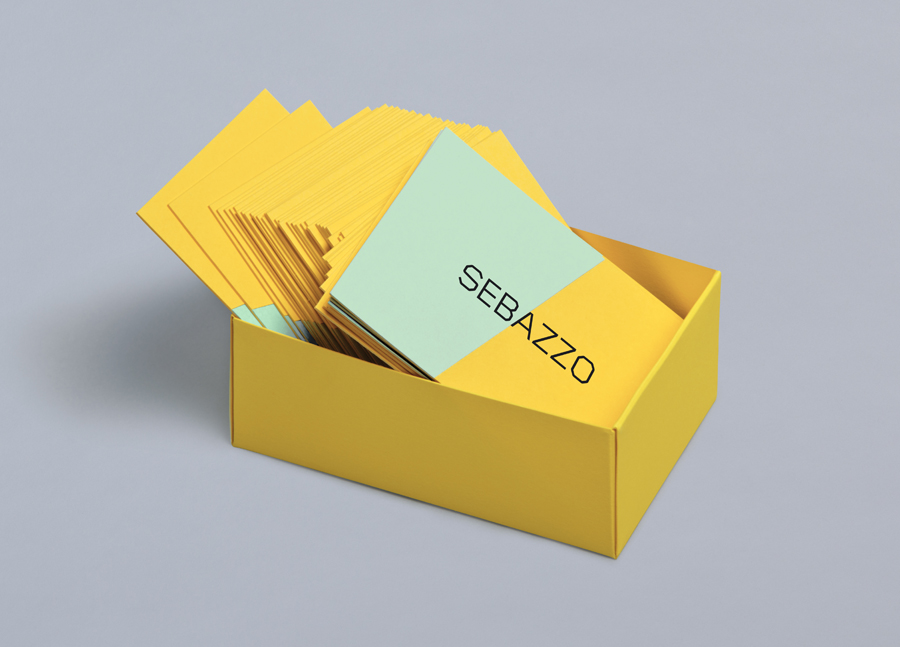 Sebazzo is the London based interactive studio of digital design duo Sebastien Hefel and Michael Azzopardi. The studio creates applications, websites and generative installations for a variety of brands and specialises in 'innovative e-learning environments'. Design agency Bunch recently created a visual identity and stationery solution for Sebazzo that conveys digital design as a craft and the duality of the partnership through name and type, colour, material choice and process.
---