Posted: March 5, 2012
Filed under: Logo Reviews, Technology
| Tags: Brand Identity Blog, Brand Identity Reviews, Graphic Design, Information Technology, Logo Designs, Software Logos, Typography
1 Comment »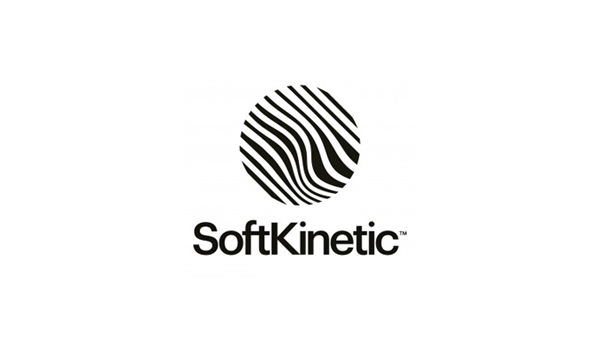 SoftKinetic is a leading Brussels based developer of gesture recognition technology for the consumer electronic and private sectors. As part of a rebranding exercise undertaken towards the end of 2011, SoftKinetic approached user-centric independent design agency Method to develop an identity that would capture the company's changing technological focus.
---
Posted: February 21, 2012
Filed under: Logo Reviews, Technology
| Tags: Brand Identity Blog, Brand Identity Reviews, Design News, Designed by Moving Brands, Graphic Design, Information Technology, Logo Designs, Logotypes, Monogram Design, Responsive Websites, Typography
5 Comments »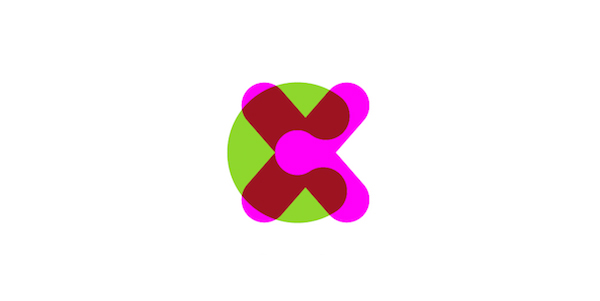 CX, formerly Cloud Experience is a provider of cloud based storage that, much like Dropbox allows you to upload and sync content across multiple devices. As part of a rebranding exercise, CX approached international brand development agency Moving Brands, to create a new name and visual identity solution that would move them away from the generic and 'more commoditized companies' and establish them as a more social proposition.
---