Posted: April 17, 2013
Filed under: Packaging Reviews, Transport and Logistics
| Tags: Best Packaging Designs, Design News, Design Opinion, Design Reviews, Designed by Interbrand, Graphic Design, Packaging Design, Packaging Design Blog, Packaging News, The Best Packaging of 2013
1 Comment »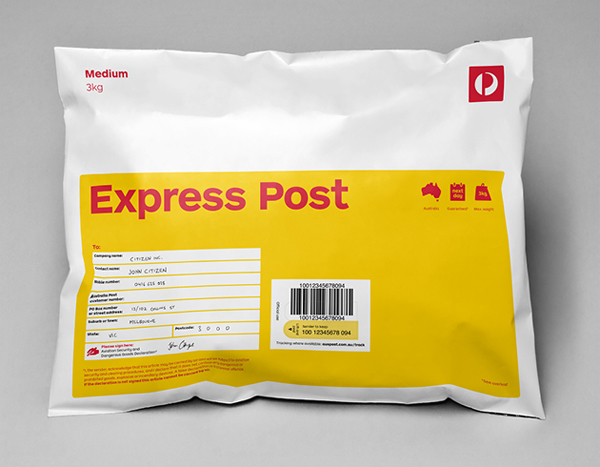 Interbrand's Melbourne office have recently completed the design for Australia Post's new domestic parcel range. Developed to aid the continuing increase in on-line shopping the solution provides a more 'straightforward, hassle-free' design language that builds on AP's new identity system – also created by Interbrand – by taking an expected but well executed utility of ample white space, large stretches of flat colour, a clear, consistent and communicative format, iconography and simple language choice and fusing these with the subtle, proprietary detail and contrasting sizes of a custom sans-serif typeface.
---
Posted: October 25, 2012
Filed under: Logo Reviews, Transport and Logistics
| Tags: Brand Identity Blog, Brand Identity Reviews, Branding, Business Card Design, Dutch Design, Graphic Design, Logo Designs, Logos, Sans-serif Logotypes, Stencil, Stencil Cut Logotypes, The Best Logo Designs of 2012, The Netherlands, Typography, Visual Identity Design Blog
Leave a comment »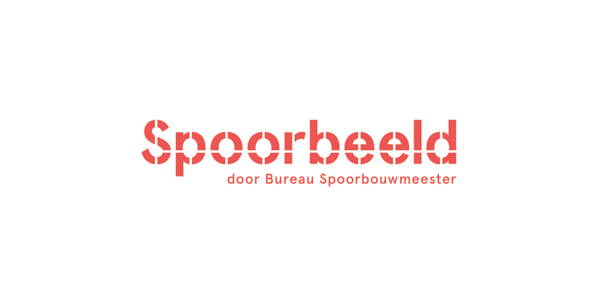 Spoorbeeld is a on-line document, created by Bureau Spoorbouwmeester, that outlines the design policies of Dutch Railway's infrastructure from the perspective of the traveler and provides legal guidance to both government and the private sectors. Spoorbeeld's identity, visual language, stationery and digital presentation, developed by Amsterdam-based graphic design studio Lava, mixes industry, utility and accessibility through a flat colour palette, modular, stencil cut logo-type and simple digital tablet-based format.
---