Posted: April 19, 2011
Filed under: Food and Drink, Packaging Reviews
| Tags: Label Design, Packaging Design, Packaging Design Blog, Packaging News, Typography
Leave a comment »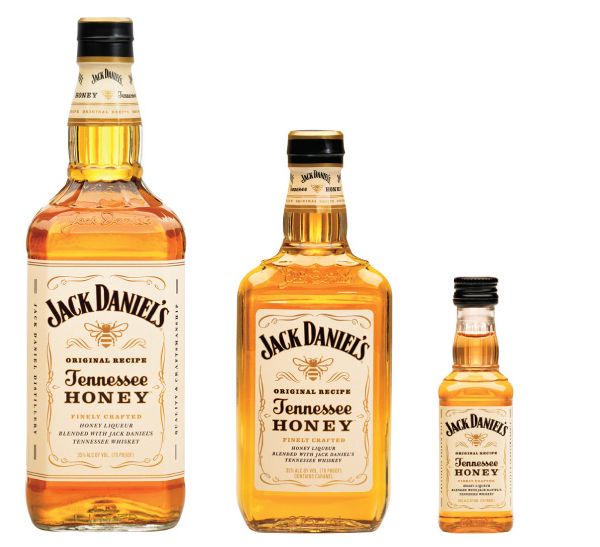 Jack Daniels is a popular brand of whisky produced in Lynchburg, Tennessee and has been owned the by Brown-Forman Corporation since 1956. In a bid to broaden its portfolio and attract new consumers Jack Daniels engaged with brand and packaging specialists Cue Inc to design their new product Tennessee Honey, a whiskey and honey based spirit that is naturally sweet and easy to drink.
---
Posted: February 27, 2011
Filed under: Fashion, Logo Reviews, Retail
| Tags: Brand Identity Design, Logos, Logotypes, Typography
3 Comments »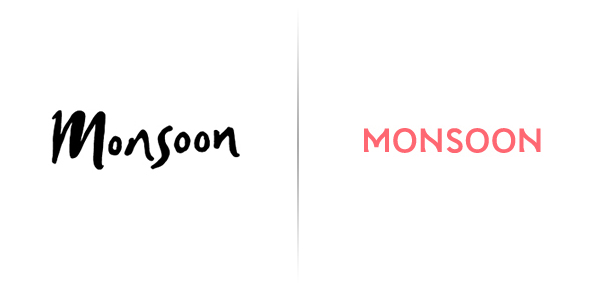 Monsoon is a women and children's Anthromorphic clothing retailer based in the UK which began trading in 1972 and delivered a pre-tax profit of £32.96 million in 2010. They also own the retailer Accessorize and have a combined 425 stores in the UK and wholesale mlb jerseys over 1000 worldwide. In December 2010 they started rolling out a logo and visual identity system across their stores and on-line space which was designed and managed ALCOBA by New York design agency Pompei A.D.
---