Posted: January 10, 2017
Filed under: Art and Design, Logo Reviews
| Tags: Arjowiggins Papers, Brand Identity, Brand Identity Blog, Brand Identity Design, Brand Identity Reviews, Branding, Branding Blog, Business Card Design, Canadian Design, Colourful Business Cards, Condensed Logotypes, Condensed Typography, Designed by Leo Burnett Toronto, Envelope Design, Fonts in Use: Circular, From Toronto, Graphic Design, Logo Designs, Logo News, Monolinear Typography, New Logo, Print Production Logos, Printed by Cerovski, Responsive Websites, Spot Colours, Stationery Design, Stencil Cut Logotypes, Stitch Detail, The Best Custom Logotypes, The Very Best Brand Identities of 2017, The Very Best of BP&O, Type Foundry: Lineto, Website Design
2 Comments »
Opinion by Richard Baird.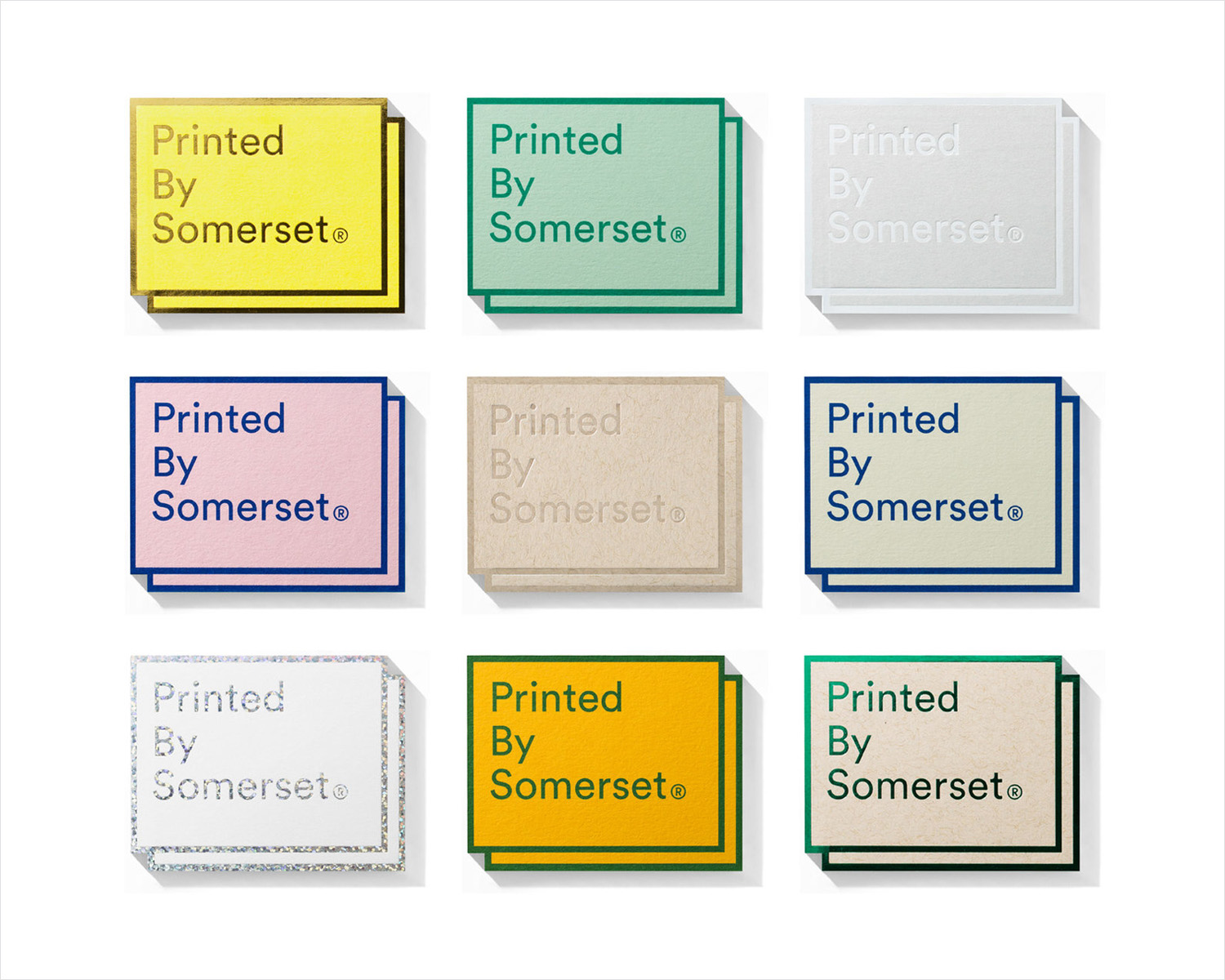 Somerset is described as being Canada's top printer, known for its precision, attention to detail and ability to pull off complex jobs. Alongside reproduction services, Somerset, a family-run business, also provides extensive print finishing services. Inspired by this, the stacked paper of the press, and with the intention of engaging a new generation of designers, Toronto based studio Leo Burnett developed a new brand identity for Somerset that showcases its capabilities and establishes an impactful and distinctive continuity between print and website. Although this project was launched last year, after three years of development, it has recently been documented by Leo Burnett online to coincide with the launch of their new website.
---
Posted: September 15, 2016
Filed under: Architecture and The Built Environment, Fonts in Use, Graphic Design Reviews, Logo Reviews
| Tags: Animated Logos, Brand Identity, Brand Identity Blog, Brand Identity Reviews, Branding, Branding Agency, Branding Blog, Branding Reviews, Business Card Design, Colorplan Papers and Boards, Coloured Paper, Design For Print, Design News, Design Opinion, Design Reviews, Designed by Socio Design, Foil Blocking, Folder Design, Fonts in Use: Maison, From the United Kingdom, G.F Smith Papers & Boards, Graphic Design, Graphic Design Blog, Letterhead Design, Logotypes, Serif Logotypes, Stationery Design, The Best Brand Identities of 2016, The Best Business Cards of 2016, The Best Graphic Design Work of 2016, Type Foundry: Milieu Grotesque, Typography, Uncoated Papers & Cards, Website Design
1 Comment »
Opinion by Richard Baird.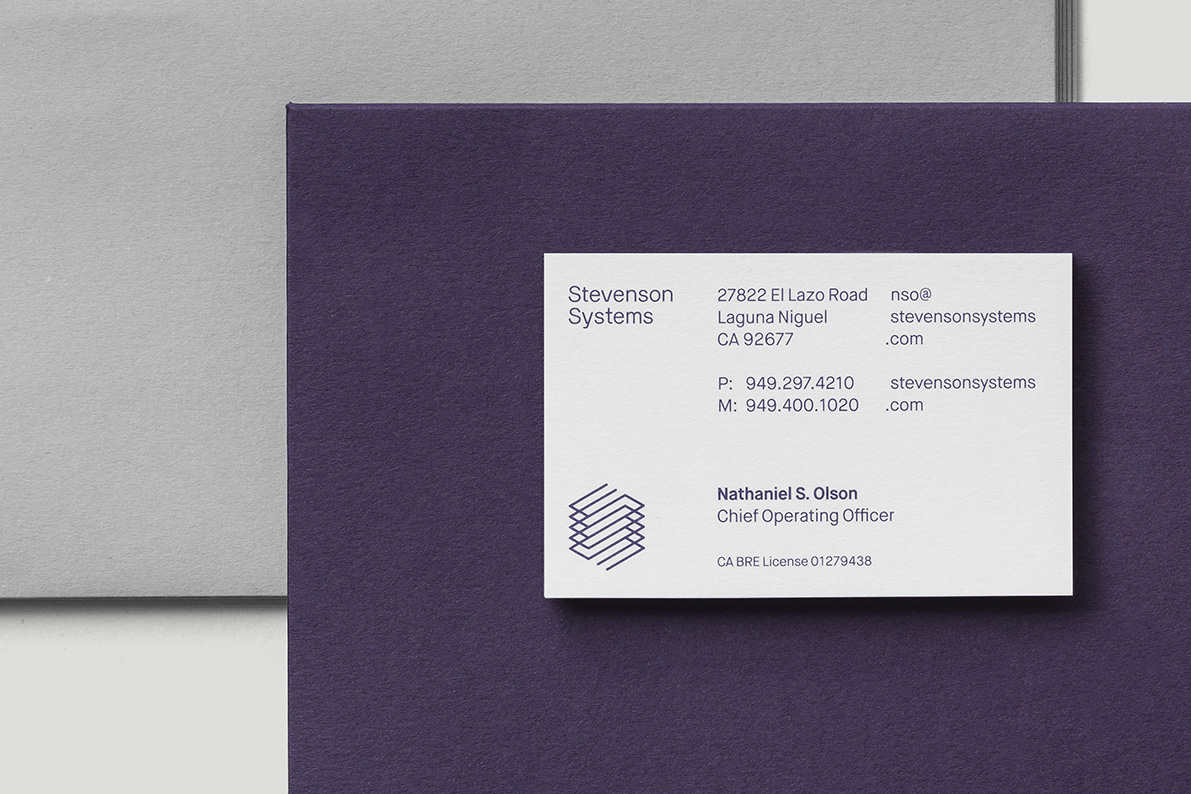 Stevenson Systems is an American business that specialises in 'space accounting', an industry that measures architectural spaces using a variety of laser scanning and measuring devices, goes on to classify areas within larger spaces and produces reports and offers consultation on how to draw the most value from these.
Stevenson Systems pride themselves on their ability to add value, rather than just delivering data, and providing their clients with an array of services that look at the complete lifecycle of a building, from purchase through development and finally to sale. The company is a leader in its field, a position it has held since its foundation in 1986, however, its brand identity fell short articulating this authority amongst a crowd of newer competitors.
London-based Socio Design recently worked with Stevenson Systems to develop a brand identity that would counter the perception that they just measured buildings and would communicate an authority. The studio was responsible for strategy, logo and iconography design, stationery, brand guidelines, art direction and website, both design and build. Underpinning this rebrand is a new mission statement "Discovering Hidden Value".
---