Candles of New Zealand by Family Design Co.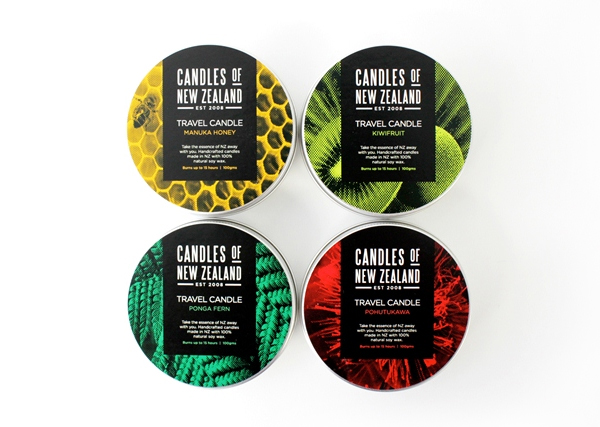 Candles of New Zealand is a family run business established in 2008 by Nicola & Steven Farrant and based in the Bay of Plenty. In preparation for the Auckland gift fair, design agency Family Design Co. redesigned their brand and packaging propositions to better reflect the company's vision and to create a diverse but unified collection and visually characterising the handcrafted, traditionally produced and high quality aspects of the products.
"Family refreshed their overall brand strategy and positioning, along with establishing how their large range of products can be segmented, clearly differentiated, whilst achieving consistency under the parent brand. Our challenge was to create a new identity that works strongly across varying formats and sizes; jars, tins, wraps and labels – always being the most prominent and reflecting the premium qualities of their hand-crafted candles. Each range is treated differently through the use of typography, illustration, pattern, photography and colour. The result is a solution that allows for easy expansion into new products and guidelines to keep future designs fresh, clean, simple and modern."
– Family Co.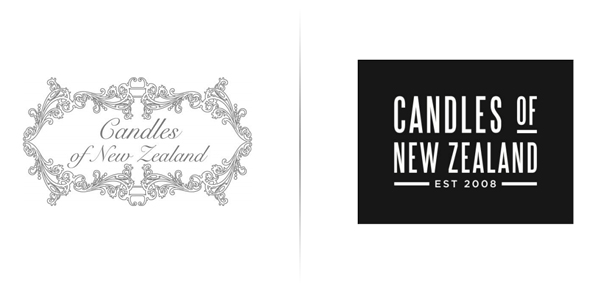 The original identity was kitsch and lacked significant character or impact to distinguish itself from the multitude of other small businesses selling candles into the gift ware market.
The new identity rectifies this problem with a simple type and container solution moving the brand in a far more resolved and manageable direction that can sufficiently withstand a large and expanding product line.
The sans serif logo-type, set in what looks like Silverscreen Bold, has been well kerned and vertically spaced, the underline and 'est' give it a slightly classic feel and although fairly straightforward these devices have been suitably and competently executed.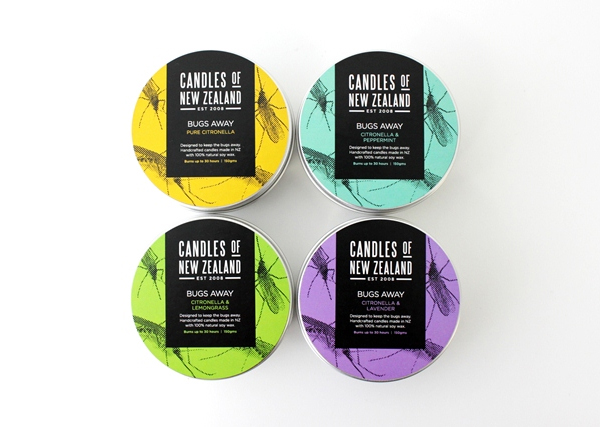 The packaging has a far more interesting ideation utilising a half tone and bold two colour take on the common 'mood' image conveying the scent and varieties with a bright, modern and well realised twist that contrasts well with the simplicity of the logo-mark.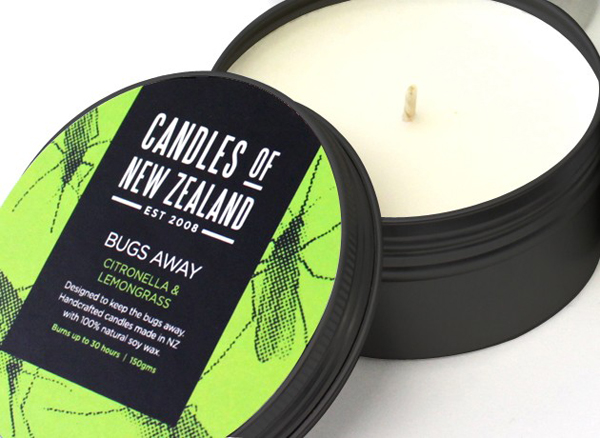 Follow BP&O:
RSS
Facebook
Twitter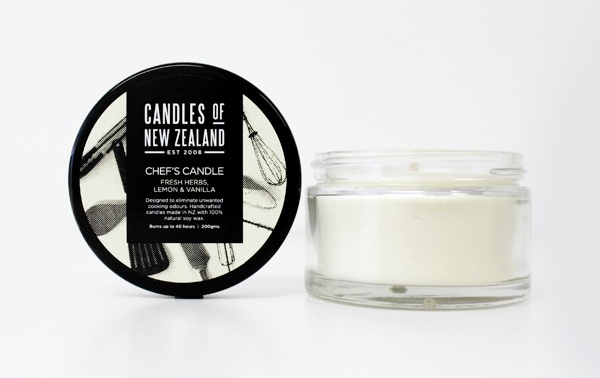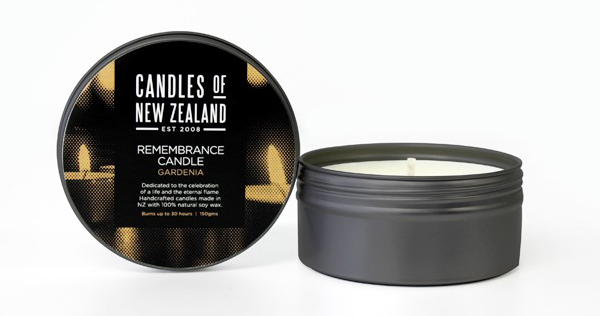 If you liked this then you may also like:
---