Claxton Projects by Berg
Opinion by Richard Baird Posted 2 December 2011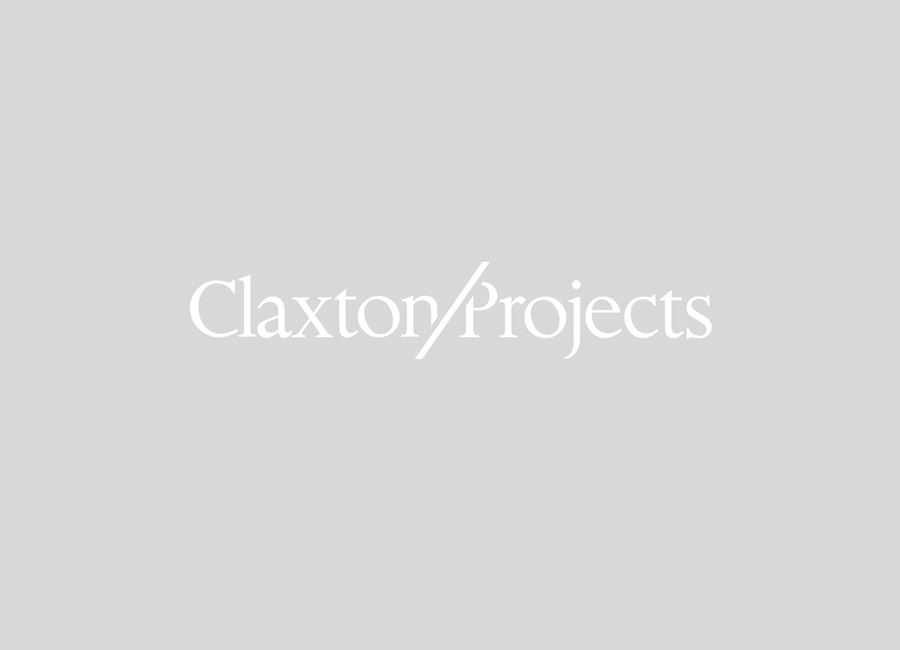 Claxton Projects is the website of publisher Tom Claxton and is an archive and review of contemporary and vintage photography books. He approached UK based independent design agency Berg, now Freytag Anderson, to develop a new visual identity, website and stationary.
Tom Claxton runs the NYC office of Webber Represents. He also curates Claxton Projects – an online library of photographic books that Claxton has discovered and collected. Our idea was to create a set of bookshelves which can be browsed chronologically. Our aim was to create a very simple user interface. By using gesture / cursor navigation and a responsive layout we made the viewing experience as immersive and intuitive as possible. This focuses your attention on the content – and avoids any unnecessary distractions. The website build was in collaboration with: www.intraspin.com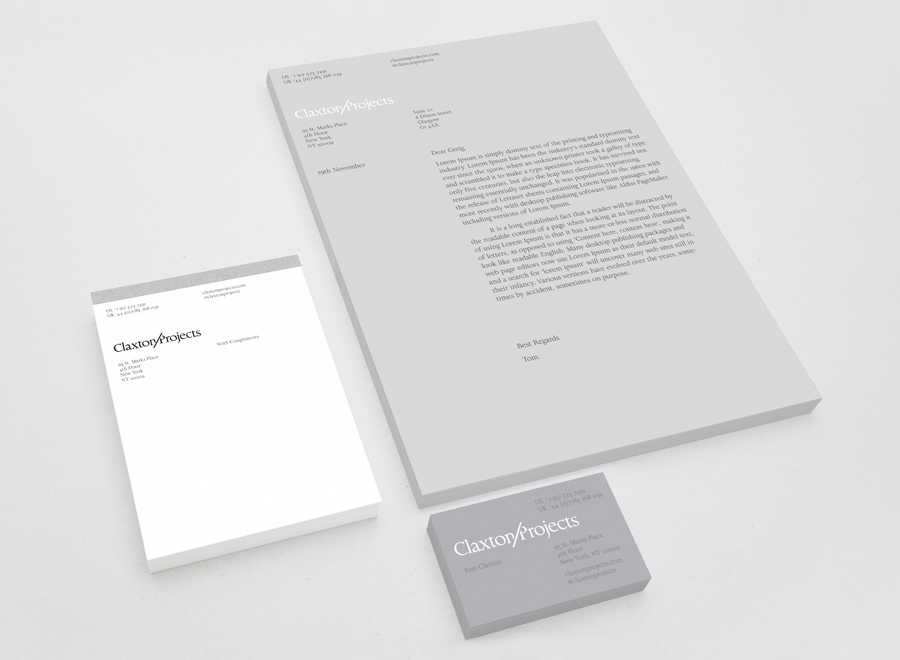 The simple serif logo-type, light grey colour palette and classic stationary layout operate as a really smart frame for the visually rich tone and themes of the photography. The logo-type, a customised version of Eric Gill's Aries, is clean and neat in its construction while the dividing line has a slanted book like sensibility and gives the type an open page aesthetic. The interactive features of the website reinforce this idea with a slide viewer (that is reminiscent of libraries and light boxes) with a minimal quality that really focuses the eye on the content. The stationary is laid out with a similar grid based system that has an editorial style but with a contemporary confidence and execution, it doesn't necessarily allude to the service or proposition but looks smart and professional.