Fin Collective designed by DIA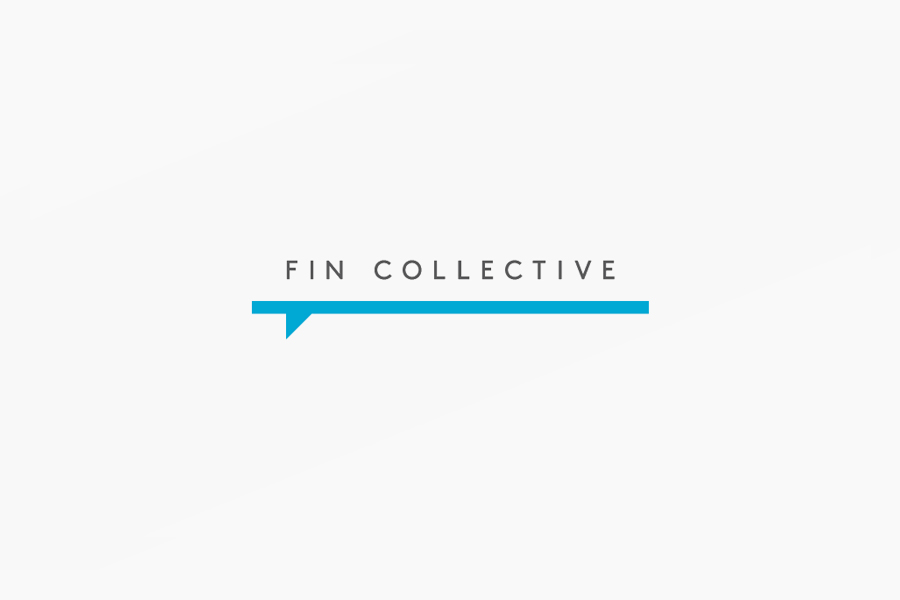 New York-based studio DIA have developed the brand identity for Fin Collective, a new custom surfboard business from Rick Malwitz, a craftsman who began producing boards in 2004 from a 'dusty basement in landlocked Philadelphia'. DIA's solution establishes a minimal but professional platform which avoids the over-enthusiastic, excessive energy and sharp design cues typically associated with the industry, in favour of a restraint and consistency that conveys high quality, craft and Rick's close personal relationship with the sport, through an abstract logo-mark, uppercase logotype, personal photography and broadly-spaced lowercase typography.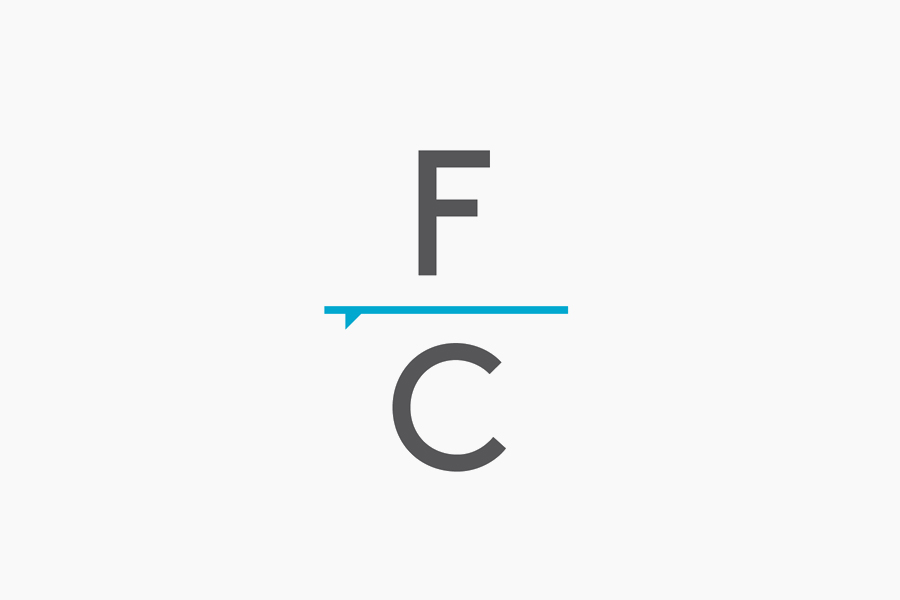 The strength of this identity lies in its contrast of themes and design cues. At its heart, the geometry of the logo-mark—a complete abstraction of a surfboard—and accompanying logo-type are clear in their distillation of a professional service practice and reliable products.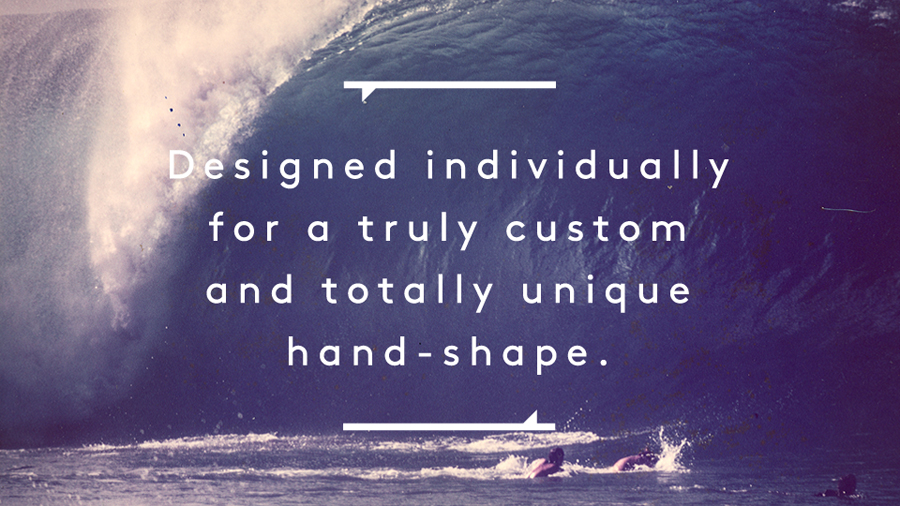 These man-made qualities have been enhanced by their placement across the organic and unpredictable qualities of wave photography that delivers a smart and emotive man vs nature sensibility. This contrast continues with an alternating balance between heavy characters and lighter line weights which work well to capture the large frame but fine detail of the boards.
The contemporary uppercase formality of the primary identity is offset by an all lowercase typographic choice and two monograms. A subtle speech-mark/speech bubble duality is achieved through the positioning and repetition of the mark that alongside the nostalgia of sun-bleached and aged home-photography introduce a more personal, unique and conversational dimensionality that helps to communicate long-term passion for the sport, craft-based knowledge and an individual approach.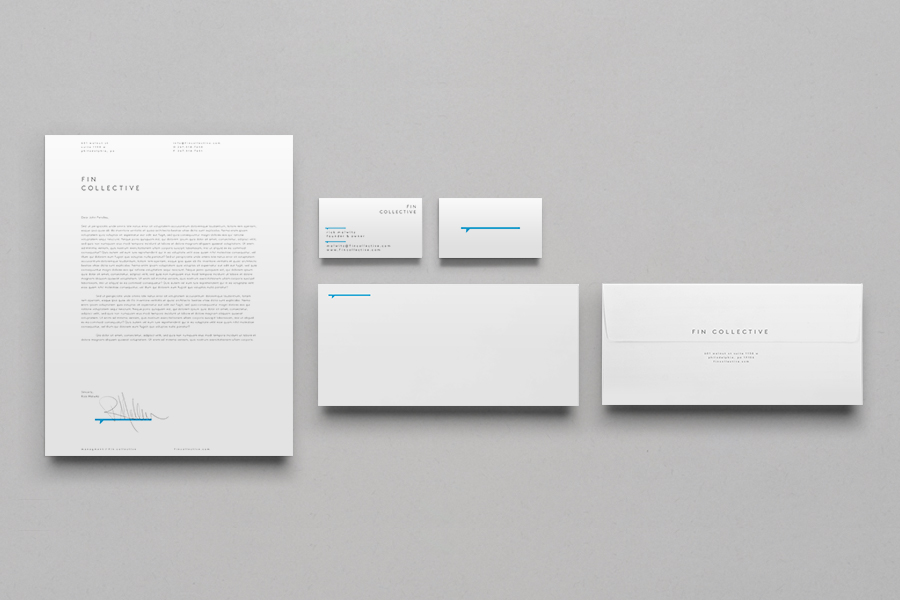 Follow BP&O:
RSS
Facebook
Twitter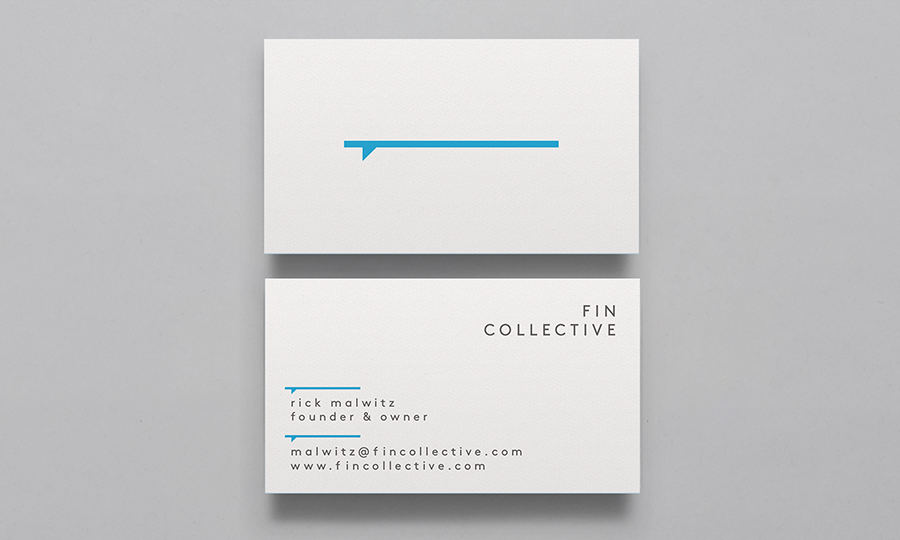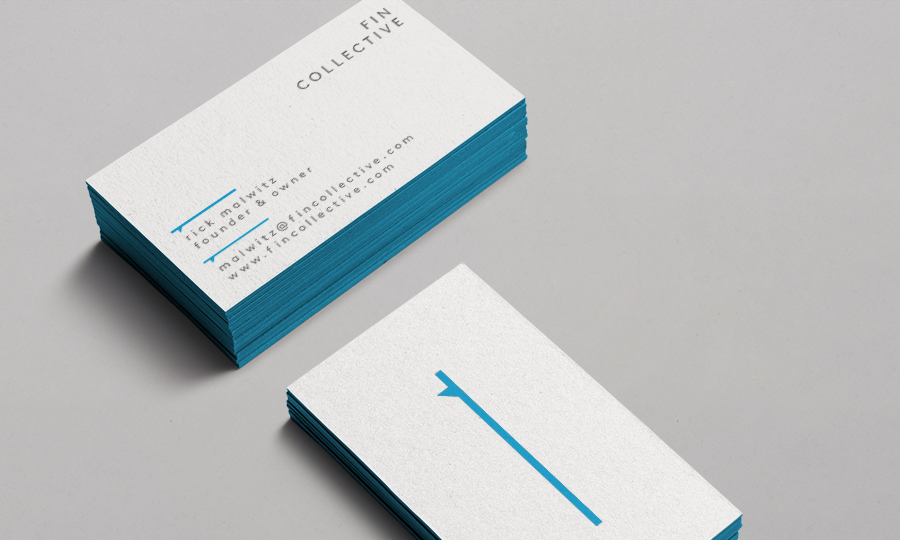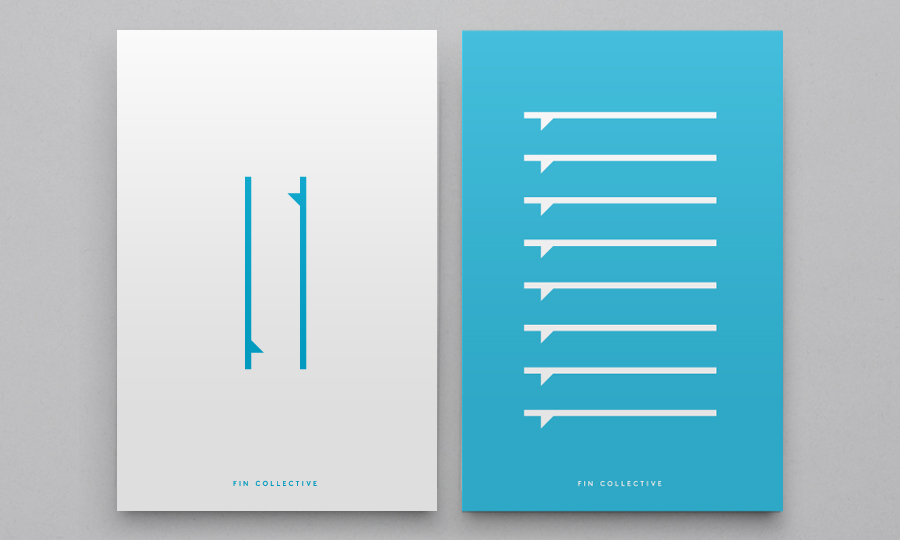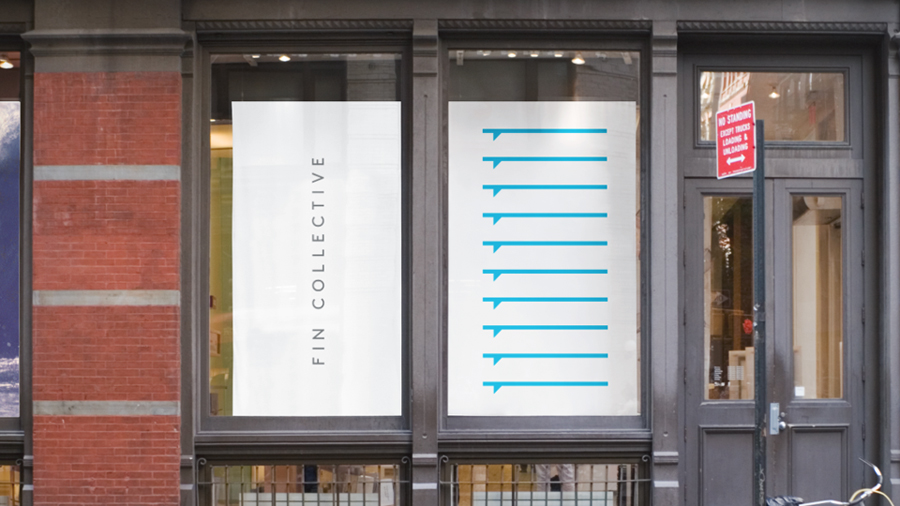 If you liked this then you may also like:
---