Gorilla designed by Smörgåsborg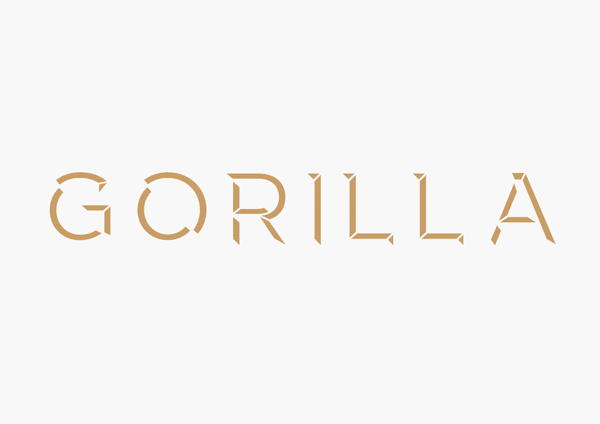 Gorilla is a production house considered to be Wales' largest provider of editing, mixing, grading and vfx services to the broadcast market. Gorilla recently underwent a brand identity transformation led by Cardiff-based Smörgåsborg, a firm that specializes in branding, strategy, and art-direction.
Guest Opinion written by Anthony Lane
Smörgåsborg suggested the line "Big & Clever" to represent Gorilla and in turn enlisted type-designer Joseph Burrin to help craft a large and outspoken wordmark. Set in a bold, all uppercase sans-serif, the logo-type features unique embellishments that enhance the highlighted portions of the beveled characters. What I like about this treatment is how the large letterforms reflect the physicalities of the animal itself; showing a considered level of thought in its execution.
The fine crafted detailing within the highlights distinguishes this from the many other beveled sans-serif logo-types. These little hash marks, following the geometry of the type, along with the high-contrast color palette of red, yellow, and the occasional purple give the brand just enough irreverence and personality to appear wild and outgoing, while the uppercase format and attention to detail of the identity system as a whole lets us know that Gorilla is to be taken seriously.
The type-treatment and contrasty color palette extends beautifully across an identity system consisting of, but not limited to a website, custom portfolio booklet, business cards and other collateral.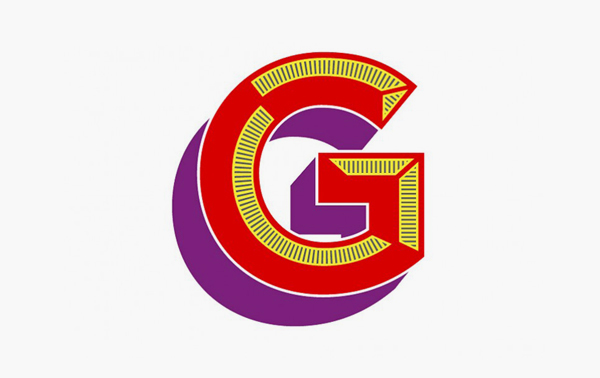 Follow BP&O:
RSS
Facebook
Twitter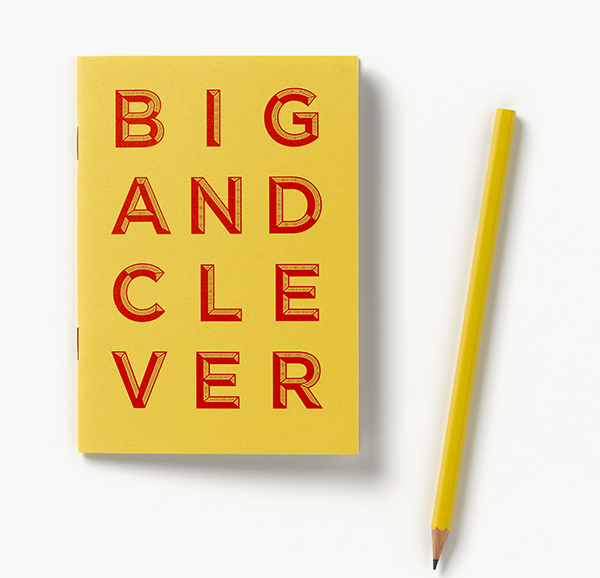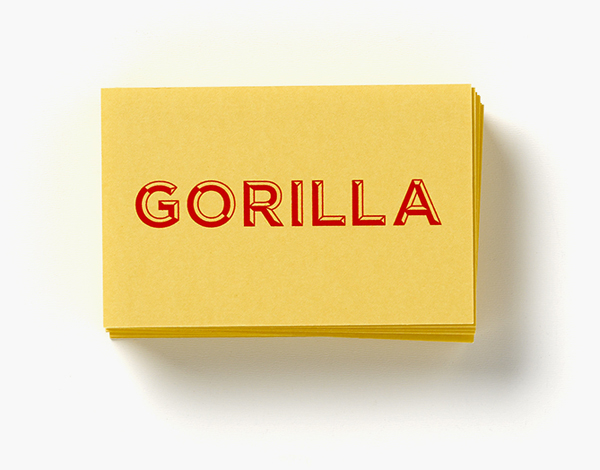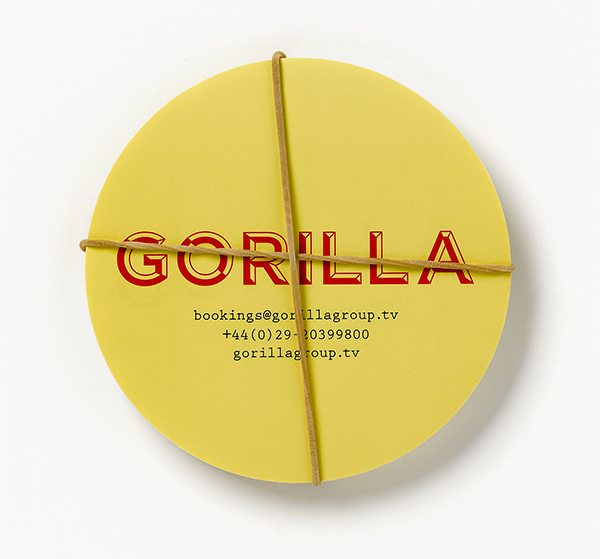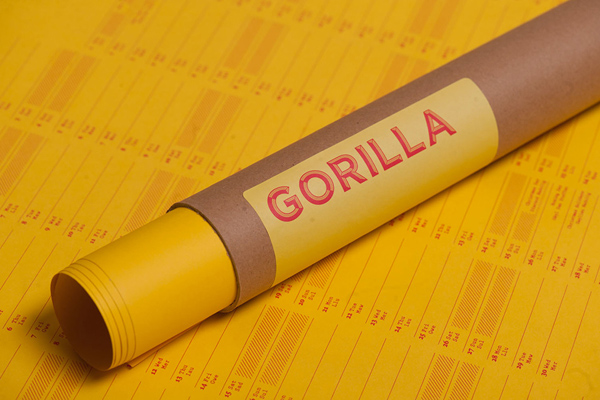 If you liked this then you may also like:
---