Wilsons designed by MyttonWilliams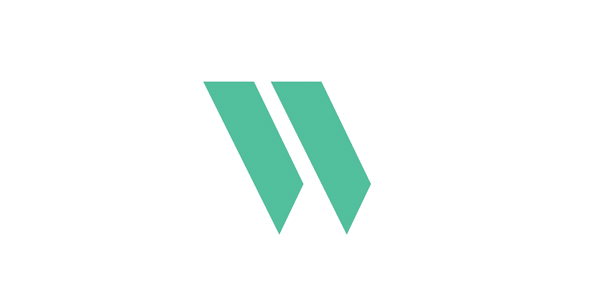 Wilsons is a UK-based firm that delivers 'individual and expert' law services to the corporate, charity, agricultural and private sectors. Their visual identity, developed by design and strategy studio MyttonWilliams, juxtaposes the simplicity and reductionist qualities of a two-stroke W monogram, the formality and subtle technological sensibilities of a sans serif logo-type set in what looks like FS Lola, alongside the organic and humanist etched illustrative landscapes to convey an honest yet professional legal service delivered with a personal care and a customised approach.
"Wilsons have been building lasting partnerships with their clients for more than 300 years, offering support at key milestones in their lives, often for many generations of the same family. This is an approach that's served them well and over the last few years they have seen expansion, taking on more staff and opening a new head office in Salisbury to house them. These changes have strengthened their already very strong claim on being one of the UK's finest law firms for individuals and they needed a new brand to reflect it."
"After interviewing partners from all areas of the business, long standing and new, a core brand thought of 'simply expert, thoroughly individual' was developed. This central idea expresses the belief clearly running though Wilsons of simple and clear advice from individuals who care about the individuality of others. The branding reflects this idea of expertise and individuality, with an emphasis on craftsmanship running through everything from the art on the walls to the choice of events that are sponsored."
– MyttonWilliams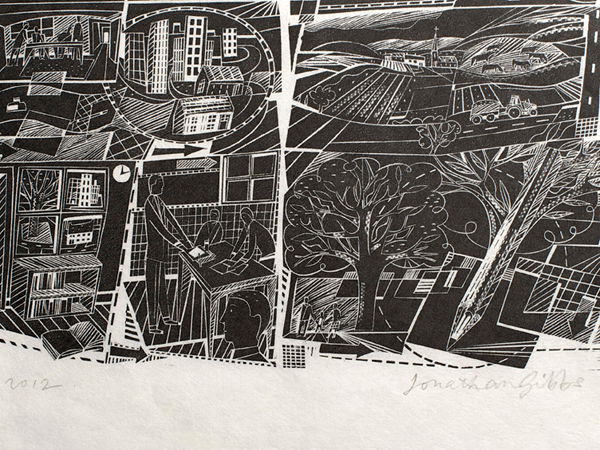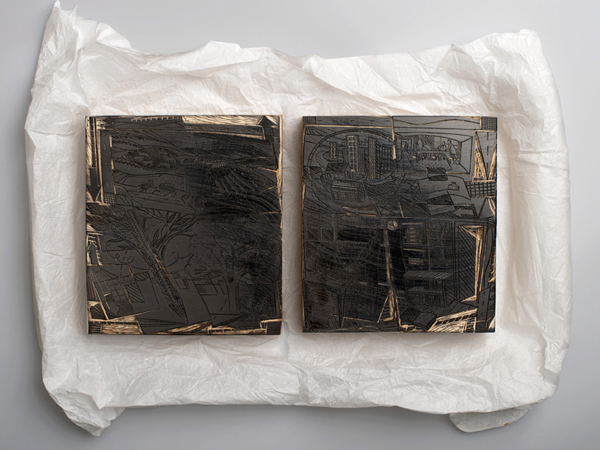 The illustrations provide Wilsons with its most powerful and communicative asset. Where contemporary professionalism or significant heritage is frequently perceived as the most important value in law to convey to its service user, Wilsons have chosen an unusual organic and humanistic inconsistency.
Each of the illustrations is well rendered, delivering a child-like honesty but with a professional eye for space, light, shading, structure, visual texture, fine detail and composition. Their energetic strokes and mixed perspectives have a spontaneity, enthusiasm and individual character, while an etched woodblock finish—a detail which has been expertly translated into the digital environment of Wilsons' website—has a local industry rather than big business sensibility.
MyttonWilliams has intelligently drawn from Wilsons client base—through the union of rural agricultural landscapes, educative elements and an urban backdrop—to achieve a thematic richness that neatly resolves the themes of continued investment, support, growth and reflects the relationship it has with new generations—an idea that is closely tied to family run farms—while also distancing itself from, but not forgetting, corporate clients.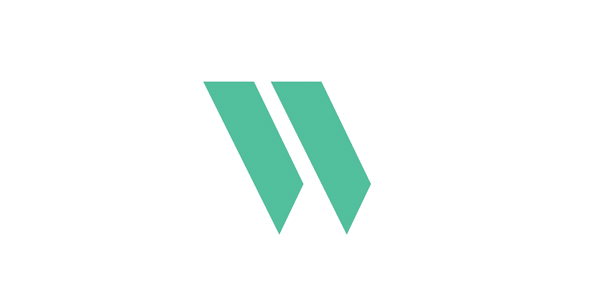 The W introduces a significant reductionist, rigid and corporate contrast to the fine detail, energy and unusual angles of the illustrations. It mixes absolute simplicity with a solid weight to achieve both authority and honesty through the absence of superfluous detail while a well-spaced logotype adds a light technological quality and functionality through the geometric, single line weight and soft terminals of its letter-forms and a consistent application of the typeface across both the print work and website.
Both identity and illustration are bound by a limited colour palette, the creativity energy of a neon green highlight and the textures and high quality of uncoated papers, a gloss varnish and block foil print finish.
Follow BP&O:
RSS
Facebook
Twitter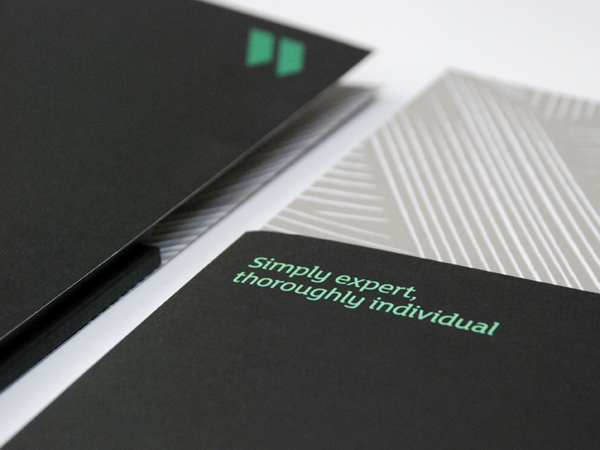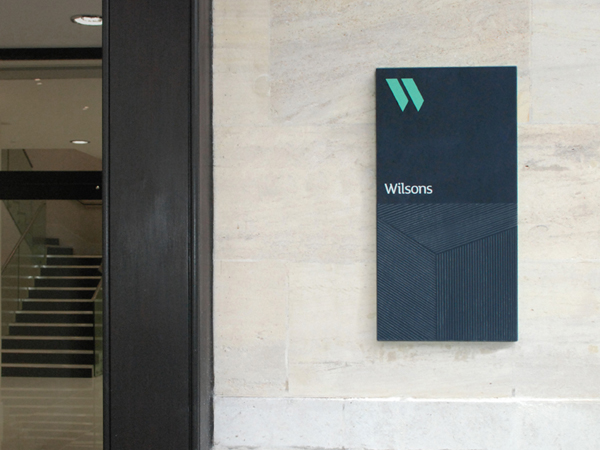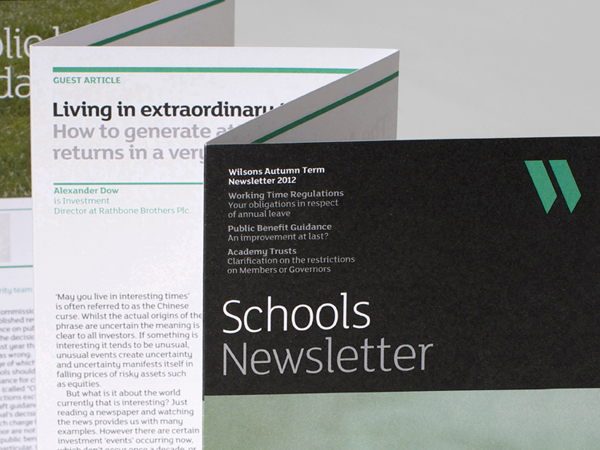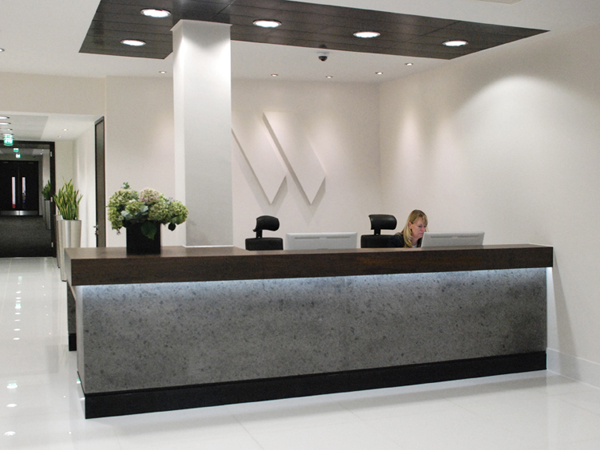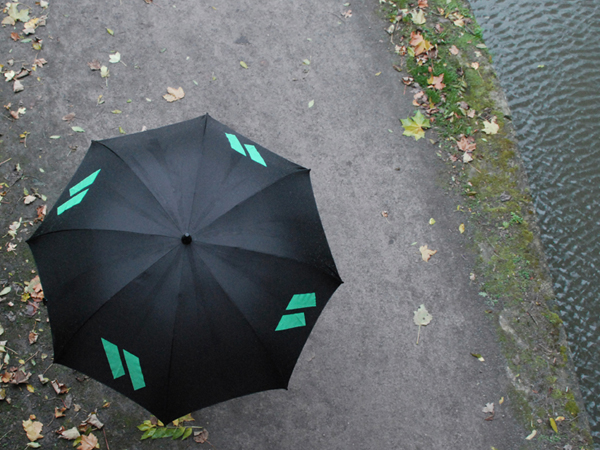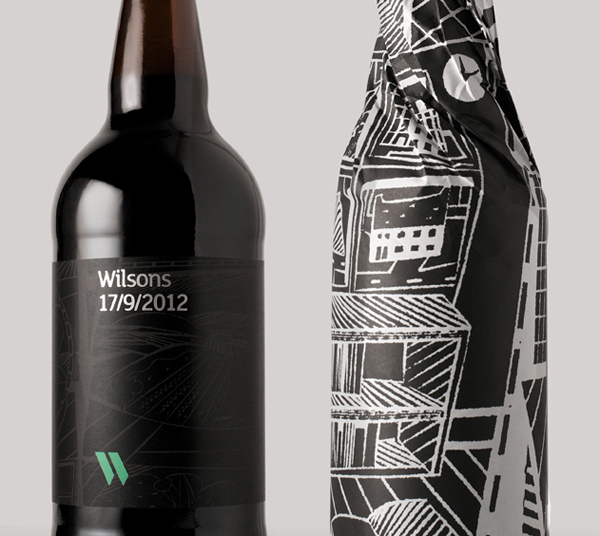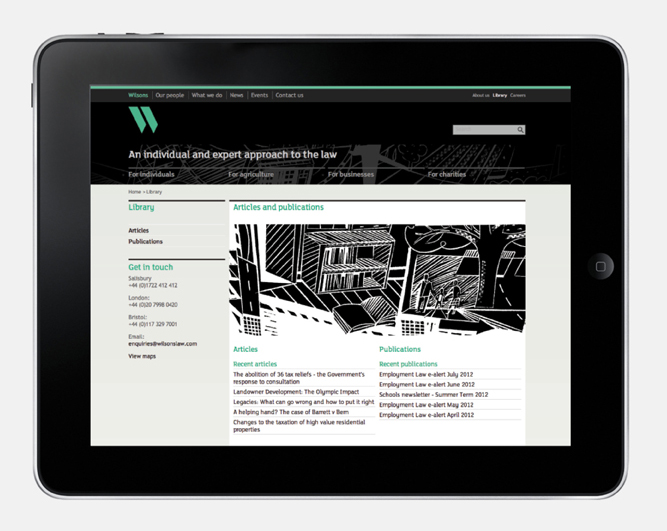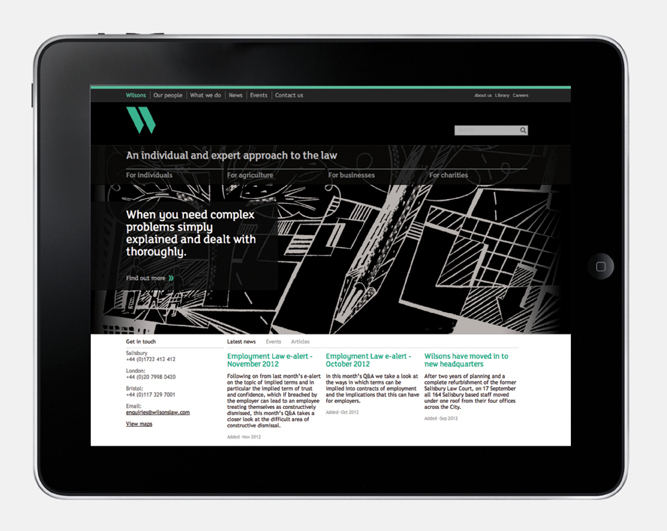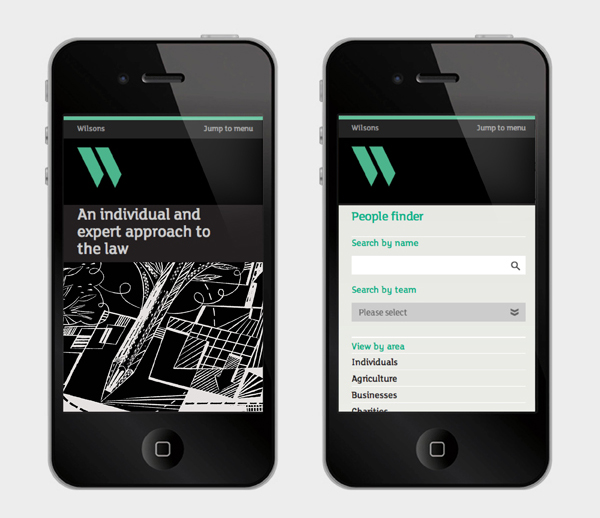 If you liked this then you may also like:
---