41 Birmingham designed by Garbett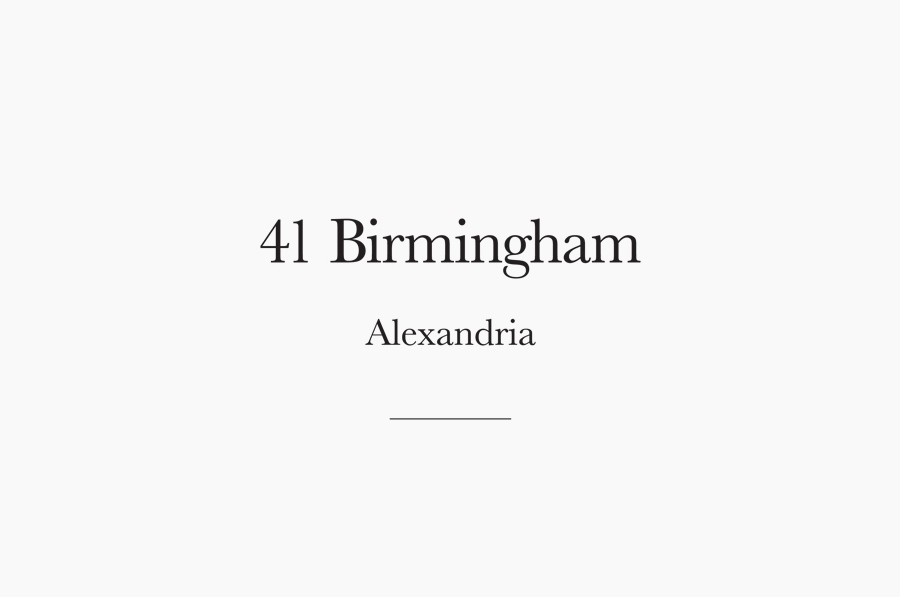 "41 Birmingham is a boutique apartment development in Alexandria, a suburb undergoing a renaissance in the south of Sydney. What began as the manufacturing centre of the colony of New South Wales is being transformed into a thriving hub of Sydney's clever, artisan economy." Surry Hills based graphic design studio Garbett, formerly Naughtyfish, were "engaged to create the marketing campaign which comprised of the visual identity, brochure, website, print & digital advertising, art direction, styling and together with SJB architects, the design of the display suite."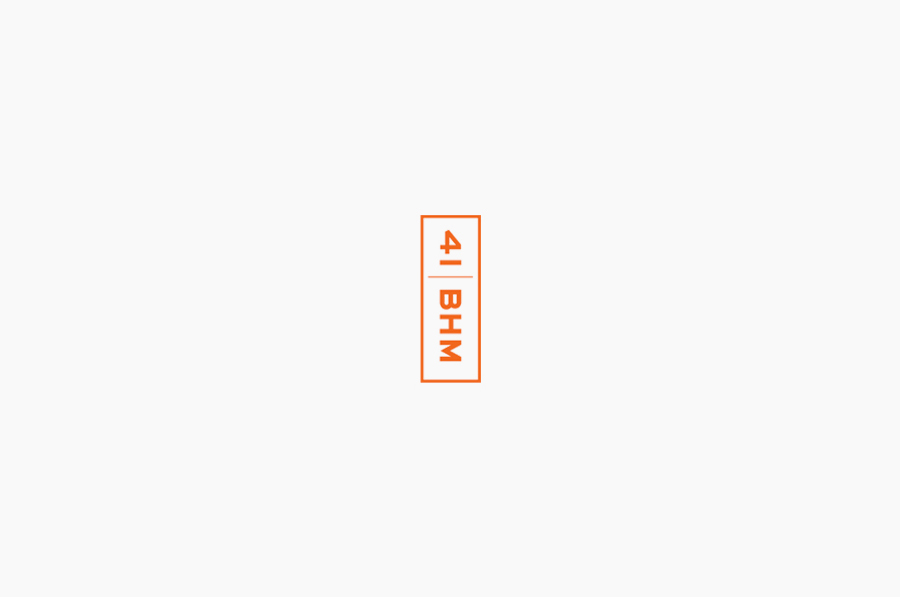 While the project scope extends far beyond the logotypes and brochure brought together here in this article, these are great examples of contrast and communicative duality drawn out of very few assets. Much like their recent work for Insiders, in print this project is very much about finer detail.
The brochure's still life approach is an intelligent approach that utilises a distinctive contrast between material flourish and hidden utilitarian detail of ornament, copper pipes and geometric material samples. These work really well to juxtapose the themes of interior comforts and homemaking with the high industrial quality beneath, in a creative and almost celebratory way with a subtle crafted undertone that reflects the boutique nature of the apartment. This is reinforced by pastel colours and the more technical quality of tinted photography which are enhanced by the use of plenty of white space.
The serif logotype, built from what looks like the characters of Baskerville, feels appropriate and is well executed with a nice eye for space and classic detail. Like the brochure photography, a sans-serif stacked monogram offers a practical and robust contrast to the finer details of the serif logotype and further the concepts of form and functionality. More from Garbett on BP&O.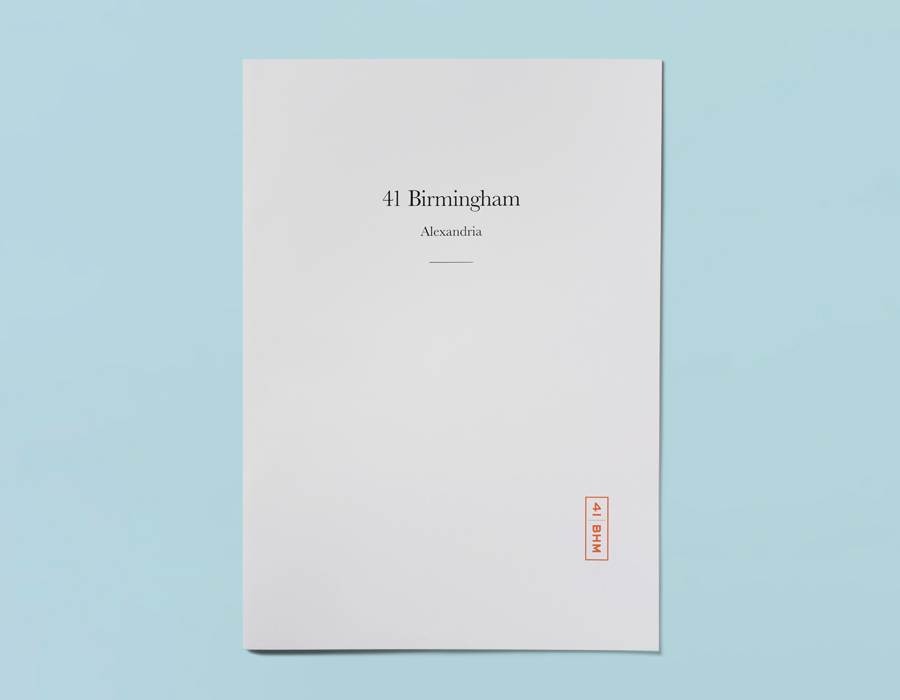 Follow BP&O:
RSS
Facebook
Twitter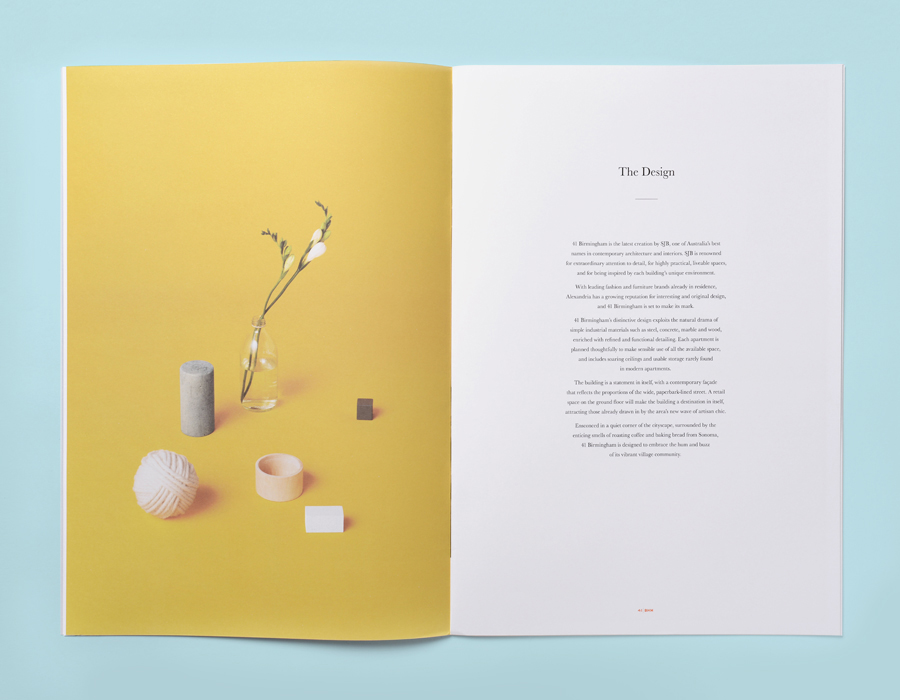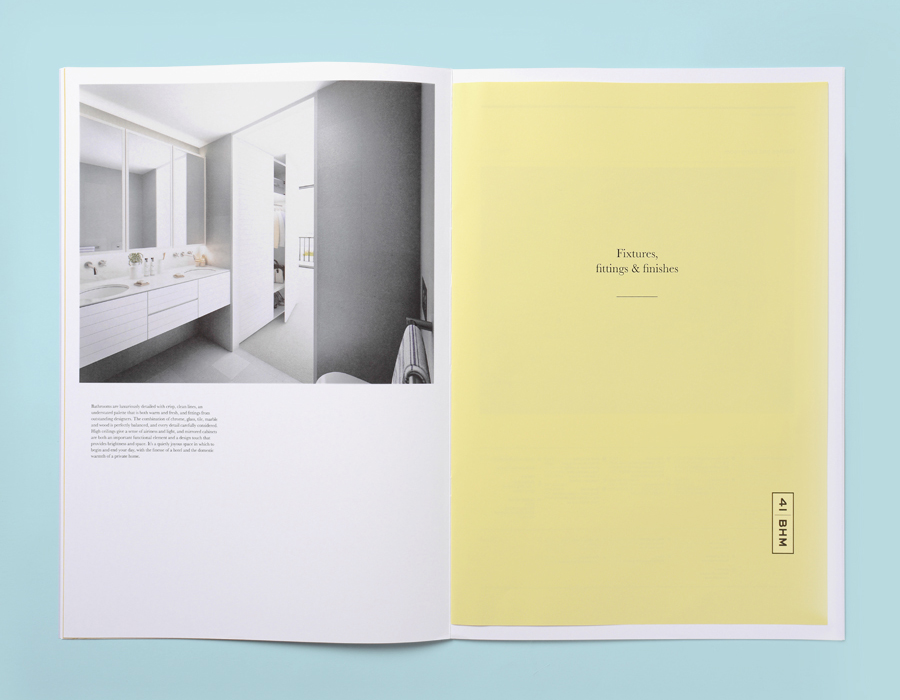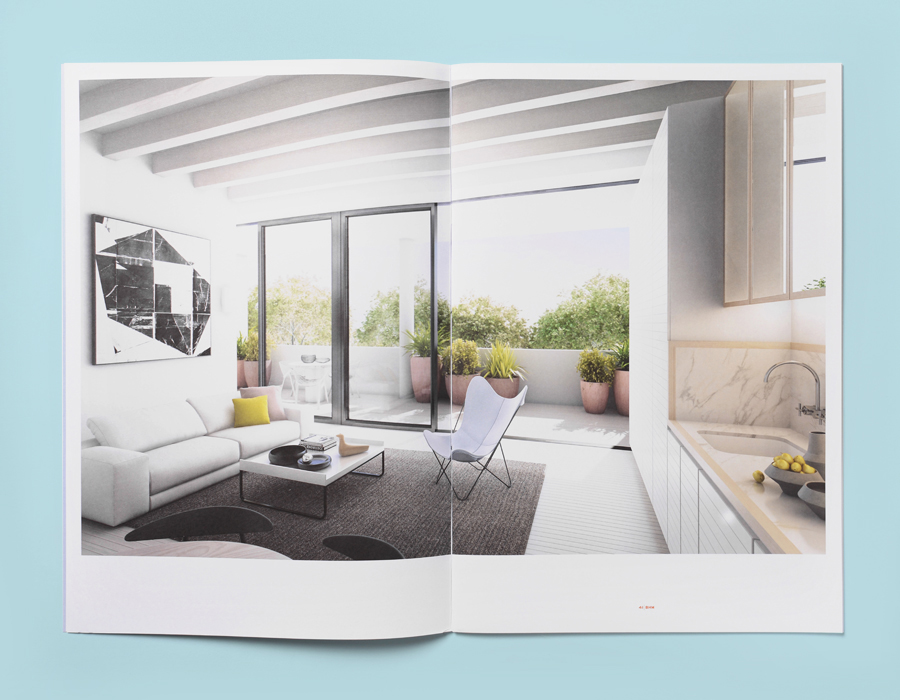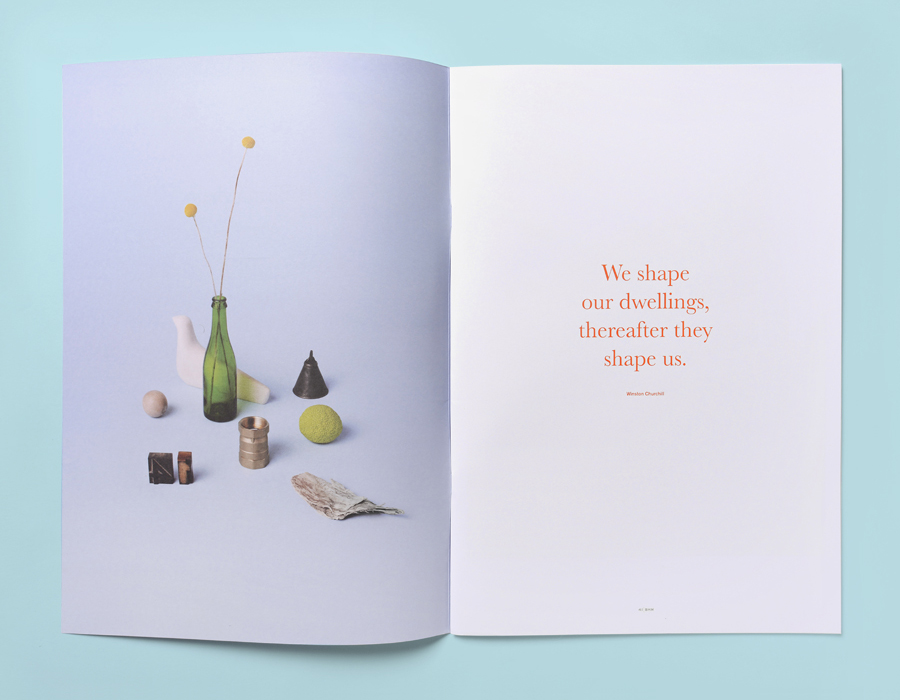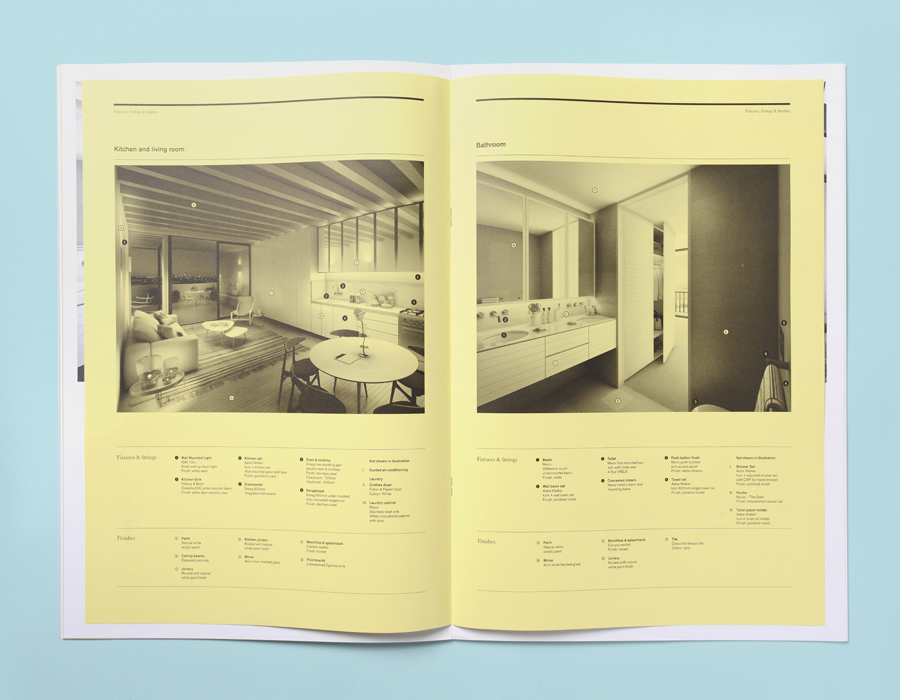 More property development brand identity projects:
---