Posted:
Filed under: Logo Reviews, Photography
| Tags: Black Block Foil, Brand Identity, Brand Identity Reviews, Branding, Design News, Design Opinion, Design Reviews, Fonts in Use: Akkurat, Graphic Design, Logo Design & Branding Blog, Logo Designs, Logo Opinion, Logos, Logos for Photographers, Logotypes, Sans-serif Logotypes, The Best Brand Identities of 2013, Typography
Comments Off

on James Braund designed by Hofstede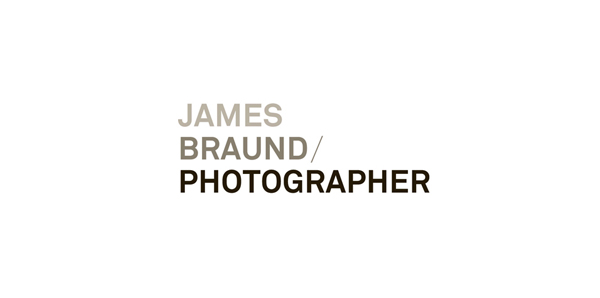 James Braund is a Melbourne-based photographer with a background in journalism, an approach 'characterised by an unfussed, direct methodology' and over twenty years of experience in the design editorial and advertising fields.
Arising out of a 'desire for a more contemporary look aimed at designers and art directors', James' new identity, developed by Hofstede – an agency committed to typographical craft and detailing – conveys his methodology by leveraging the economy, utility and contemporary sensibilities of a heavy, uncoated, unbleached mixed fibre board, an urban combination of cool and warm concrete greys, the restraint and what Hofstede describe as the robust typographical choice of Akkurat executed with a stacked, uppercase confidence and a good eye for letter and line spacing. This type-only approach is elevated by the high quality finish of a foil set within the reductionist context of broad unprinted regions used across the collateral. The result is a modern aesthetic neutrality and fine detailing that neatly frames the rich detail of James' photography.
---
Posted:
Filed under: Logo Reviews, Technology
| Tags: Brand Identity Reviews, Branding News, Brochure Design, Business Card Design, Designed by Face Creative, Duplex Business Cards, Foil Blocking, Fonts in Use: Akkurat, From Latin America, Information Technology, Logo Design & Branding Blog, Logo Designs, Logo News, Logo Opinion, Logotypes, Stationery Design, The Best Logo Designs of 2012, Type Foundry: Lineto, Typography
Comments Off

on 7GigaCloud designed by Face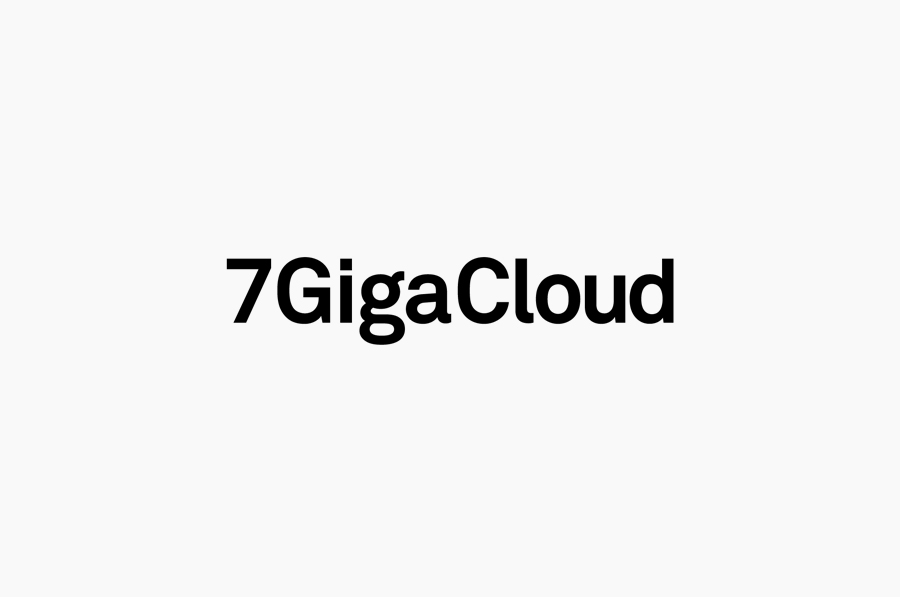 7GigaCloud is a Saudi Arabian IT consultancy founded in 2011 by Ahmed Al-Okaili that advises companies on the utilisation of technology and delivers staffing support to both local and global business. 7GigaCloud's visual identity, designed by supermodernist design agency Face, juxtaposes a bold but simple logo-type with fine line detail confidently executed as a silver block foil and UV varnish treatment across the stationery and collateral.
---