Posted: August 30, 2012
Filed under: Logo Reviews, Science and Research
| Tags: Brand Identity Reviews, Branding News, Brochure Design, Designed by Richards Partners, Designed in Auckland, Graphic Design, Logo Design & Branding Blog, Logo Designs, Logotypes, The Best Logo Designs of 2012, Typography
1 Comment »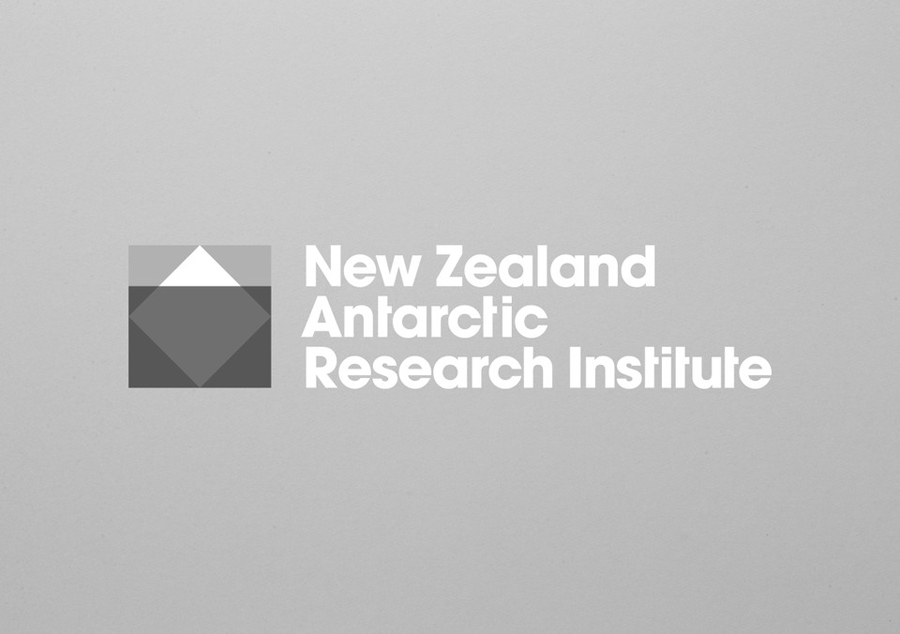 Established in 1996 The New Zealand Antarctic Research Institute is the body responsible for developing and managing New Zealand's scientific research and conservation activities in Antarctica, Southern Ocean and Ross Sea region while also raising 'public awareness of the international significance of the continent'. The institute's new identity, which replaces an illustrative fern and penguin mark, was designed by Auckland-based Richards Partners (formerly BRR) and delivers a broader and more scientific sensibility through symbology, metaphor, simple geometry, monochromatic colour and a neutral typeface.
---
Posted: August 14, 2012
Filed under: Food and Drink, Packaging Reviews
| Tags: Alcohol Packaging, Best Packaging Designs, Bottle Packaging, Designed by Inhouse, Designed in Auckland, Drinks Packaging, Foil Blocking, From New Zealand, Gold Foil, Graphic Design, Heritage, Label Design, Monochromatic Brand Identities, Packaging Design, Packaging Design Blog, Packaging News, The Best Logo Designs of 2012, Typography, Wine Design, Wine Label Design, Wine Packaging
Comments Off

on Expatrius Estate designed by Inhouse
Expatrius is a limited edition range of wines created from grapes grown on the eastern end of Waiheke Island, New Zealand, by winemaker Luc Desbonnets. The wine's label and case, created by print and digital design agency Inhouse, contrast the fine detail and traditional heraldic cues of a hand-etched illustrative crown, a gold block foil emboss and tactile substrate alongside geometric, abstract letter-forms, solid fills and a striking monochromatic colour palette to communicate the heritage, high quality, craft and exclusivity of the wine and a very distinctive and contemporary brand character.
---