Posted:
Filed under: Logo Reviews, Technology
| Tags: Austrian Design, Book & Magazine Design, Brand Identity, Brand Identity Reviews, Brochure Design, Business Card Design, Catalogue Design, Design For Print, Designed by Moodley, Fonts in Use: Apercu, Graphic Design, Logo Design & Branding Blog, Logo News, Logo Opinion, Minimal Logos, Sans-serif Logotypes, Stitch Detail, Technology Logos, The Best Brand Identities of 2014, The Best Logo Designs of 2014, Type Foundry: Colophon
Comments Off

on Raiffeisen Rechenzentrum by Moodley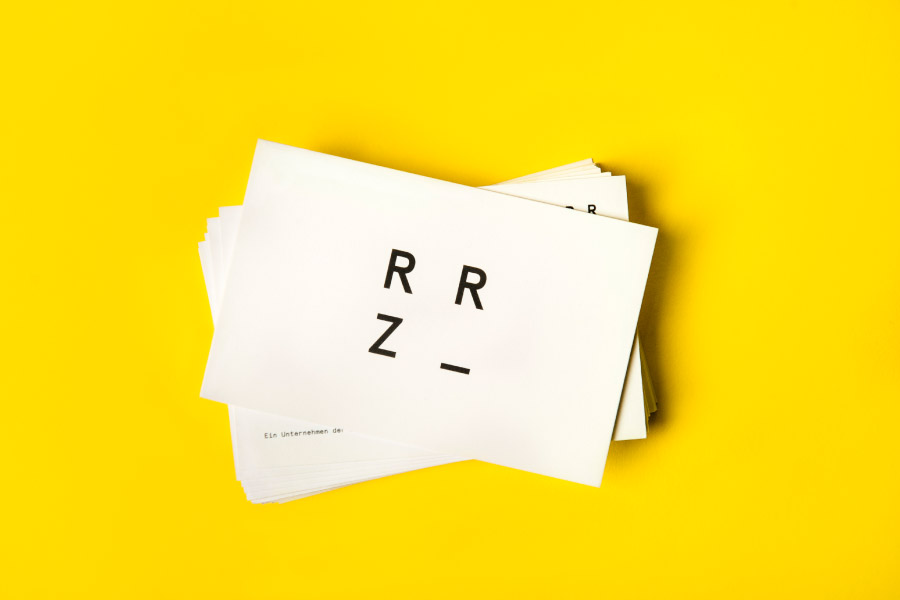 The Raiffeisen Rechenzentrum is a customised IT infrastructure service provider and subsidiary of Raiffeisen Landesbank with a modern, 'high availability' and maximum security data centre located in Austria. Design agency Moodley recently developed RRZ's brand identity—which included a logo, business cards, brochure and website—based around a single sans-serif, a contrast of humanistic and technological imagery and a white, black and bright yellow colour palette.
---
Posted:
Filed under: Food and Drink, Packaging Reviews
| Tags: Alcohol Packaging, Austrian Design, Best Packaging Designs, Bottle Packaging, Designed by Moodley, Drinks Packaging, Organic Packaging, Packaging Design, Packaging Design Blog, Packaging News, The Best Packaging of 2013, Unbleached Materials
Comments Off

on Toni's Eierlikoer designed by Moodley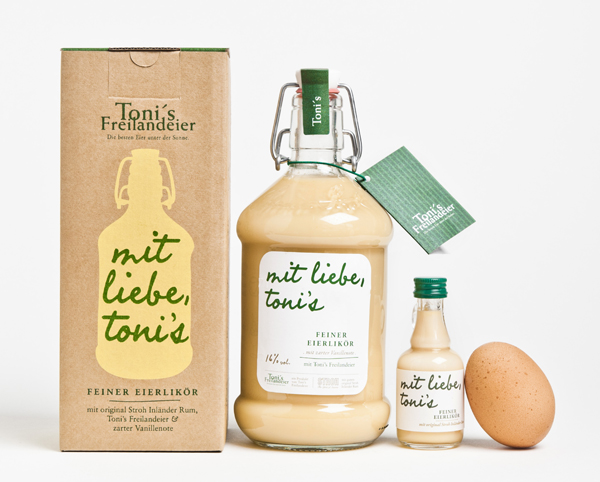 Toni's is an Austrian organic egg brand owned and run by Toni Freilandeier. As part of an increasing product diversification – with eggs still firmly at the core – brand and strategic design agency Moodley recently developed the packaging for Toni's Eierlikoer, a vanilla and egg liqueur in a flip-top bottle and packed in an uncoated, unbleached box with a screen-printed finish.
---