Posted:
Filed under: Food and Drink, Packaging Reviews
| Tags: Bottle Packaging, Label Design, Packaging Design, Packaging Design Blog, Packaging News
Comments Off

on Tropicana Lemonade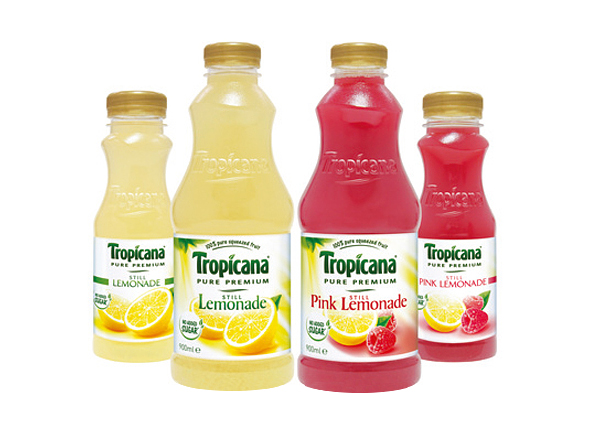 PepsiCo's brand Tropicana will add two new premium still lemonade products to its range and are the first to contain only 100% pure fruit juice with no added sugar. The structural packaging design was undertaken by SiebertHead.
Physically the bottles now have more shelf impact, they are interesting and engaging while the labels clearly communicate Tropicana's brand proposition fitting well into their current portfolio. Overall it retains the fresh and clean sensibility of the product range but is fairly conventional in both layout and visual content.
---
Posted:
Filed under: Fitness, Health and Beauty, Logo Reviews
| Tags: Brand Identity Design, Logo Design & Branding Blog, Logo Designs, Watercolour
Comments Off

on CooperVision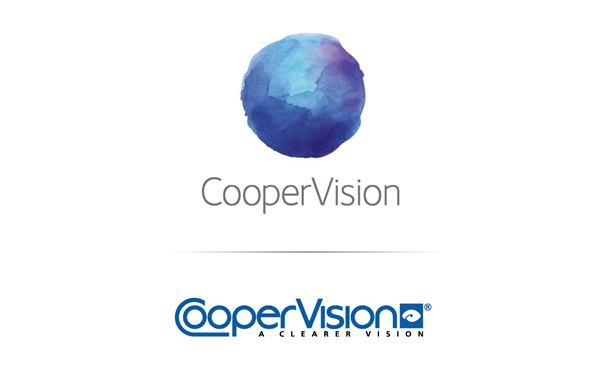 CooperVision is a US manufacturer of contact lenses which was founded in 1979, based in California it has grown to become the world's fourth largest developer. Following a record year in 2010 CooperVision rolled out a new brand identity which they say "brings a refreshing perspective to the market."
---
Posted:
Filed under: Food and Drink, Packaging Reviews
| Tags: Bottle Packaging, Designed by B&B Studio, Designed in London, Packaging Design, Packaging Design Blog, Packaging News
Comments Off

on Innocent Juice designed by B&B Studio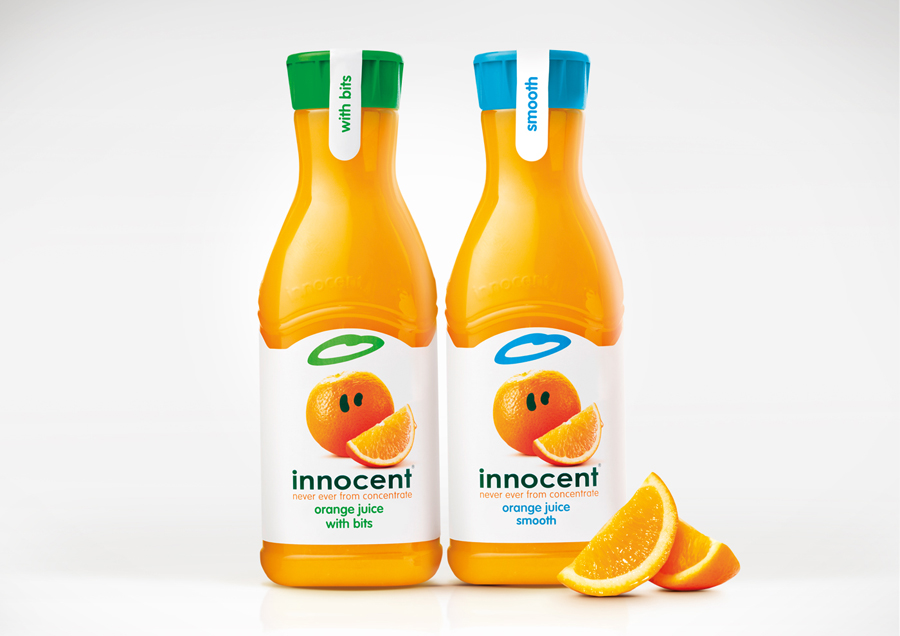 Design agency B&B Studio have developed a fresh perspective on Innocent's juice range packaging that "combines all that's great about the brand's iconic design with the essential cues of the juice category" which also extends to their smoothie range. This builds on Family&Friends structural design that replaced some of the larger Tetra pack products with an easy to poor PET bottle that utilises recycled materials to "increase taste appeal, in-store standout and simply be more fun to pull out of the fridge each day."
---