Posted: July 11, 2014
Filed under: Art and Design, Logo Reviews
| Tags: Art Gallery Logos and Brand Identities, Brand Identity Design, Brand Identity Reviews, Branding, Branding Blog, Branding Reviews, Design For Print, Designed by Believe In, Exhibition Logos & Brand Identities, Festival and Event Brand Identities, Fonts in Use: Akkurat, Illustration, Logo Design & Branding Blog, Logo News, Logotypes, New Logo, Packaging Design, Sans-serif Logotypes, Spot Colours, The Best Brand Identities of 2013, Type Foundry: Lineto
Comments Off

on Colours Of The Kalahari designed by Believe In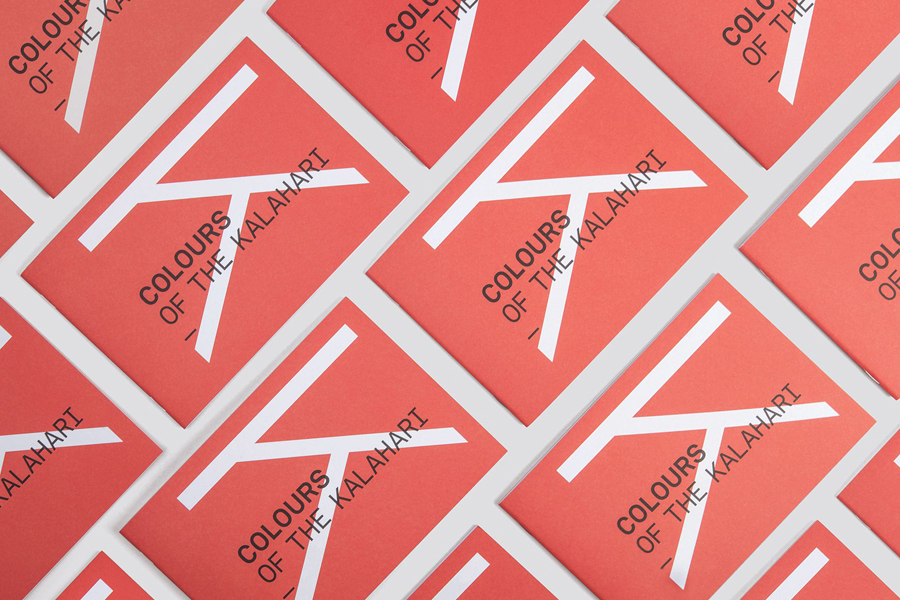 Believe In recently published images of their print and brand identity work created for the Mall Galleries' exhibition Colours Of The Kalahari, the first major display and sale of southern African Bushman art ever to be held in London. The exhibition represents the latest generation of contemporary San artists from an unbroken line that stretches back 20,000 years, and includes 150 pieces from 30 leading artists, each honouring their ancestors and their ancestor's way of life through oil, lino cut, intaglio, embroidery, print, Xhosa or photographic approaches.
---
Posted: July 9, 2014
Filed under: Architecture and The Built Environment, Fonts in Use, Logo Reviews
| Tags: Blind Emboss, Brand Identity Reviews, Branding Blog, Branding Reviews, British Design, Brochure Design, Catalogue Design, Design Opinion, Design Reviews, Designed by Believe In, Foil Blocking, Fonts in Use: Replica, Graphic Design, Handcraft, Holographic Block Foil, Logo Design & Branding Blog, Logo Designs, Logotypes, Sans-serif Logotypes, The Best Brand Identities of 2014, The Best Logo Designs of 2014, Type Foundry: Lineto, Typography, Uncoated Papers & Cards
Comments Off

on Lorient — Aura designed by Believe In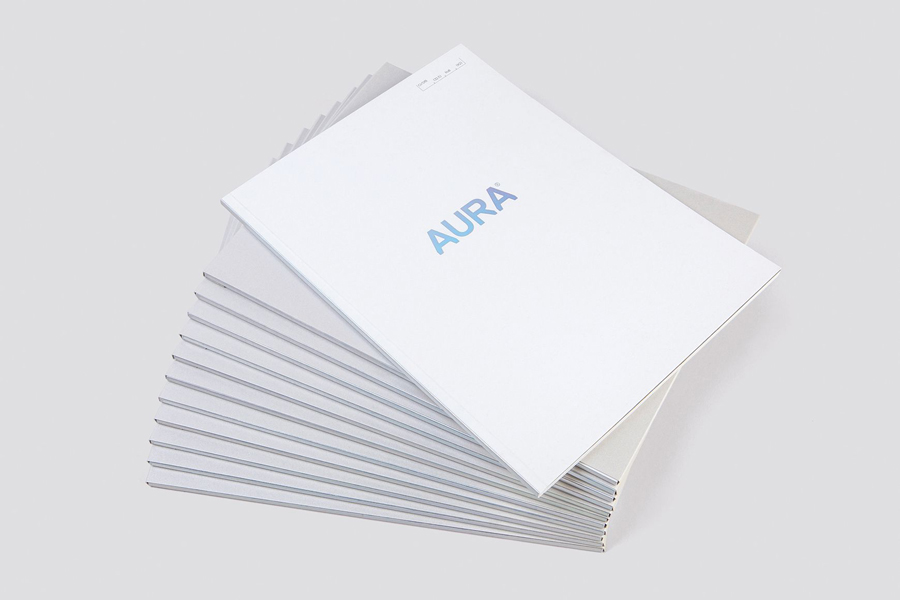 Aura is a new range of high end products from door sealing system manufacturer and specialist Lorient. These include drop seals, perimeter seals, door bottom seals, threshold plates and ramps designed with a distinctive curved profile that is described by Lorient as creating a sophisticated visual aesthetic that also spreads and diffuses sound. Design studio Believe In recently worked with Lorient to develop a brand identity for the Aura range, which went to include logotype, launch brochure and sample pack design with holographic foil detail, and product photography.
---