Posted: June 20, 2014
| Author: Richard Baird
|
Filed under: Food and Drink, Logo Reviews, Packaging Reviews
| Tags: Best Packaging Designs, Bottle Label Design, Bottle Packaging, Branding Blog, Branding Reviews, British Design, Creative Packaging, Design For Print, Designed by Salad Creative, Handcraft, Icon Design, Packaging Company, Packaging Design, Packaging Design Blog, Packaging News, Packaging Opinion, Sans-serif Logotypes, Script Logotypes, Soap Packaging, The Best Custom Logotypes, The Best Logo Designs of 2014, The Best Packaging of 2014, Unbleached Materials, Uncoated Papers & Cards
|
Comments Off

on Silver & Green designed by Salad Creative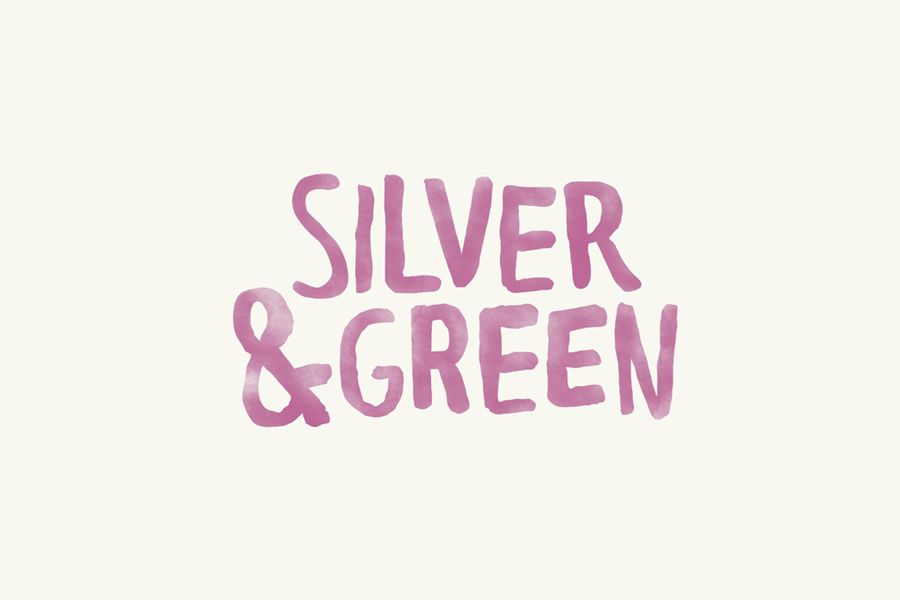 Silver & Green is a producer, importer and wholesaler of authentic Mediterranean delicacies such as olives, olive oil, tapas and meze, established in 2007 and located in the English Lake District. Silver & Green describes itself as a 'family of foodies' who share a passion for the Mediterranean, high quality artisanal products and good customer service.
Dorset based Salad Creative were recently commissioned to redesign Silver & Green's brand identity and packaging in a way that would increase its appeal to delis, farm shops and food halls. Recognising that the market is currently well-served by a multitude of rustic and heritage brands, Salad Creative chose a playful, modern and handcrafted aesthetic that avoided the 'obviously rustic' and drew inspiration from the variety of ingredients and their Mediterranean origins.
---
Posted: February 26, 2014
| Author: Richard Baird
|
Filed under: Food and Drink, Packaging Reviews
| Tags: Alcohol Packaging, Amber Glass and Plastic Packaging, Beer Packaging, Best Packaging Designs, Bottle Label Design, Bottle Packaging, Craft Beer Logos, Craft Beer Packaging, Craft Brewery Logos, Craft Brewery Packaging, Creative Packaging, Designed by Savvy, Drinks Packaging, Emboss Detail, Embossed Paper, Gold Foil, Gold Ink, Logo Opinion, Metallic Spot Colours, Mexican Design, Microbrewery, Packaging Company, Packaging Design Blog, Packaging News, Packaging Opinion, Sans-serif Logotypes, Surface Texture, The Best Packaging of 2014
|
Comments Off

on Finísima designed by Savvy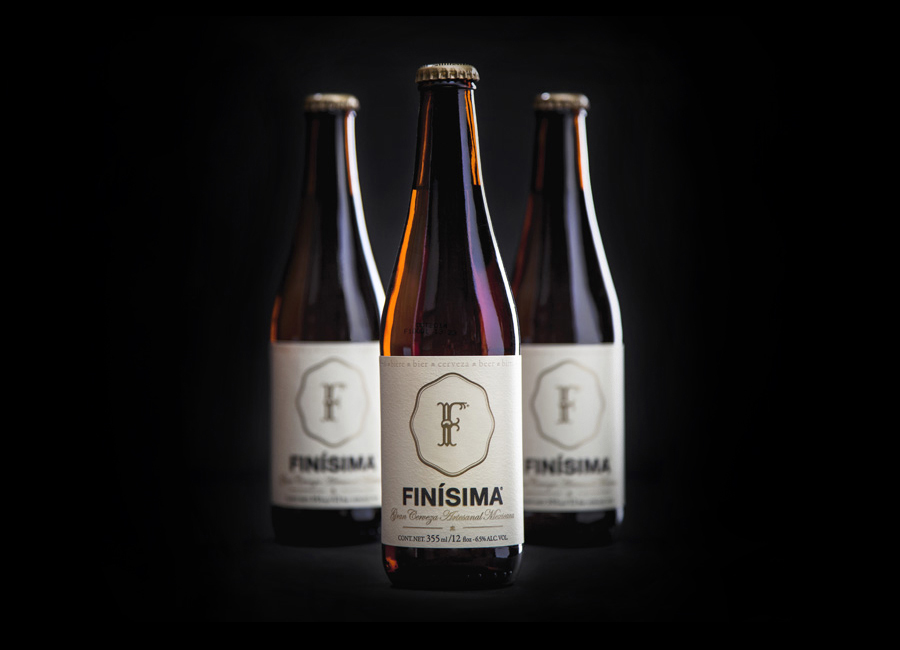 Finísima is the latest ale to emerge from the independent Mexican beer brewing category and is described as being for both those unaccustomed with the world of artisanal beer and the connoisseur.
The ale's packaging treatment, created by Mexican design studio Savvy, reflects its artisanal origin "without sacrificing the reach and reception of more commercial brands" by combining familiar craft aesthetics with those of an established premium nature.
---