Posted: February 16, 2012
Filed under: Architecture and The Built Environment, Logo Reviews
| Tags: Brand Identity Reviews, Branding, Business Card Design, Cleaning Logos and Packaging, Design For Print, Design News, Design Reviews, Designed by Neue, Designed in Oslo, From Scandinavia, Logo Design & Branding Blog, Logo Designs, Logomarks, Logotypes, Norwegian Design, Sans-serif Logotypes, Stationery Design
Comments Off

on Resolve designed by Neue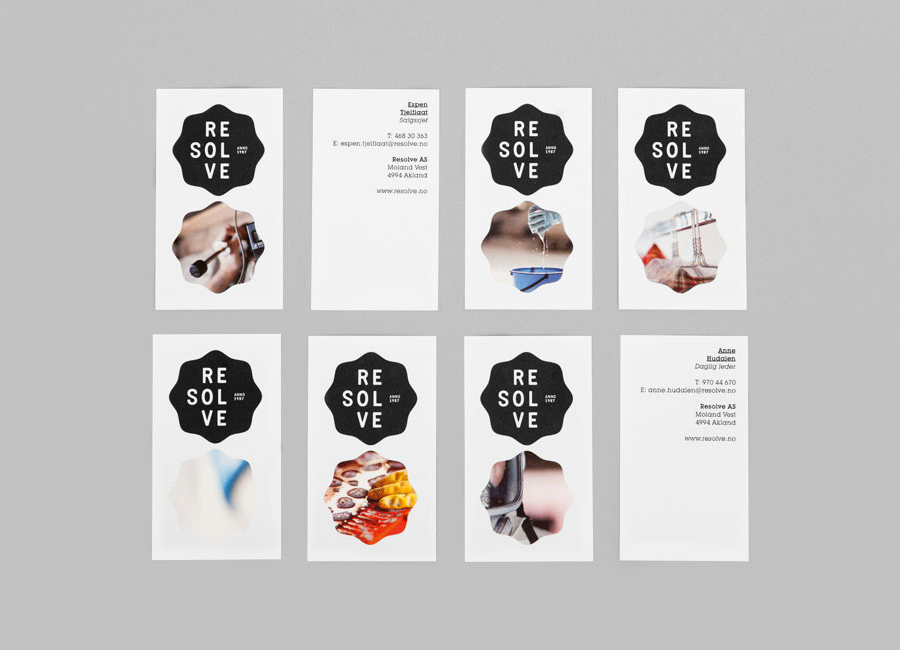 Resolve is a Norweigen provider of a broad selection of cleaning and restoration services to both the commercial and private clients covering asbestos removal, fire and water damage mitigation and ventilation cleaning. Their new identity, designed by Oslo based Neue, rejects that hard industrial aesthetics of the sector in favour of a softer, people led proposition.
---
Posted: February 8, 2012
Filed under: Architecture and The Built Environment, Logo Reviews
| Tags: Architecture Logos, Brand Identity Reviews, Design News, Design Reviews, Designed in London, Logo Design & Branding Blog, Logo Design Trends: Flexible Logos, Logo Designs, Logo News, Logomarks, Logotypes, The Best Architecture Logos
Comments Off

on Architecture PLB designed by Sea
Architecture PLB is a design-led practice working across both the public and private sectors with offices in Winchester and London. Their new brand identity, designed by communications agency Sea, unites the three dimensional aspect of the architectural world and a sense of sculptural creativity with a gradated 'A' logomark and the utility and corporate neutrality of a well-spaced, light grey san serif logotype.
---