Posted: January 30, 2012
Filed under: Logo Reviews, Property
| Tags: Blind Emboss, Brand Identity Reviews, Design Reviews, Designed by Campbell Hay, Designed in London, Grids and Guides, Logo Design & Branding Blog, Logo Designs, Logotypes, Stationery Design
4 Comments »
Sellar Development is a privately owned property investment, development and management business based in London and responsible for such high profile projects as The Shard and London Bridge Place. The company approached brand design agency Campbell Hay to develop an identity that would reflect their ongoing partnerships, collaborative process and involvement with the architectural world.
---
Posted: January 27, 2012
Filed under:
Logo Reviews
| Tags: Animated Logos, Brand Identity Reviews, Design News, Logo Design & Branding Blog, Logo Designs
2 Comments »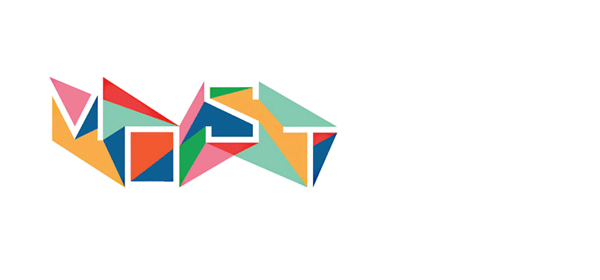 London based Mind Design has created the identity for the design component of the 2012 Milan Design Week to be held between the 17th and the 22nd of April. The event will be hosted by British industrial designer Tom Dixon at the Museum of Science and Technology and will cover a wide range of fields including technology, art and design. Mind are currently working on a 3d version of the identity which I will post as soon as it becomes available.
"Positioned within walking distance from Zona Tortona, and minutes away from Rossana Orlandi, MOST will be a focus for a group of innovative and groundbreaking designers, curators and companies who share the same global brand attributes in the fields of technology, art, design, fashion, materials, transport, publishing and new media. Each exhibitor will occupy an individual space within the 40,000sqm Museum to form one overall exhibition and theme. MOST will showcase a variety of different exhibitions, both indoor and outdoor and up to 1000sqm, with smaller exhibits positioned together creating a carnival environment."
– Tom Dixon
---
Posted: January 25, 2012
Filed under: Logo Reviews, Retail
| Tags: Bag Design, Bakery Logos and Packaging, Baking Logos and Packaging, Brand Identity Reviews, Design News, Design Opinion, Design Reviews, Designed by Anagrama, Gold Foil, Graphic Design, Logo Design & Branding Blog, Logo Designs, Luxury Logos and Packaging Design, Packaging Design
Comments Off

on Catalina Fernández designed by Anagrama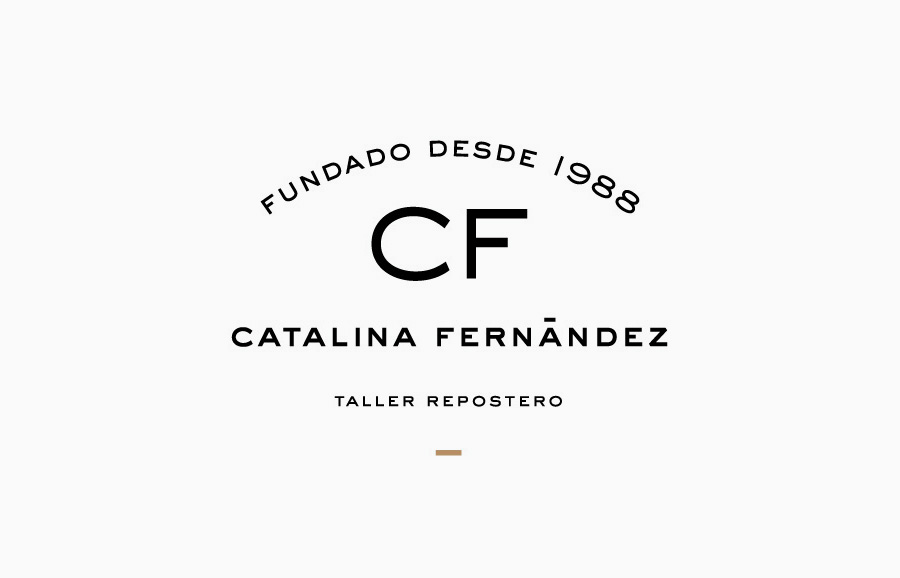 Catalina Fernandez is a San Pedro (MX) based pastry shop that began life in 1988 as a home bakery. Following continued growth, new customers and the opening of more premises, Catalina Fernandez approached independent design agency Anagrama to develop a more eloquent and sophisticated brand proposition.
---