Posted: August 25, 2011
Filed under: Business, Banking, Law and Finance, Logo Reviews
| Tags: Animated Logos, Brand Identity Reviews, Design Reviews, Logo Design & Branding Blog, Logo Design Trends: Dynamic Logos, Logo Designs
1 Comment »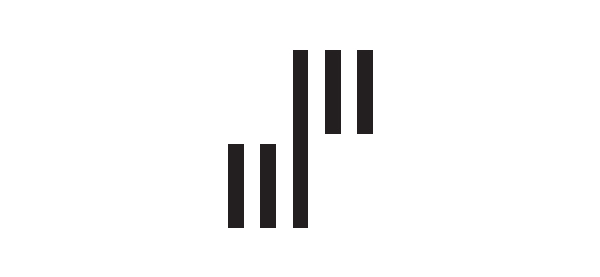 The Midday Motivator is an Australian business and communication lead lunchtime presentation aimed at enhancing and fostering relationships between employees created and hosted by former TV producer Julie-Ann Black. The event's identity, designed by Studio Verse, captures the dynamic personality of the presenter and a constructive, incremental approach to business development.
---
Posted: August 17, 2011
Filed under: Film, Logo Reviews
| Tags: Blind Emboss, Brand Identity Reviews, Business Card Design, Design Reviews, Designed by Anagrama, Envelope Design, Logo Design & Branding Blog, Logo Designs, Stationery Design, Wax Seal
1 Comment »
Nemesis is a Latin American horror film production company and one of the first of its kind in the region. They approached brand development agency Anagrama to create an identity that would convey "formality and the highest cinematographic quality".
---