Posted: April 10, 2013
Filed under: Architecture and The Built Environment, Logo Reviews
| Tags: Brand Identity, Brand Identity Reviews, Branding, Brochure Design, Business Card Design, Design News, Design Opinion, Design Reviews, Designed by Face Creative, Foil Blocking, From Latin America, Gold Foil, Graphic Design, Logo Design & Branding Blog, Logo Designs, Logo Opinion, Logos, Logotypes, Luxury Logos and Packaging Design, Mexican Design, Monogram Design, Sans-serif Logotypes, The Best Brand Identities of 2013, The Best Logo Designs of 2013, Uncoated Papers & Cards
3 Comments »
Highpark is a new residential project located in the middle of San Pedro Garza García and described by Face – the agency behind the development's visual identity, print work and website – as 'arguably one of Latin America's most affluent municipalities' and widely credited as an "architectural masterpiece".
Face go on to say that the "project needed to speak volumes about the brand's commitment to creativity, sophistication, and quality of lifestyle. It was conceived by superstar Mexican architect Michel Rojkind, and envisioned as an urban development of luxury residences in northern Mexico's most exclusive corner." As such Face created a "clean, polished, unobtrusive aesthetic designed to beautifully showcase the project, using sharp, classic typography, and the fool-proof duo of black and gold."
---
Posted: April 2, 2013
Filed under: Logo Reviews, Technology
| Tags: Brand Identity, Brand Identity Reviews, Branding, Designed by Work In Progress, Fonts in Use: OCR, Graphic Design, Logo Design & Branding Blog, Logo Designs, Logo Opinion, Logos, Minimal Logos, Monogram Design, Sign Design, Technology Logos, The Best Brand Identities of 2013, The Best Logo Designs of 2013, Visual Identity Design Blog
4 Comments »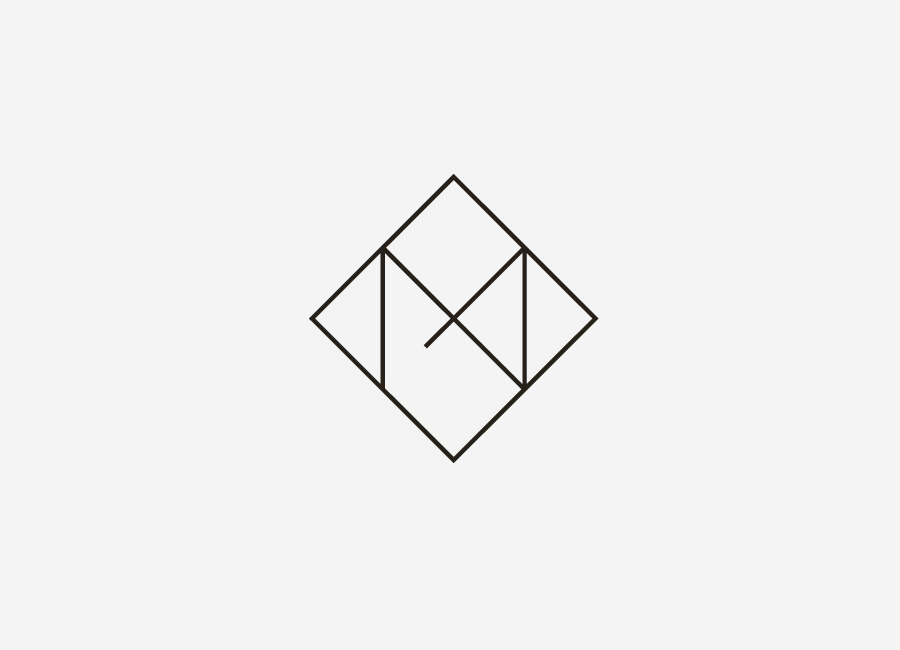 Metronet is an Oslo-based consultancy that provides strategic SEO, PPC, e-commerce, social media, web analytic, design and development services to a wide range of international clients. The consultancy's visual identity, developed by Work In Progress, mixes the established technological conventions of simple geometric forms, fine line weights, grids and a mono-spaced typeface with abstract interior artwork and a retrospective undertone to convey digital networks, creative thought and experience. This extends across business cards, stationery and neon signage.
---