Posted: February 28, 2014
Filed under: Education, Logo Reviews
| Tags: Book & Magazine Design, Brand Identity, Brand Identity Design, Branding, Branding Blog, Design For Print, Designed by Bold, Designed in Stockholm, From Scandinavia, Logo Design & Branding Blog, Logo News, Logotypes, Museum Logos, New Logo, Sign Design, Stationery Design, Swedish Design, The Best Brand Identities of 2014, The Best Logo Designs of 2014, The Very Best of BP&O, White Block Foil
4 Comments »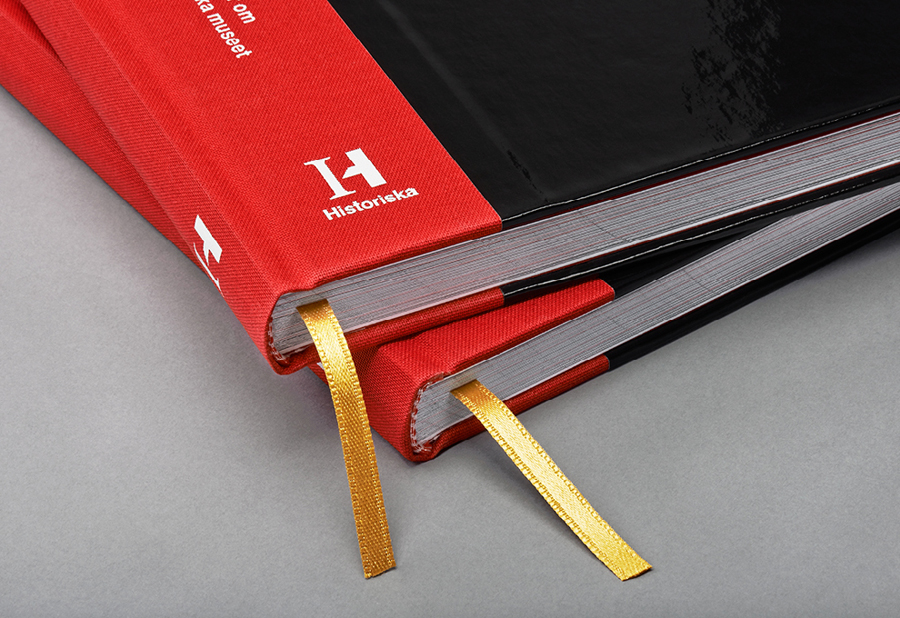 The Swedish History Museum is one of the country's largest museums with a collection of over 10 million objects from a history that spans thousands of years. The museum also functions as a venue for lectures, concerts and a variety of activities.
Stockholm-based design studio Bold were recently commissioned to develop a new brand identity for the museum that would revitalise the visitor experience, position it as Sweden's number one storyteller and arouse curiosity and interest in Swedish history. The studio's solution, which included a logo and logotype, pictograms, print communication, book and interior and exterior signage, is an acute juxtaposition of past and present achieved through the union of disparate type, image, colour and texture.
---
Posted: February 18, 2014
Filed under: Logo Reviews, Television and Radio
| Tags: Animated Logos, Brand Identity, Brand Identity Design, Brand Identity Reviews, Branding, Branding Blog, Business Card Design, Coloured Paper, Design For Print, Designed by Alphabetical, Emboss Detail, Embossed Business Cards, Glow In The Dark Brand Identities, Logo Design & Branding Blog, Logo Design Trends: Dynamic Logos, Logo News, Logo Opinion, New Logo, Stationery Design, The Best Brand Identities of 2014, The Best Business Cards of 2014, The Best Logo Designs of 2014, Visual Identity Design Blog
6 Comments »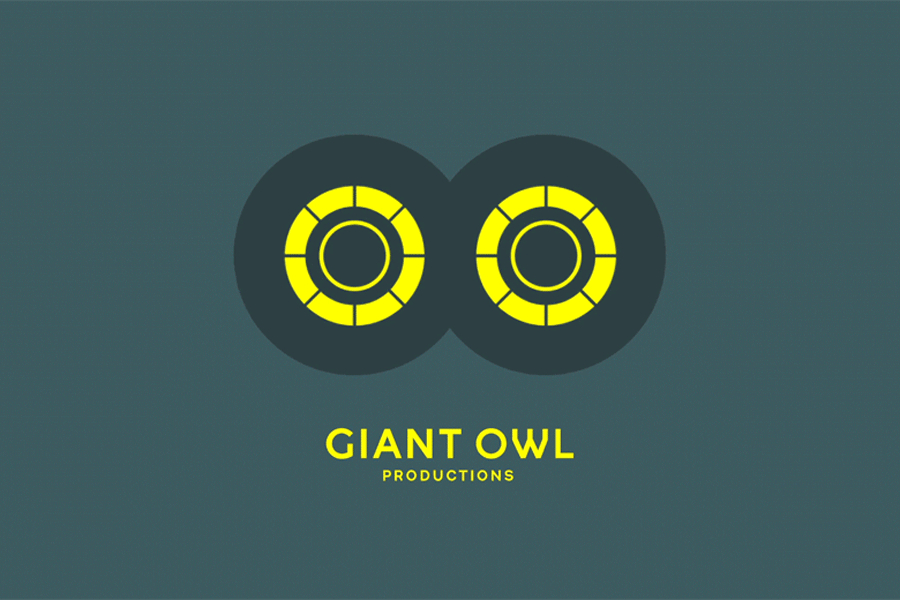 Giant Owl is a London-based independent production company that creates television programmes, commercials and short films for clients such as Channel 4 and Rimmel London.
Design agency Alphabetical recently developed a new brand identity solution for Giant Owl—which included an animated logo, flat colour palette, glow-in-the-dark paper and bold illustrative detail—that leverages a simple observation to balance an expected technicality with a playful personality, whilst matching the company's work and providing distinction in an increasingly overcrowded market.
---