Posted:
Filed under: Fitness, Health and Beauty, Logo Reviews
| Tags: Brand Identity, Brand Identity Design, Brand Identity Reviews, Branding, Branding Blog, Business Card Design, Design For Print, Designed by Bond, Designed in Helsinki, Faces, Finnish Design, From Scandinavia, Graphic Design Trends: Monolinear Illustration, Logo Design & Branding Blog, Logo News, Logo Opinion, New Logo, Spot Colours, Stickers, Still Life in Brand Identity Design, The Best Brand Identities of 2014, The Best Logo Designs of 2014, The Very Best of BP&O
Comments Off

on PÜR designed by Bond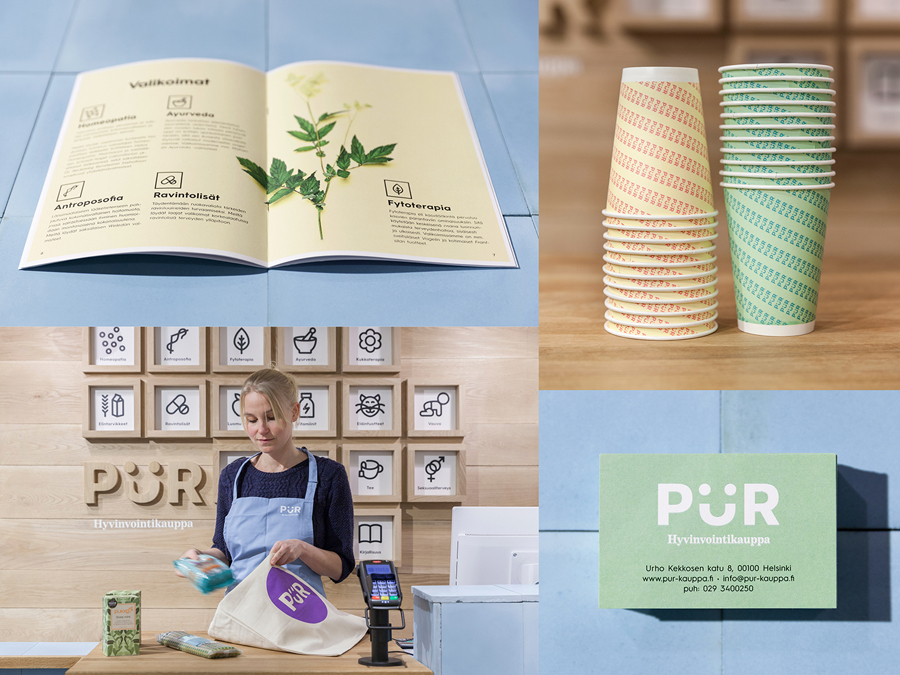 PÜR is a health-food store with two locations in the Finnish capital of Helsinki. Design studio Bond worked with PÜR on brand identity, from logo, iconography and art direction, to interior design, website, advertising and marketing materials.
Using a blend of bold sans-serif characters and  moment of typographical play, earthy material detail and a pastel colour palette, still life photography and monolinear pictograms, Bond created an modern, engaging and multi-dimensional brand experience that expresses the personable nature of service and the natural effectiveness of products.
---
Posted:
Filed under:
The Best of BP&O
| Tags: Brand Identity Reviews, Branding, Branding Blog, Design Reviews, Graphic Design, Logo Design & Branding Blog, Logo Designs, Logo News, Packaging Design Blog
Comments Off

on The Best of BP&O — January 2014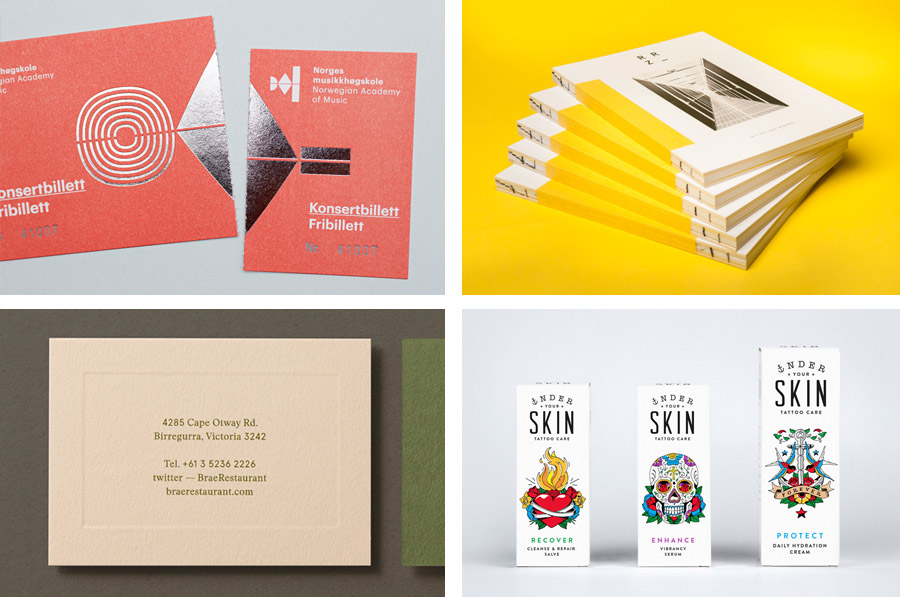 Highlights this month have included new stationery work from Build for Generation Press which also features type work by Colorphon, an architectural brand identity designed by Spy for Haverstock, the over-sized iconography employed by Heydays for Intu, and the contrast of illustrative flourish and restraint utilised by Say What Studio for art gallery, bar and cocktail academy Apartment A.
However, there were five projects that really stood out for me that have made it into BP&O's top five, a feature that brings together what I believe to be the most interesting of the month for another opportunity to be seen and shared.
---