Posted: June 8, 2011
Filed under: Logo Reviews, Publishing
| Tags: American Design, Brand Identity Design, Branding News, Design Opinion, Design Reviews, Designed by Fuzzco, Logo Design & Branding Blog, Logo Designs, Logo News, Publisher Logos, Stickers, Typography
Comments Off

on The Lit Pub designed by Fuzzco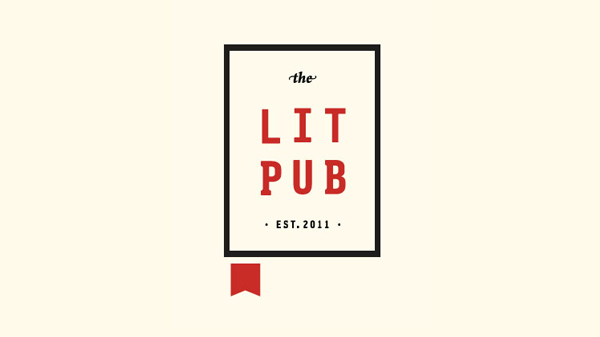 The Lit Pub is an on-line publisher of independent authors with the aim of creating a sustainable community. Lit Pub approached South Carolina based Fuzzco to develop their new identity that blends the tangible world of books with the interactivity of the internet and includes a new logo, website, t-shirts, stickers and bookmarks.
---
Posted: March 29, 2011
Filed under:
Logo Reviews
| Tags: Brand Identity Design, Branding News, Logo Design & Branding Blog, Logo Designs, Logo News, Transport Logos, Travel
Comments Off

on Eurostar designed by SomeOne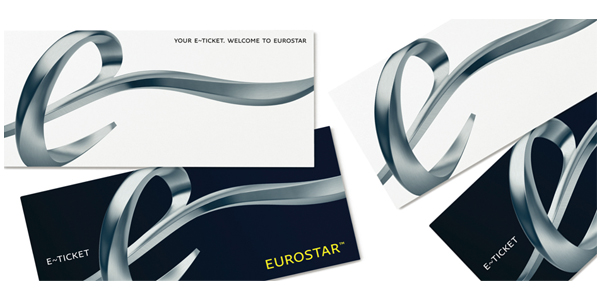 Eurostar is a high speed train service through the channel tunnel linking London, Paris and Brussels, owned by Eurotunnel it was opened in 1994. With expected growth this year through acquisitions and line extensions Eurostar have announced that they will be re-branding the service to suitably reflect this new expansion.
---