Posted: April 10, 2014
Filed under: Art and Design, Logo Reviews
| Tags: Art Gallery Logos and Brand Identities, Brand Identity, Brand Identity Design, Brand Identity Reviews, Branding, Branding Blog, Branding Reviews, Design For Print, Designed by Graphical House, Designed in Glasgow, Fonts in Use: Circular, Logo Design & Branding Blog, Logo News, Logotypes, New Logo, Scottish Design, The Best Brand Identities of 2014, The Best Custom Logotypes, The Best Logo Designs of 2014, Type Foundry: Lineto
8 Comments »
Opinion by Richard Baird.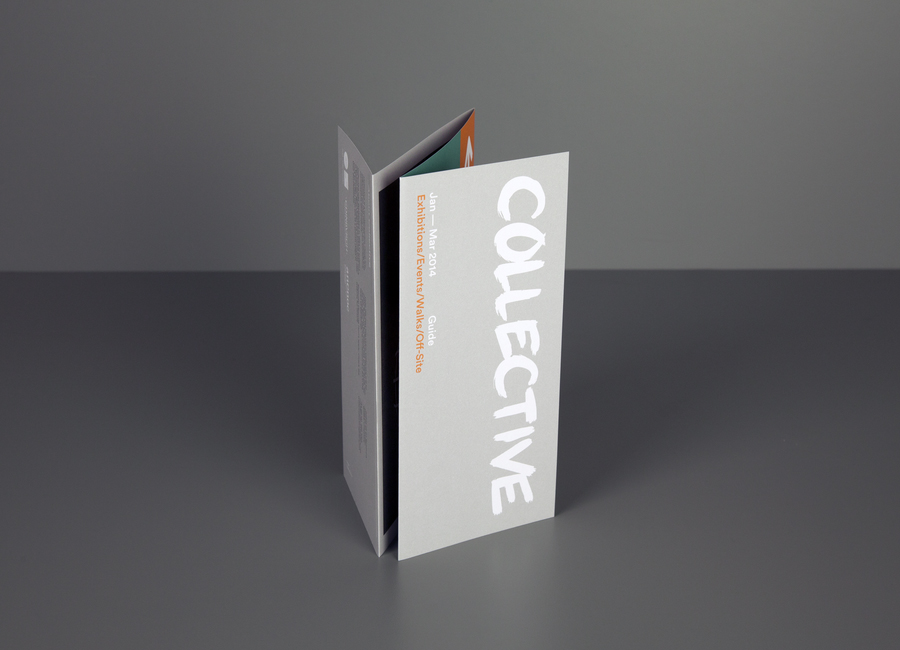 Collective is a contemporary visual arts organisation founded in 1984 to help new and emerging artists exhibit their work in Scotland's capital city Edinburgh. The organisation delivers a diverse programme of new exhibitions and commissions, and is described as being "fundamental to the cultural vitality of the country". Following a move to The City Observatory, Glasgow based design studio Graphical House worked with Collective to develop a new brand identity that would challenge the 'white space' gallery convention and give them a contemporary voice within Edinburgh.
---
Posted: April 8, 2014
Filed under: Fashion, Logo Reviews
| Tags: Black and White, Brand Identity, Brand Identity Design, Brand Identity Reviews, Branding, Branding Blog, Branding Reviews, Business Card Design, Design For Print, Designed by Lundgren+Lindqvist, Designed in Gothenburg, From Scandinavia, Logo Design & Branding Blog, Logo News, Logotypes, Lookbook, New Logo, Newsprint, Swedish Design, The Best Brand Identities of 2014, The Best Logo Designs of 2014
Comments Off

on Elvine designed by Lundgren+Lindqvist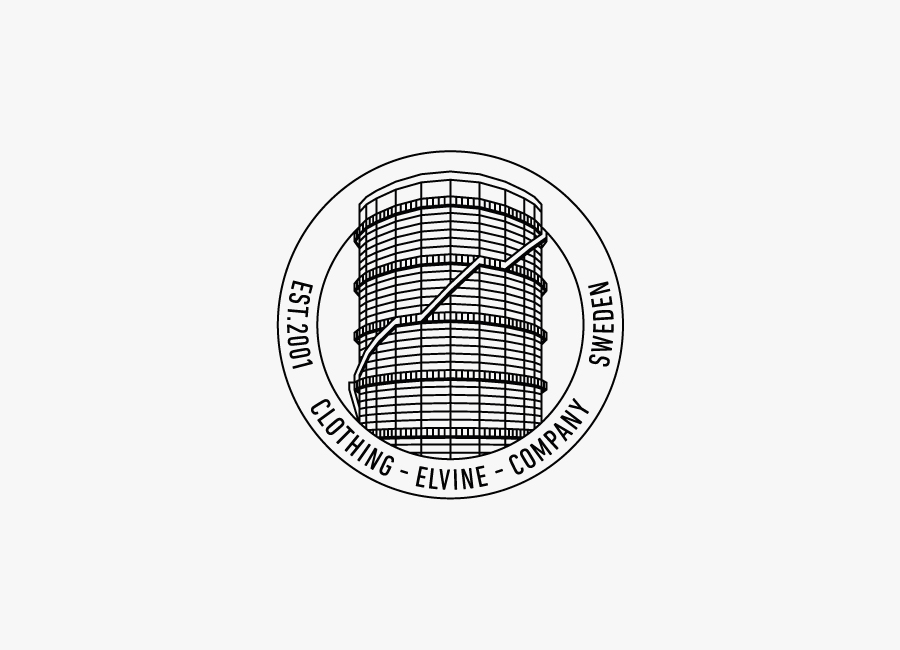 Elvine is Swedish fashion brand, known for their combination of "good design and smart functionality", with over 700 retailers throughout Europe. In response to quick expansion and a move from 'personal affair to hugely popular jacket maker', Elvine commissioned design studio Lundgren+Lindqvist to develop a new brand identity that would better reflect a philosophy and product line created to address the functional needs of the urban citizen.
---