Posted: March 25, 2014
Filed under: Business, Banking, Law and Finance, Logo Reviews
| Tags: Brand Identity, Brand Identity Design, Brand Identity Reviews, Branding, Branding Blog, Branding Reviews, British Design, Business Card Design, Coloured Paper, Designed by Studio Blackburn, Foil Blocking, Logo Design & Branding Blog, Logo Design Trends: Clever Logos, Logo News, Logotypes, New Logo, Sans-serif Logotypes, Stationery Design, The Best Brand Identities of 2014, The Best Business Cards of 2014, The Best Custom Logotypes, The Best Logo Designs of 2014
Comments Off

on Molly Watson designed by Studio Blackburn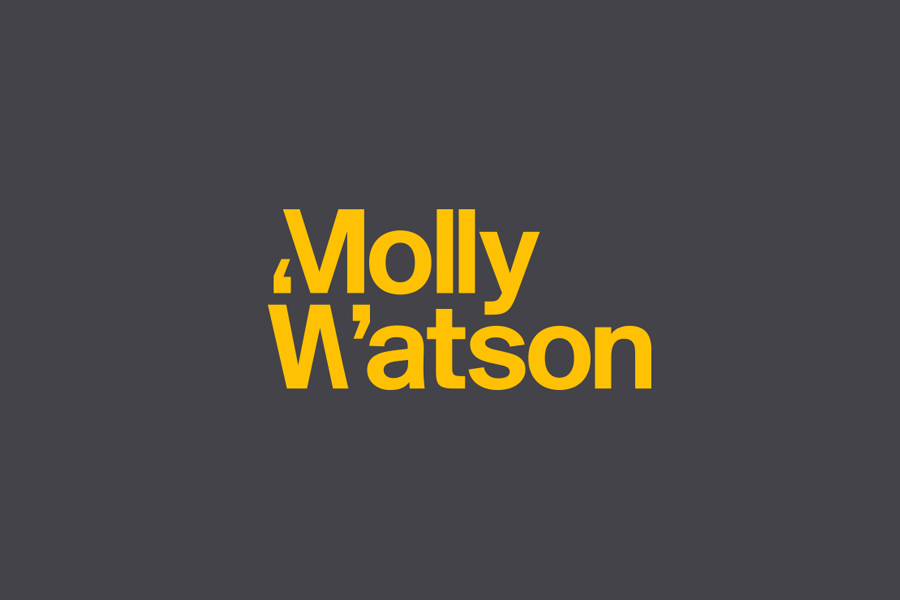 Molly Watson aids business leaders in the development and deployment of communication strategies that 'accelerate and enrich the delivery of their goals'. Molly recently commissioned London-based design agency Studio Blackburn to help articulate this business proposition and to stand out through the creation of a new brand identity that included a logotype, yet-to-launch website, stationery, business cards, templates and CV design.
---
Posted: March 21, 2014
Filed under: Fitness, Health and Beauty, Logo Reviews
| Tags: Brand Identity Reviews, Branding, Branding Blog, Branding Reviews, Business Card Design, Colourful Business Cards, Croatian Design, Dentist Logos, Designed by Studio8585, Embossed Paper, Fonts in Use: Monosten, Logo Design & Branding Blog, Logo Design Trends: Clever Logos, Logo News, Logotypes, New Logo, Pastel Colours, Responsive Websites, Spot Colours, Stationery Design, The Best Brand Identities of 2014, The Best Business Cards of 2014, The Best Logo Designs of 2014, Tote Bag Design, Type Foundry: Colophon
Comments Off

on KMP designed by Studio8585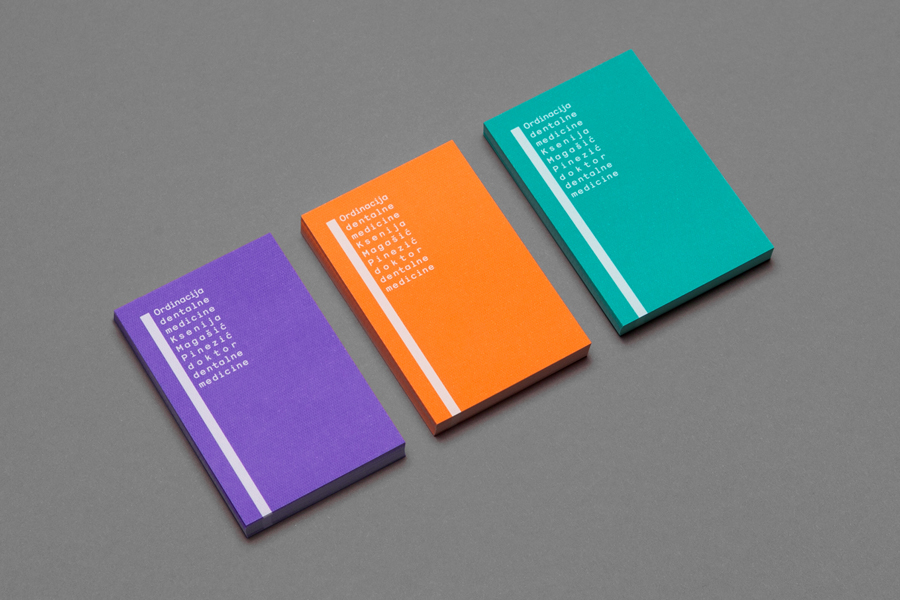 Dr. Ksenija Magašić Pinezić provides affordable dental services locally and to international dental tourists in a warm and friendly practice located in the Croatian coastal city of Rijeka. Design agency Studio8585 worked with Ksenija to develop a new brand identity design—which went on to include a logo, stationery, business cards, tote bag and responsive website—that would make the most of a lengthy name.
---