Posted:
Filed under: Logo Reviews, Technology
| Tags: Brand Identity Reviews, Branding News, Brochure Design, Business Card Design, Designed by Face Creative, Duplex Business Cards, Foil Blocking, Fonts in Use: Akkurat, From Latin America, Information Technology, Logo Design & Branding Blog, Logo Designs, Logo News, Logo Opinion, Logotypes, Stationery Design, The Best Logo Designs of 2012, Type Foundry: Lineto, Typography
Comments Off

on 7GigaCloud designed by Face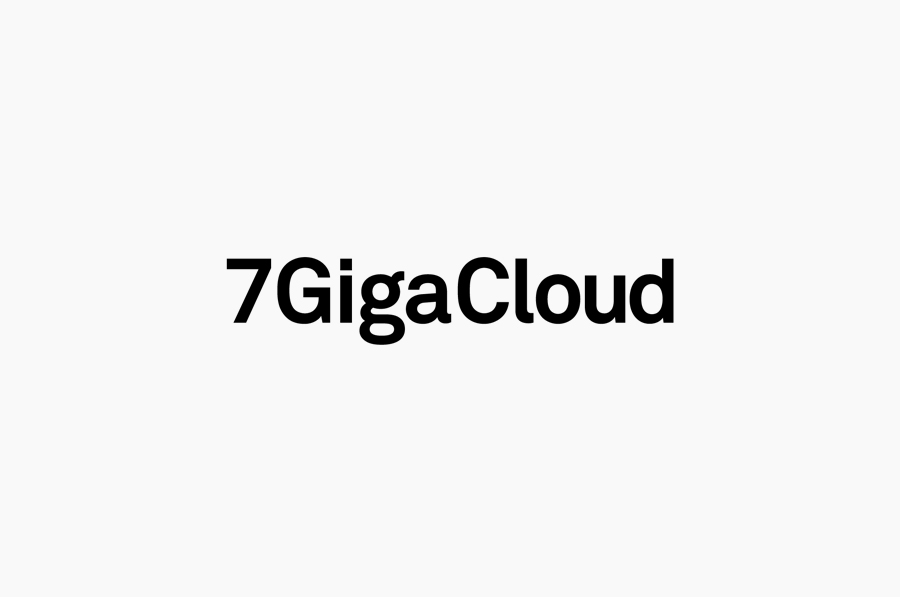 7GigaCloud is a Saudi Arabian IT consultancy founded in 2011 by Ahmed Al-Okaili that advises companies on the utilisation of technology and delivers staffing support to both local and global business. 7GigaCloud's visual identity, designed by supermodernist design agency Face, juxtaposes a bold but simple logo-type with fine line detail confidently executed as a silver block foil and UV varnish treatment across the stationery and collateral.
---
Posted:
Filed under: Architecture and The Built Environment, Logo Reviews
| Tags: Brand Identity Design, Brochure Design, Construction Logos and Packaging, Design Reviews, Designed by Studio Dumbar, Dutch Design, Logo Design & Branding Blog, Logo Designs, Logo News, The Best Architecture Logos, The Netherlands
Comments Off

on OVG designed by Studio Dumbar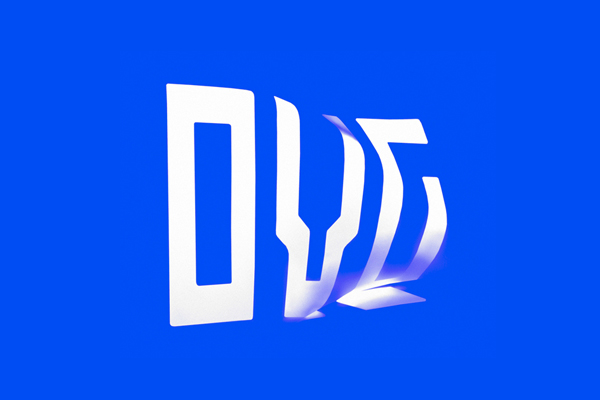 OVG is a Dutch company that specialises in the development, redevelopment and restoration of buildings and land all across Europe. Studio Dumbar created their new identity based around the changing nature of our landscapes to characterise the solid reliability and innovative approach of the company.
---