Posted: March 31, 2011
Filed under: Business, Banking, Law and Finance, Logo Reviews
| Tags: Brand Identity Design, Logo Design & Branding Blog, Logo Designs
5 Comments »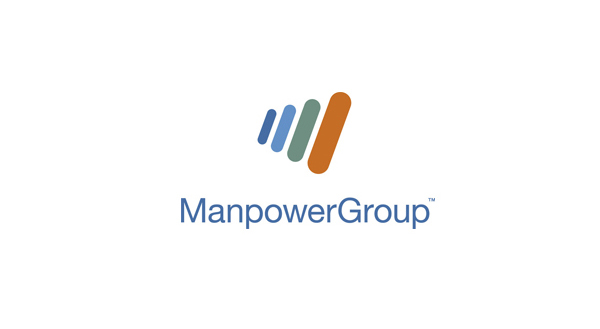 Manpower is an international employment agency based in the US, established in 1948 they now have over 3,900 offices in 82 countries and as an agency represents over 4.4 million workers serving some of the worlds largest multinationals. This week they announced that they will be rebranding for the first time in 16 years which will see a change in name and visual identity developed in collaboration with Martin Agency.
---
Posted: March 18, 2011
Filed under: Business, Banking, Law and Finance, Logo Reviews
| Tags: Brand Identity Design, Logo Design & Branding Blog, Logo Designs
2 Comments »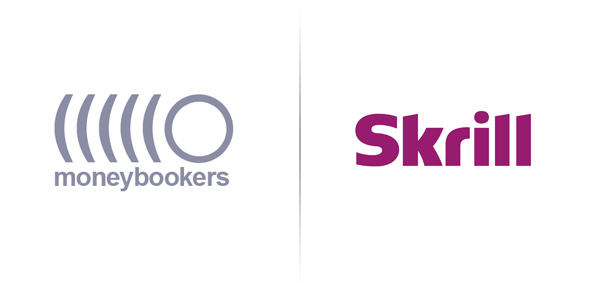 Moneybookers.com was launched in 2002 and is a UK based company that provides on-line payment services competing with companies such as paypal. In response to questions about the international viability of the name moneybookers and its potential association with 'bookies' they have changed there name to Skrill and introduced a new typographic word-mark with the full branding process to be completed by the end of 2011.
---