Posted: April 11, 2013
Filed under: Cafes, Bars and Restaurants, Logo Reviews
| Tags: Botanical Illustration, Brand Identity, Brand Identity Reviews, Branding, Business Card Design, Cafe Logos, Coaster Design & Beer Mats, Design News, Design Opinion, Design Reviews, From Australia, Graphic Design, Logo Design & Branding Blog, Logo Designs, Logo Opinion, Logos, Serif Logotypes, Swear Words, The Best Brand Identities of 2013, The Best Logo Designs of 2013, Typography, Unbleached Materials, Uncoated Papers & Cards, Wine Bars, Wine Design
Comments Off

on Crabapple Kitchen designed by Swear Words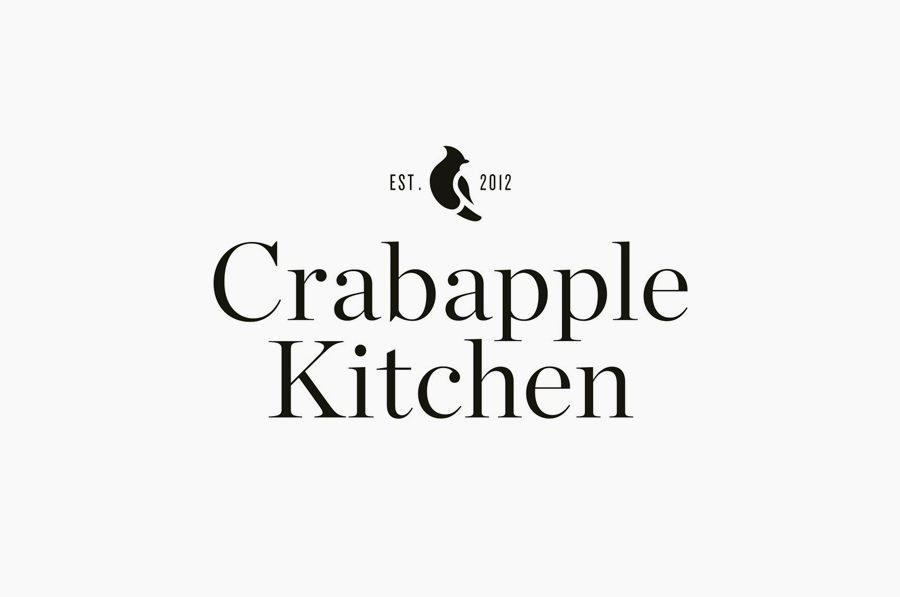 Located on Hawthorn's Glenferrie Road, Victoria, Crabapple Kitchen is a 'high-end café/wine bar' with an ever-changing menu of simple, rustic and seasonal Italian, French and Spanish cuisine created from local produce and served in a 'homely and light-hearted environment' – derived from the French and Italian countryside – made up of 'beautiful fabrics, French pantries, hanging copper pots, comfy banquettes and an open fireplace'.
---
Posted: August 9, 2012
Filed under: Food and Drink, Logo Reviews
| Tags: Brand Identity Reviews, Cafe Logos, Coffee Logos and Packaging Design, From Australia, Graphic Design, Ink Stamps, Label Design, Logo Design & Branding Blog, Logo Designs, Packaging Design, Pastel Coloured Papers, Pastel Colours, Perforated Detail, The Best Logo Designs of 2012, Typography
Comments Off

on Newtown Social Club by Liquorice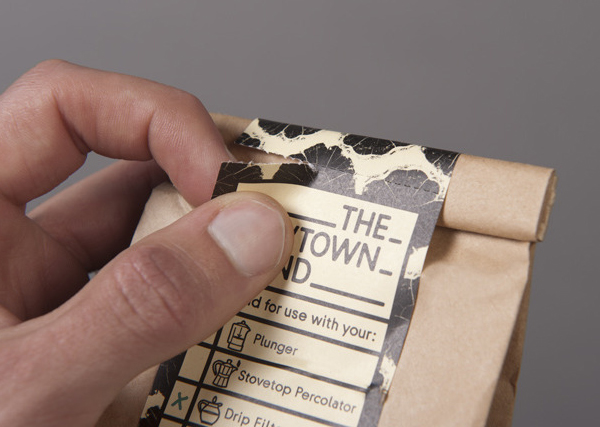 Newtown Social Club is a cafe and coffee shop located in the Fitzroy district of Melbourne. Following a recent refurbishment, brand design agency Liquorice Studio developed a new visual identity for the cafe that juxtaposes organic, natural wood prints, hand stamped print finishes, a pastel colour palette, unbleached and uncoated material choices alongside the utilitarian and geometric qualities of a neutral typeface, grid based layouts and perforated self adhesive labels. The result is an earthy craft-based aesthetic executed with a consistent, small-scale sense of practicality that neatly reflects the cafe's interior, locality and handmade, hand selected products.
---