Posted: May 19, 2014
Filed under: Food and Drink, Logo Reviews
| Tags: Brand Identity, Brand Identity Design, Brand Identity Reviews, Branding, Branding Blog, Branding Reviews, Coffee Cup Designs, Designed by Fork, Logo Design & Branding Blog, Logo News, Logotypes, Neon Sign Design, New Logo, Packaging Design, Serif Logotypes, Spot Colours, Stationery Design, The Best Brand Identities of 2014, The Best Logo Designs of 2014, The Best Packaging of 2014
Comments Off

on Mary Wong designed by Fork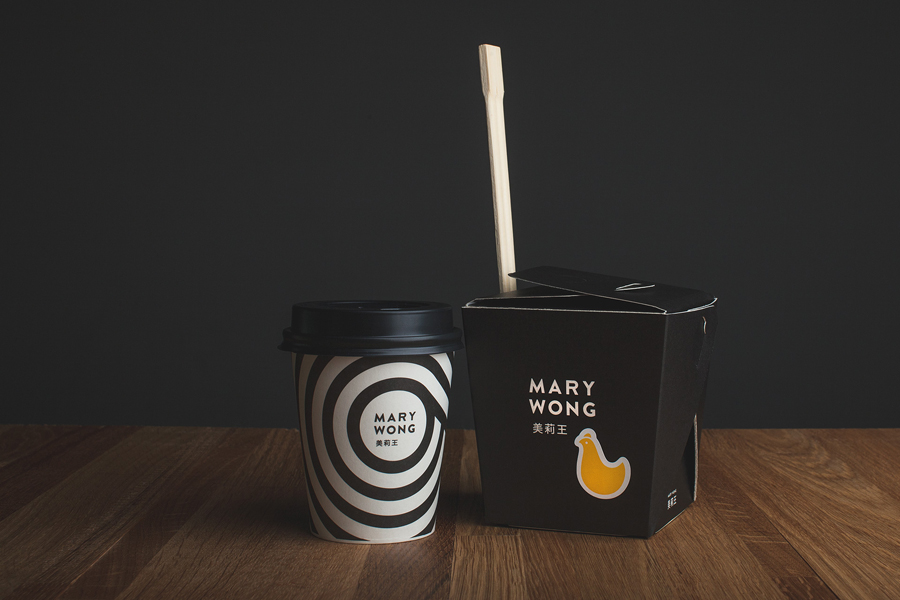 Mary Wong is a fast-food chain, with locations throughout the Russian city of Rostov-on-Don, that prepares Chinese noodles with both Asian and American influences. Mary Wong's brand identity, a combination of bilingual typography, logotype, black noodle boxes with bright spot coloured stickers, t-shirts, environmental design and signage developed by Moscow based studio Fork, was inspired by Tokyo and New York nightscapes and reflect the chain's fusion of east and west.
---
Posted: November 5, 2013
Filed under: Cafes, Bars and Restaurants, Logo Reviews
| Tags: Bag Design, Brand Identity, Brand Identity Reviews, Branding, Coffee Cup Designs, Coffee Logos and Packaging Design, Design For Print, Designed by The Company You Keep, From Australia, Illustration, Logo Design & Branding Blog, Logo Designs, Logo Opinion, Logos, Sign Design, The Best Brand Identities of 2013, The Best Logo Designs of 2013, Tote Bag Design
Comments Off

on Traveller Espresso Bar by TCYK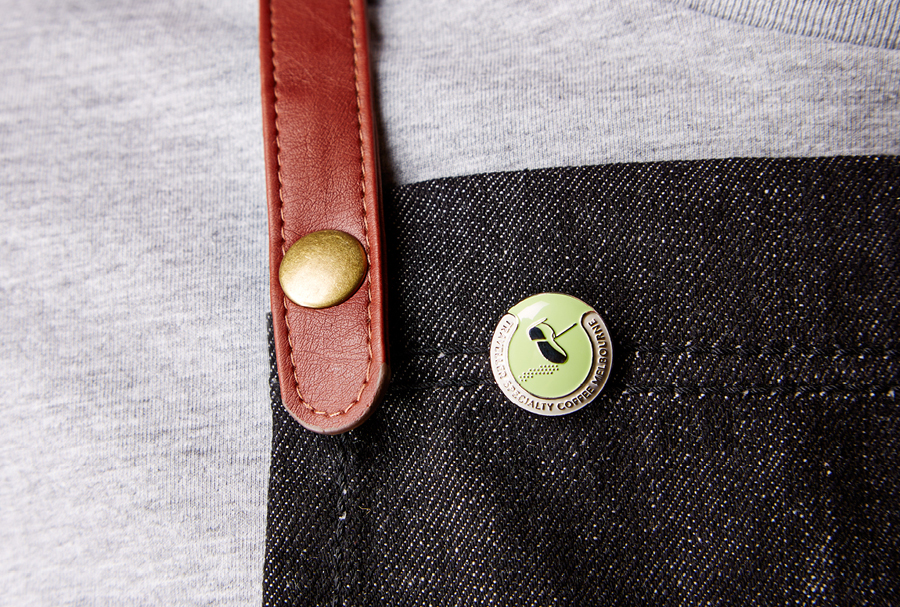 Traveller is the Melbourne based espresso bar of speciality coffee roaster and cafe operator Seven Seeds. Design agency The Company You Keep (TCYK) recently worked with Seven Seeds to develop a new visual identity solution for the Traveller that reflects an interior architecture of details such as 'moulded plywood, vinyl and soft curves' inspired by 'the golden age of caravanning', through period typography, signage shape, a simple illustrative mark and a single ink print treatment.
---