Posted: March 10, 2014
Filed under: Food and Drink, Packaging Reviews
| Tags: American Design, Best Packaging Designs, Chocolate Packaging, Creative Packaging, Designed by Studio MPLS, Packaging Company, Packaging Design Blog, Packaging News, Packaging Opinion, Slab-serif Logotypes, Toffee Packaging
1 Comment »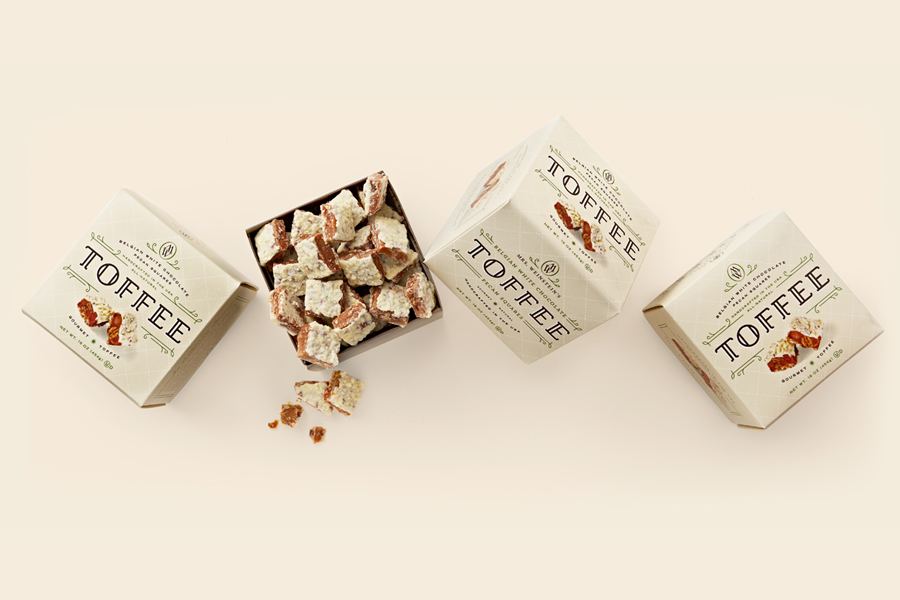 Mrs. Weinstein's is an American handmade toffee brand with a heritage that dates back to 1964 and recipes that have been past down through generations. In order to accommodate an ever expanding product line, which includes a new popcorn range, Mrs. Weinstein's recently commissioned Studio MPLS to develop a packaging solution that would establish a coherent and communicative system for current and future products.
---
Posted: February 20, 2014
Filed under: Food and Drink, Packaging Reviews
| Tags: Back of Pack Design, Best Packaging Designs, Branding, Coconut Water Packaging, Creative Packaging, Designed by Marx, Drinks Packaging, Packaging Company, Packaging Design, Packaging Design Blog, Packaging News, Pastel Colours, The Best Packaging of 2014
4 Comments »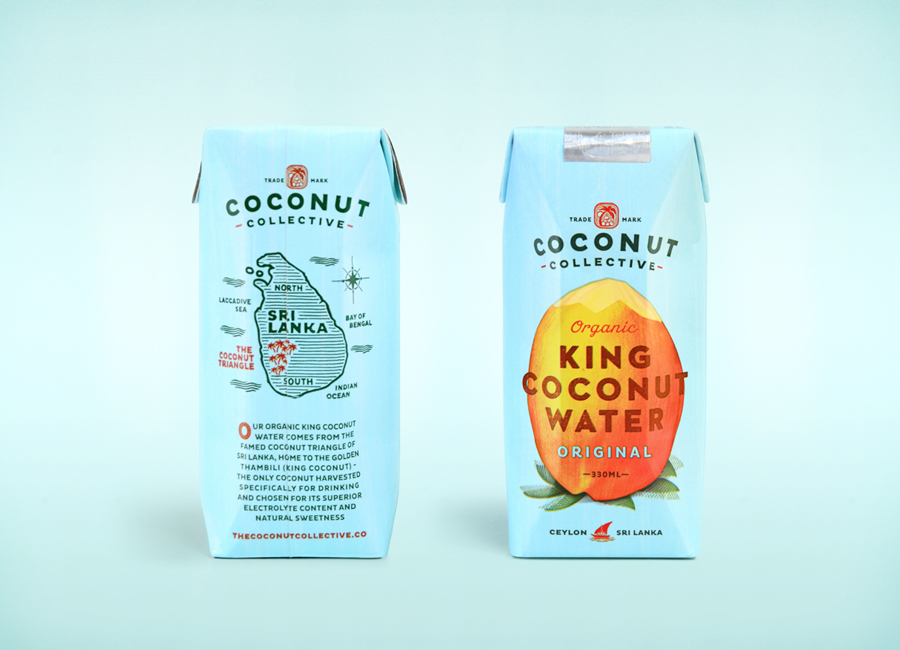 The Coconut Collective is a new Australian brand of organic, flavoured, coconut waters drawn from Sri Lanka's king rather than green coconut, a first for the market. Soulfresh, the company behind the brand, describe the water from the king coconut as having a 'cleaner taste profile', one that should appeal to a broader consumer base.
The Coconut Collective's brand identity and packaging treatment was recently developed by New Zealand-based studio Marx Design. Their approach, a communicative mix of subtle sun bleached and tinted wood backgrounds, large coconut imagery, bold uppercase typography, an unusual but distinctive pastel colour palette, map and boat illustration, ingredient story, and stamp texture, neatly deliver a tropical, exported sensibility with a contemporary eye for colour that draws attention to a new coconut variety and its unique provenance.
---