Posted:
Filed under: Music, Packaging Reviews
| Tags: Illustration, Packaging Design, Packaging Design Blog, Packaging News
Comments Off

on Klapa Kastav designed by Cipmann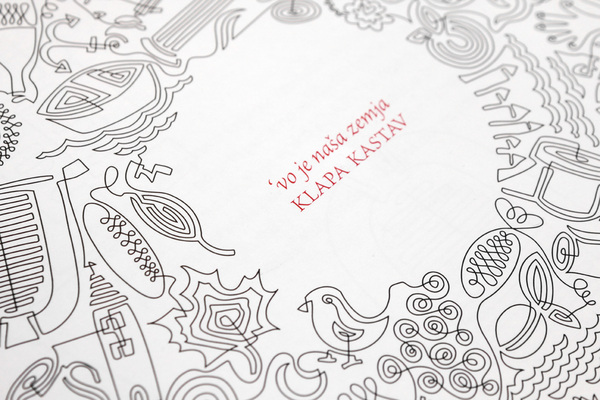 Klapa meaning 'a group of friends' is a Croatian form of acapella and the foundation of the CD release Klapa Kastav, a collection of traditional songs from the city of Katav. The packaging, designed and illustrated by Cipmann, a partnership based in Rijeka, Croatia features a multitude of locally inspired illustrations created from a single continuous line.
---
Posted:
Filed under: Logo Reviews, Music
| Tags: Brand Identity Design, Logo Design & Branding Blog, Logo Designs, TV Production Logos
Comments Off

on Imagine8 designed by Blow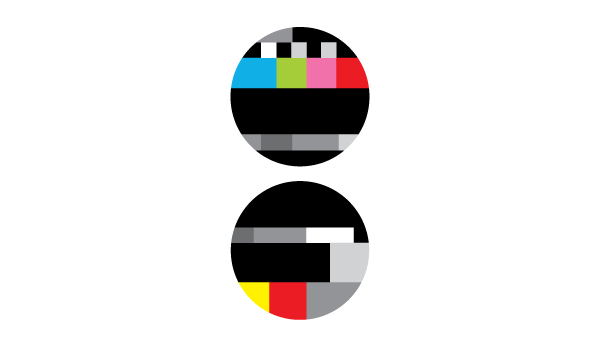 Imagine8 is a company providing video production, sound design and DJ management services. Their new identity developed by Hong Kong based studio Blow and designed by Ken Lo was inspired by TV test signals.
---