Posted: November 18, 2011
Filed under: Food and Drink, Packaging Reviews
| Tags: Best Packaging Designs, Chip Packaging, Crisp Packaging, Design News, Design Reviews, Packaging Design, Packaging Design Blog, Packaging News, Snack Packaging Design
5 Comments »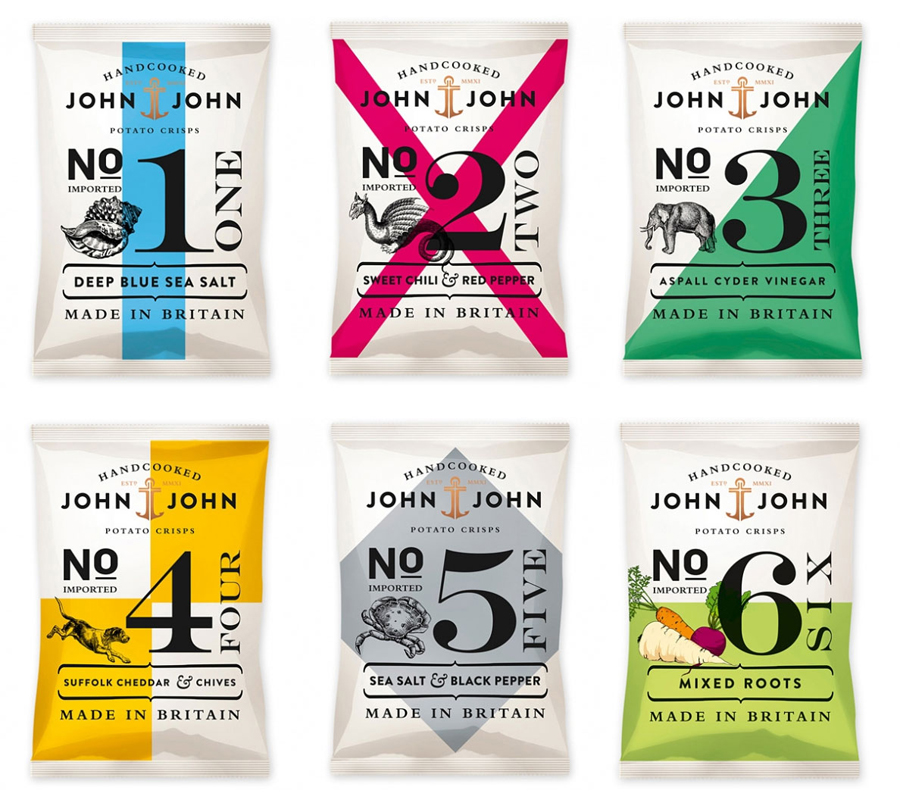 John & John is a range of hand cooked potato crisps made in Britain and exported to Germany by the Hamburg based company Market Grounds. I have not been able to find any information on the agency responsible for the branding or packaging, or whether this was an in-house job but the distinctive use of maritime flags, etched illustration work and bold typography made for a very interesting aesthetic that I felt needed sharing.
---
Posted: November 17, 2011
Filed under: Food and Drink, Packaging Reviews
| Tags: Best Packaging Designs, Bottle Packaging, Design News, Design Reviews, Illustration, Label Design, Packaging Design, Packaging Design Blog, Packaging News, Vodka Packaging
Comments Off

on Russian North designed by Art Lebedev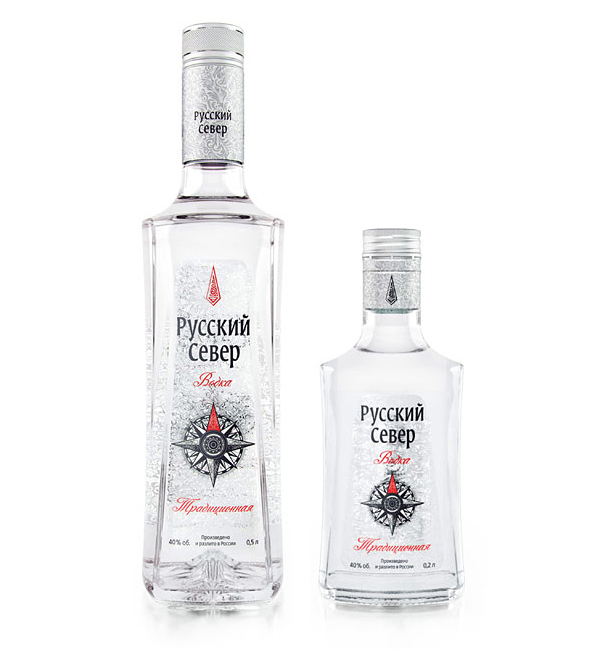 Russian North is a new vodka product owned and distributed by Ukrainian based Global Spirits and developed for the russian market. The products branding and packaging was undertaken by international design studio Art Lebedev and blends traditional northern iconography with modern structural design techniques.
---