Posted: October 27, 2011
Filed under: Food and Drink, Packaging Reviews
| Tags: Alcohol Packaging, Beer Packaging, Design News, Packaging Design, Packaging Design Blog, Packaging News
Comments Off

on Boddingtons designed by JKR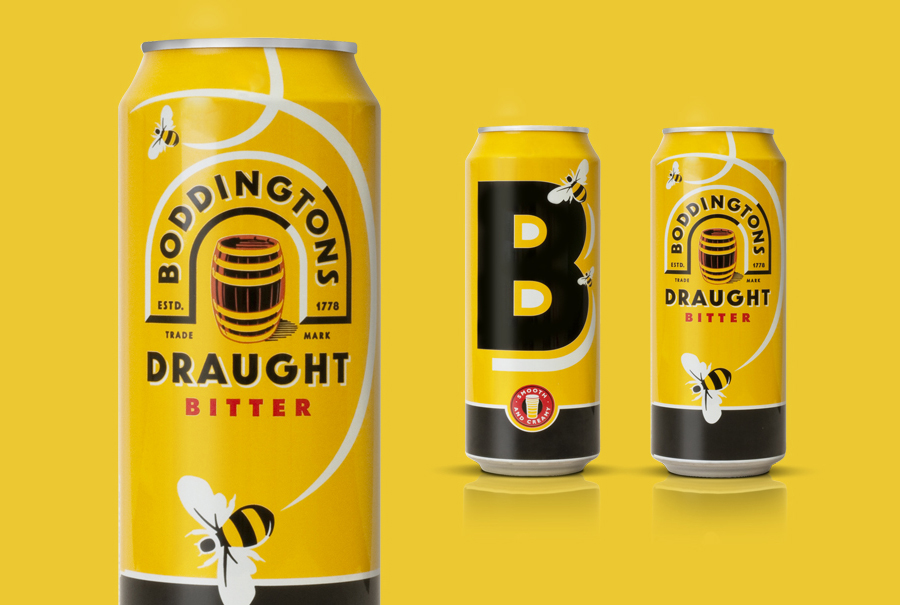 Boddingtons is a bitter ale originally brewed in Manchester now owned and distributed by Belgium based Inbev. This week sees the launch of a new can and pack design created by international design agency JKR.
After 14 years, Boddingtons has been given a fresh new look. The new packaging is designed to build on the existing equities and give Boddingtons a new level of standout. "The challenge for us was to attract a new younger audience, whilst keeping the unique character that existing consumers remember with such affection. It was vital that the new design was not retrospective, but felt modern and relevant." 
– JKR
It is an interesting direction that manages to lighten the layout and give it a more iconic and distinctive character in much the same way Coke recently redesigned its Diet brand with bold and over-sized type. The Bees have been released from the logo lock-up and create a neat and dynamic visual device across the body of the can.
---
Posted: October 27, 2011
Filed under: Food and Drink, Packaging Reviews
| Tags: Design News, Design Reviews, Packaging Design, Packaging Design Blog, Packaging News
4 Comments »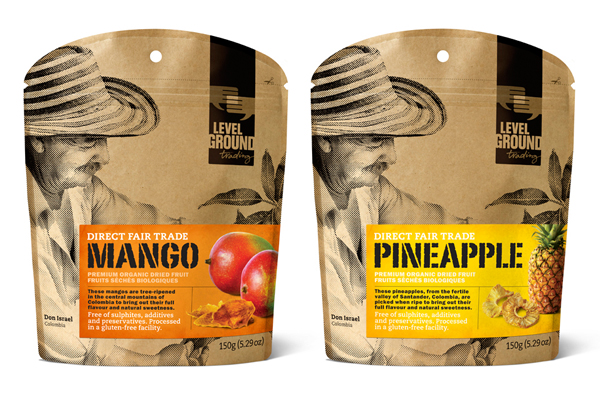 Level Ground is a Fairtrade and organic brand established in 2007 with a diverse range of coffees sourced from small farms in South America. As part of an expansion to their product range, Canada based brand design agency Subplot, who were responsible for re-branding and packaging Level Ground's previous lines back in 2010, have created the packaging for their new dried fruit and sugar products utilisng new materials and visual devices to reinforce the brand's key propositions.
---
Posted: October 25, 2011
Filed under: Leisure and Tourism, Logo Reviews, Music
| Tags: Animated Logos, Brand Identity Design, Design News, Design Reviews, Designed by Demian Conrad Design, Generative Logos, Logo Design & Branding Blog, Logo Design Trends: Flexible Logos, Logo Designs, Logotypes, Patterns, Swiss Design
7 Comments »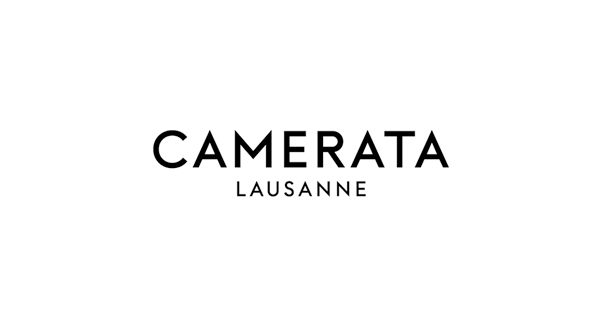 Camerata de Lausanne is a group of thirteen international, classical musicians founded by Pierre Amoyal in 2002. The group's new identity, developed by Swiss studio Demian Conrad Design, who pursue a research-led and technological approach to design manages to visualise the complex nature of music through the union of graphic design, technology and science.
---