Posted: September 21, 2012
Filed under: Fashion, Logo Reviews
| Tags: Bag Design, Brand Identity Reviews, Branding, Branding News, Design News, Design Opinion, Designed by Mucho, Handcraft, Illustration, Logo Design & Branding Blog, Logo Designs, The Best Logo Designs of 2012, Visual Identity Design Blog, Watercolour
Comments Off

on Les Orenetes designed by Mucho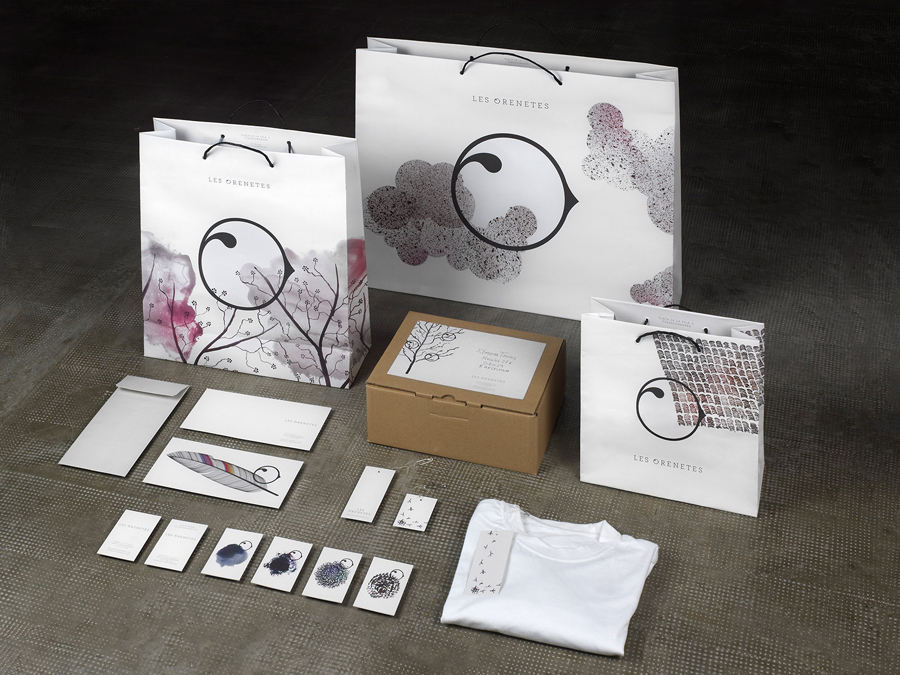 Les Orenetes is a fashion boutique located in Torredembarra, a small town in the Catalonia region of Spain. The boutique's identity, created by visual communication and graphic design studio Mucho, is a lovely mix of light, geometric single line weight typography and monogram with subtle flourishes, and a rich mix of hand-drawn illustrative, calligraphic and watercolour detail.
---
Posted: September 20, 2012
Filed under: Architecture and The Built Environment, Logo Reviews
| Tags: Brand Identity Reviews, Branding, Business Card Design, Design Opinion, Designed by Face Creative, From Latin America, Graphic Design, Ink Stamps, Logo Design & Branding Blog, Logo Designs, Monochromatic Brand Identities, Monogram Design, The Best Architecture Logos, The Best Logo Designs of 2012, Typography
Comments Off

on Victor Martinez designed by Face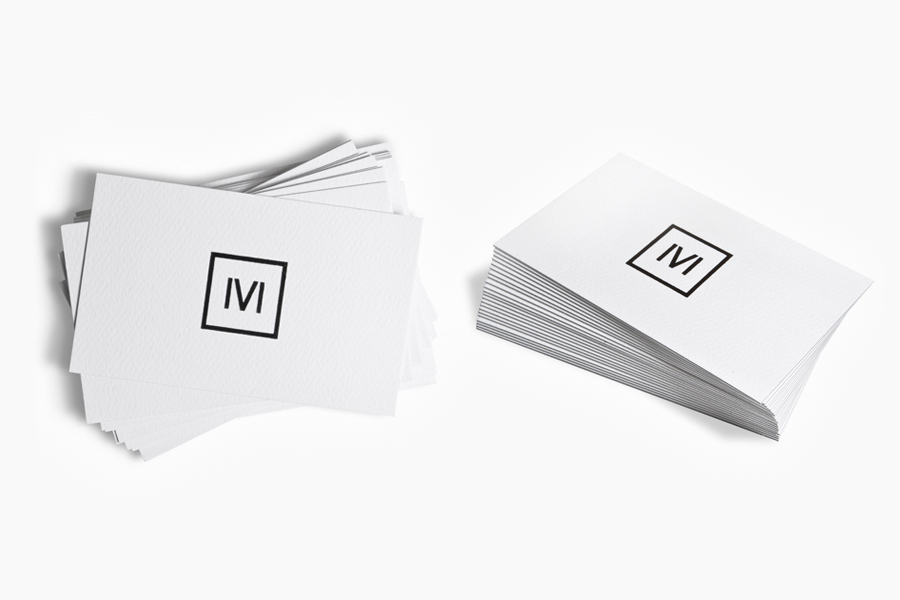 Victor Martinez is a MX based architect and studio founder described by client Carlos Caballero as having a 'great sensitivity to aesthetic balance', 'spatial intelligence' and believes that 'function rules over all things'. Supermodernist design bureau Face recently developed a new visual identity for the studio which combines a structural monogram, a personal and practical hand-stamped print treatment and the raw tactile and architectural textures of an uncoated substrate choice.
---