Posted: May 17, 2012
Filed under: Art and Design, Logo Reviews
| Tags: Brand Identity Reviews, Branding News, Business Card Design, Design News, Design Opinion, Design Reviews, Designed by Project Projects, Fonts in Use: Tiempos, Furniture Design Logos, Heat Treated Detail, Logo Design & Branding Blog, Logo Designs, Logo News, Monogram Design, Stationery Design, The Best Logo Designs of 2012, Type Foundry: Klim Type Foundry
1 Comment »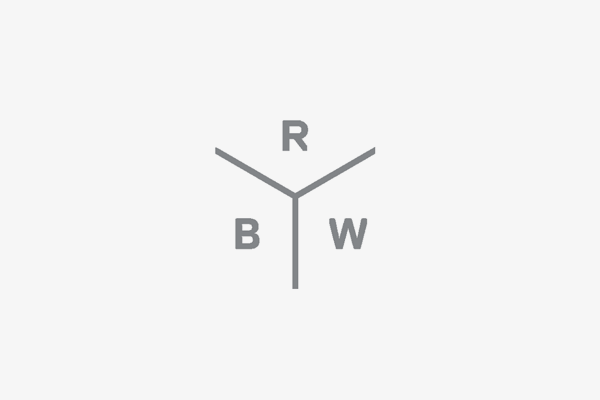 Rich Brilliant Willing is an award winning Manhattan based contemporary furniture and lighting design studio established in 2009 by Rhode Island School of Design graduates Theo Richardson, Charles Brill and Alexander Williams. The studio's new identity, created by New York studio Project Projects, is an interesting mix of two dimensional monogram and three dimensional axis, a smart reference to the bespoke and structural nature of the products and the combined design experience of its three founding partners.
---
Posted: May 14, 2012
Filed under: Logo Reviews, Technology
| Tags: Blind Emboss, Brand Identity Reviews, Branding News, Charity & Noneprofit Logos, Design News, Design Opinion, Design Reviews, Designed by Paul Belford Ltd, Logo Design & Branding Blog, Logo Designs, Logo News, Logotypes, Perforated Detail, The Best Logo Designs of 2012
3 Comments »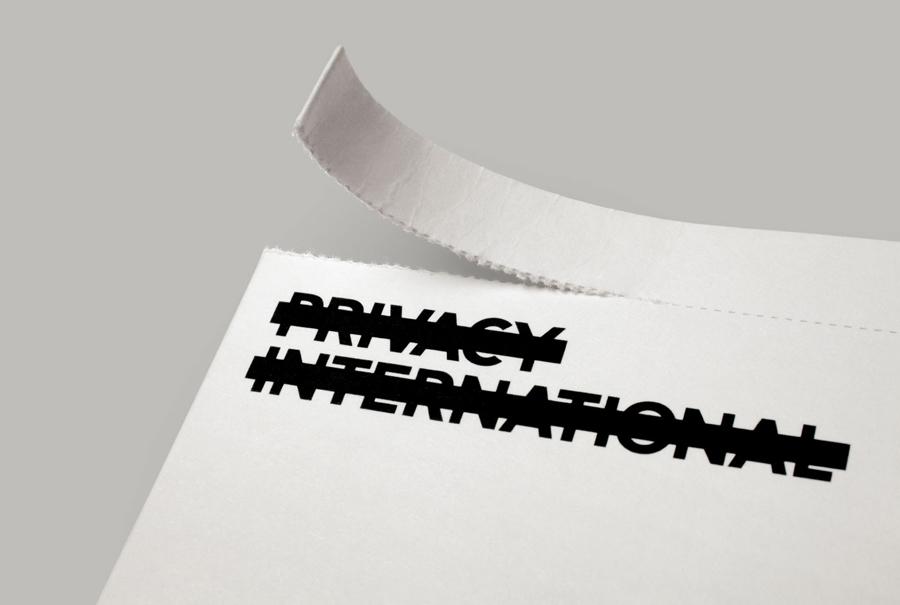 Privacy International is a UK based non-profit organisation established in 1990 to monitor the security intrusions of governments and business, increase the awareness of data protection concerns and establish 'new forms of privacy advocacy' at an international level. Made up of computer professionals, academics, lawyers, journalists and human rights campaigners the organisation has worked on initiatives across fifty countries and is funded by British privacy activist Simon Davies.
Design Studio This Is Real Art, now Paul Belford Ltd, worked with Privacy International to develop a new visual identity. The result blends a redacted visual device, synonymous with restricted government intelligence, a simple perforated material treatment, patterns and webcam stickers to make global security relevant and understandable at a personal level.
---