Posted: May 18, 2012
Filed under: Architecture and The Built Environment, Logo Reviews
| Tags: Animated Logos, Brand Identity Reviews, Branding News, Construction Logos and Packaging, Design Opinion, Design Reviews, Designed by A Friend Of Mine, Grids and Guides, Interior Design, Logo Design & Branding Blog, Logo Design Trends: Dynamic Logos, Logo Design Trends: Flexible Logos, Logo Designs, Logo News, The Best Architecture Logos, The Best Logo Designs of 2012
Comments Off

on Modhouse designed by A Friend Of Mine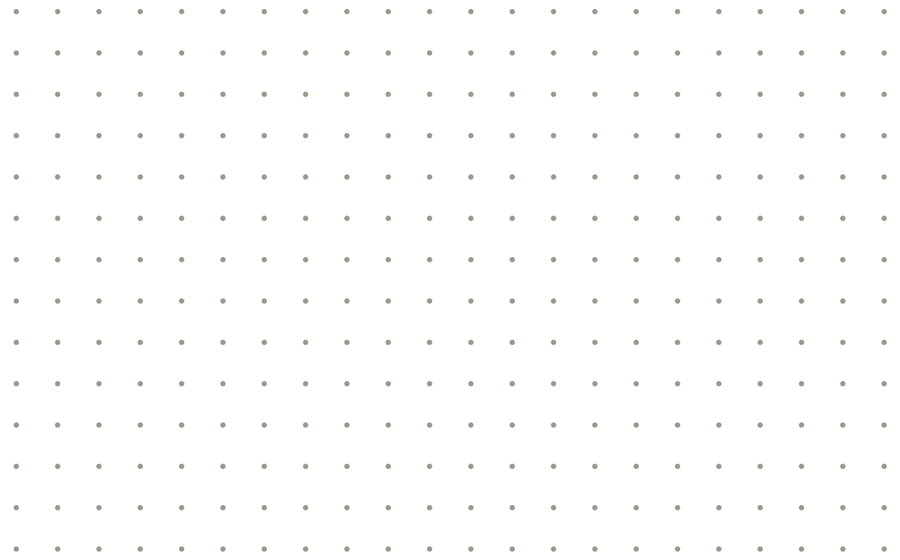 Modhouse is an Australian design and building firm that specialises in sustainability, modular construction techniques and interior design. The company's new brand identity, created by holistic design studio A Friend Of Mine, visualises their specialist approach with a set of elemental and geometric containers, bold sans serif typography and a colour palette that juxtaposes bright creative colours with warm architectural greys.
---
Posted: May 17, 2012
Filed under: Art and Design, Logo Reviews
| Tags: Brand Identity Reviews, Branding News, Business Card Design, Design News, Design Opinion, Design Reviews, Designed by Project Projects, Fonts in Use: Tiempos, Furniture Design Logos, Heat Treated Detail, Logo Design & Branding Blog, Logo Designs, Logo News, Monogram Design, Stationery Design, The Best Logo Designs of 2012, Type Foundry: Klim Type Foundry
Comments Off

on Rich Brilliant Willing by Project Projects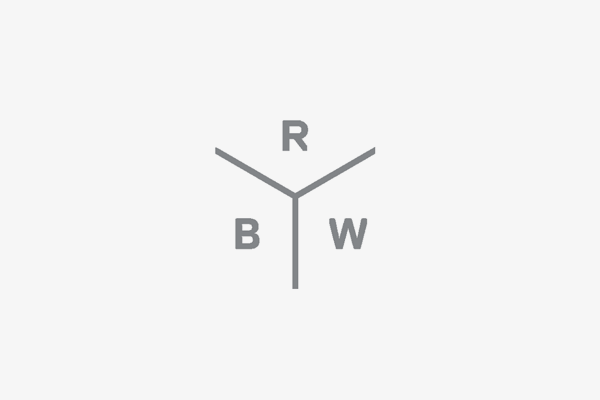 Rich Brilliant Willing is an award winning Manhattan based contemporary furniture and lighting design studio established in 2009 by Rhode Island School of Design graduates Theo Richardson, Charles Brill and Alexander Williams. The studio's new identity, created by New York studio Project Projects, is an interesting mix of two dimensional monogram and three dimensional axis, a smart reference to the bespoke and structural nature of the products and the combined design experience of its three founding partners.
---