Posted:
Filed under: Business, Banking, Law and Finance, Logo Reviews
| Tags: Animated Logos, Bag Design, Banking Logos, Brand Identity Reviews, Branding, Business Card Design, Design News, Design Opinion, Designed by Kurppa Hosk, Designed in Stockholm, From Scandinavia, Graphic Design, Logo Design & Branding Blog, Logo Designs, Logomarks, Logos, Sans-serif Logotypes, Swedish Design, The Best Logo Designs of 2012, Tote Bag Design, Typography
Comments Off

on Crosskey designed by Kurppa Hosk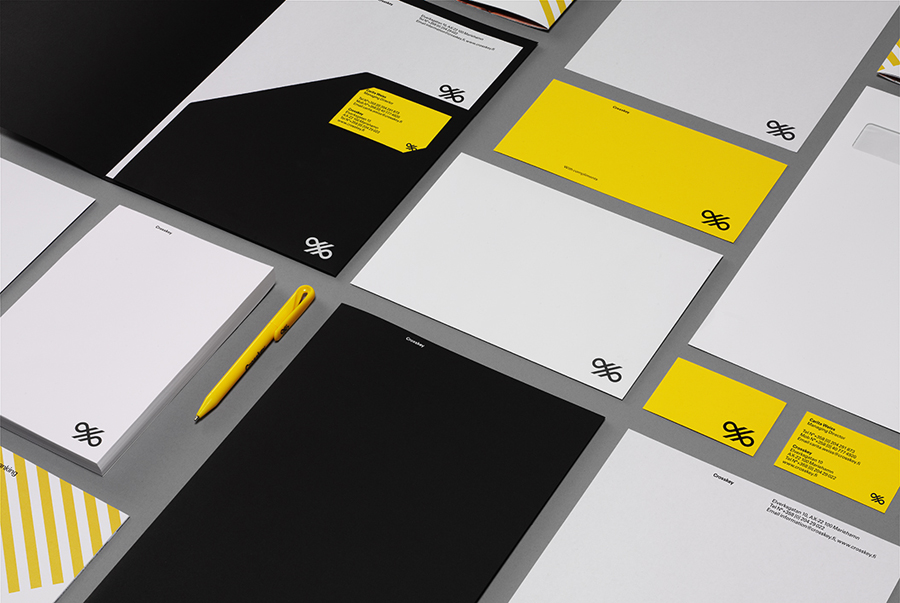 Crosskey is a Finnish company that develops and maintains systems and solutions for the Nordic banking sector and capital markets, making it 'easier and more profitable for its customers to operate their banks'. Based around the idea "Banking Power!" design agency Kurppa Hosk developed a visual identity solution, which mixes a simple corporate typeface, iconic mark and an economical colour palette, to position Crosskey as an international, modern and powerful IT-company while also reflecting its ambitions to become more competitive not only in Scandinavia but also across the rest of Europe.
---
Posted:
Filed under: Home and Garden, Logo Reviews, Retail
| Tags: Bottle Packaging, Brand Identity Reviews, Branding, Candle Packaging, Design News, Design Opinion, Graphic Design, Handcraft, Ink Stamps, Logo Design & Branding Blog, Logo Designs, Stitch Detail, Typography, Visual Identity Design Blog, Wine Design, Wood Textures in Brand Identity and Packaging Design
Comments Off

on Rewined designed by Stitch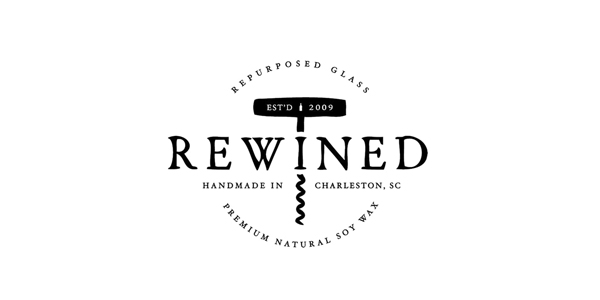 Back in November 2011 premium soy wax candle brand Rewined launched a new packaging solution created by Charleston-based independent design agency Stitch. I described the project in my original post as neatly resolving the themes of candle and wine craft, vintage and heritage through a diverse but coherent combination of earthy textures, a recycled letter-pressed label, hand stamped stickers, a simple identity solution that draws together origin and local industry through a classic circular crest lock-up with aged and humanist imperfections, alongside a bright 'wax' seal token and hand signed detail.
Stitch have recently published images of a number of other brand assets that share and expand on the craft cues and textures of the product with the addition of a lovely two ply, uncoated, unbleached board and a light veneered business card with sticker detail, the brass screws of the catalogue, the deep green of a tape and the grain sack-like qualities of a string-tied canvas bag.
---