Posted: November 28, 2014
Filed under: Architecture and The Built Environment, Fonts in Use, Logo Reviews
| Tags: Brand Identity, Brand Identity Reviews, Branding, Branding Blog, Branding News, British Design, Business Card Design, Colour in Use: Blue, Colourful Business Cards, Construction Logos and Packaging, Design For Print, Design News, Design Opinion, Design Reviews, Designed by Mytton Williams, Fonts in Use: Replica, Graphic Design Blog, Graphic Design Trends: Monolinear Illustration, Illustration, Laid Paper, Line Craft, Logo Design & Branding Blog, Logo Design Inspiration, Logo Design Resource, Logo Designs, Minimal Logos, Monogram Design, New Logo, Sans-serif Logotypes, Sign Design, Stationery Design, The Best Brand Identities of 2014, The Best Logo Designs of 2014, Type Foundry: Lineto, Uncoated Papers & Cards, Visual Identity Design Blog
Comments Off

on Bray & Slaughter designed by Mytton Williams
Opinion by Richard Baird.
Bray & Slaughter is a UK based regional contractor with over 100 years of experience in the construction industry and an extensive understanding of the education, healthcare, commercial, heritage, conservation and residential sectors. Following industry and company changes, Bray & Slaughter commissioned design studio Mytton Williams to create a new visual identity that would better reflect their growth and move from 'local builder' to 'regional contractor'. The studio's treatment, a combination of monolinear illustration, a limited colour palette and bold type, was inspired by craftsmanship and a connection to the local community, and was created to appear contemporary and innovative, handle future expansion and bring Bray & Slaughter's building projects to life.
---
Posted: November 14, 2012
Filed under: Business, Banking, Law and Finance, Logo Reviews
| Tags: Brand Identity Reviews, Branding, Design For Print, Designed by Mytton Williams, Etched Illustration, Graphic Design, Illustration, Logo Design & Branding Blog, Logo Designs, Logo News, Logos, Logotypes, Monogram Design, Sign Design, The Best Logo Designs of 2012, Typography, Visual Identity Design Blog
Comments Off

on Wilsons designed by MyttonWilliams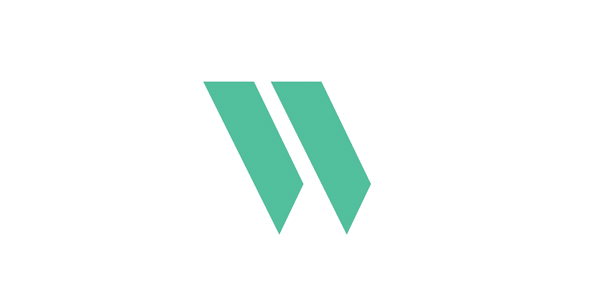 Wilsons is a UK-based firm that delivers 'individual and expert' law services to the corporate, charity, agricultural and private sectors. Their visual identity, developed by design and strategy studio MyttonWilliams, juxtaposes the simplicity and reductionist qualities of a two-stroke W monogram, the formality and subtle technological sensibilities of a sans serif logo-type set in what looks like FS Lola, alongside the organic and humanist etched illustrative landscapes to convey an honest yet professional legal service delivered with a personal care and a customised approach.
---