Posted: October 10, 2012
Filed under: Art and Design, Logo Reviews
| Tags: Brand Identity Reviews, Branding, Branding News, Business Card Design, Charity & Noneprofit Logos, Designed by Spin, Graphic Design, Handcraft, Logo Design & Branding Blog, Logo Designs, Logo News, Monogram Design, Newsprint, Pastel Coloured Papers, Pastel Colours, Sans-serif Logotypes, The Best Logo Designs of 2012, Typography, White Ink
Comments Off

on Delfina Foundation designed by Spin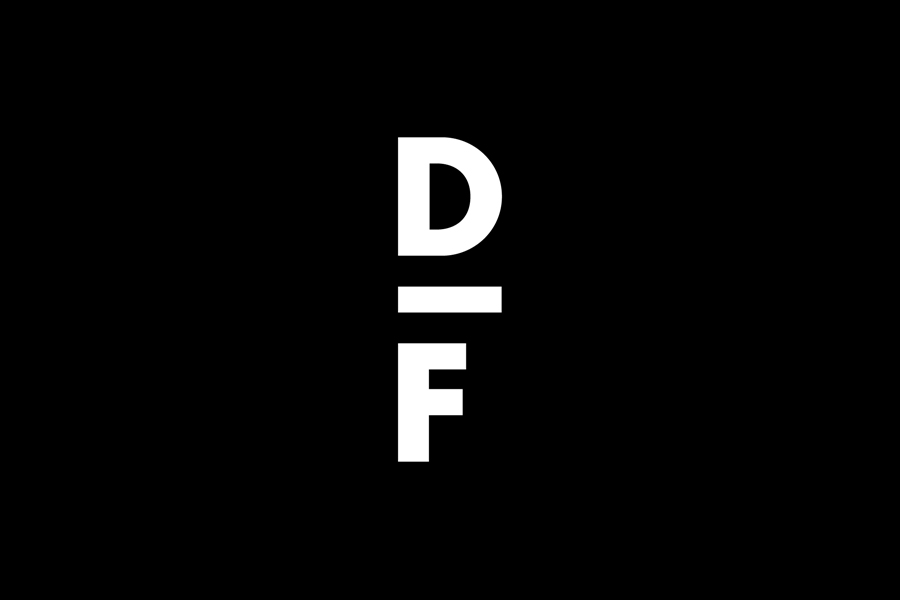 "Delfina Foundation is an independent, non-profit foundation dedicated to facilitating artistic exchange and developing creative practice through residencies, partnerships and public programming, with a special focus on international collaborations with the greater Middle East & North Africa". The foundation's visual identity, developed by London-based design agency Spin, mixes a bold typographic solution and underline detail, a modern take on a classic monogram, large images with wide borders and a pastel, black and white colour palette – delivering utility and functionality to contemporary arts and crafts.
---
Posted: December 9, 2011
Filed under: Art and Design, Logo Reviews
| Tags: Brand Identity Reviews, Business Card Design, Design News, Design Reviews, Designed by Spin, Logo Design & Branding Blog, Logo Designs, Stationery Design, Stencil Cut Logotypes, Stencil Cut Serif Logotypes
Comments Off

on Seymours designed by Spin

Seymours is a London-based team of advisers and independent art consultants with academic backgrounds and experience of auction houses and galleries. Founded in 2000 Seymours impartially negotiates and advises its clients on the acquisition of art across the international market. Their new identity, website and stationary was created by independent design agency Spin and revolves around an unusual, blue, stencil cut serif logo-type solution that looks distinctive within an industry that is typically restrained and formal.
---