Posted: August 1, 2014
Filed under: Fonts in Use, Logo Reviews
| Tags: Brand Identity, Brand Identity Reviews, Branding, Branding Blog, Branding News, Business Card Design, Catering Logos, Coloured Paper, Design News, Design Opinion, Design Reviews, Designed by Tres Tipos Gráficos, Event Planning Logos, Fonts in Use: Benton Sans, Graphic Design, Handcraft, Interior Design, Logo Design & Branding Blog, Logo Opinion, Logos, Logotypes, Sans-serif Logotypes, Serif Logotypes, Spanish Design, Stationery Design, The Best Brand Identities of 2014, The Best Logo Designs of 2014, Type Foundry: Font Bureau, Typography, Visual Identity Design Blog, White Ink
Comments Off

on Buena C designed by Tres Tipos Gráficos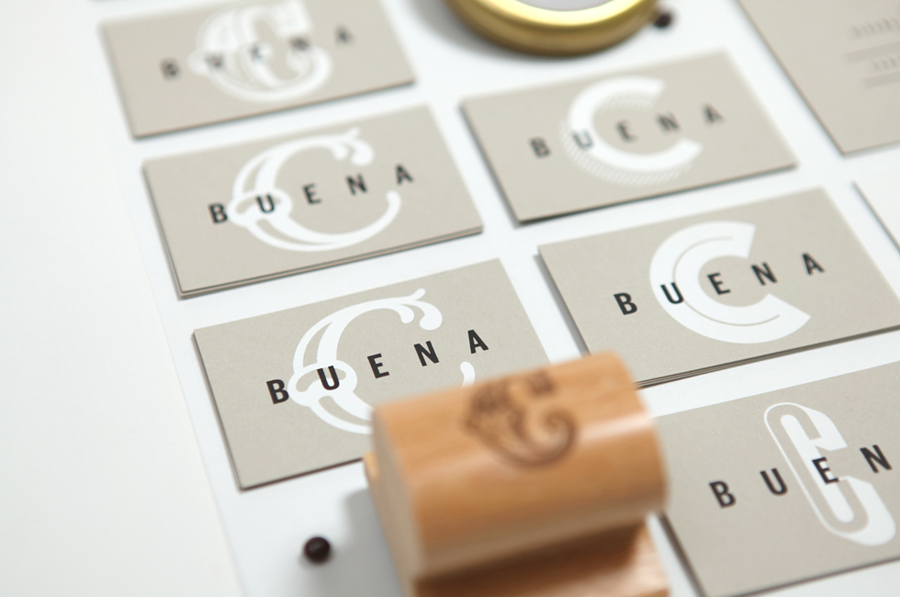 Buena C is an event planning agency, founded by Carolina Arjones, with offices in Madrid and Alicante. The agency provides both individuals and businesses with exclusive, individualised and detail orientated event consultation and organisation services that include, but are not limited to, sourcing locations, photographers, catering, stationery, transportation and accommodation for presentations, conventions and weddings. Alongside event planning the agency also offers interior design and decoration assistance. Buena C's brand identity, recently created by Madrid based design studio Tres Tipos Gráficos, conveys the individuality and craft of their approach through a variety of type, uncoated material choices and print finishes.
---
Posted: January 7, 2013
Filed under: Film, Logo Reviews, Television and Radio
| Tags: Brand Identity Reviews, Branding, Business Card Design, Design News, Design Opinion, Designed by Tres Tipos Gráficos, Graphic Design, Illustration, Logo Design & Branding Blog, Logo Designs, Logos, Sans-serif Logotypes, Spanish Design, The Best Brand Identities of 2013, The Best Logo Designs of 2013, Typography
Comments Off

on Calabuch by Tres Tipos Graficos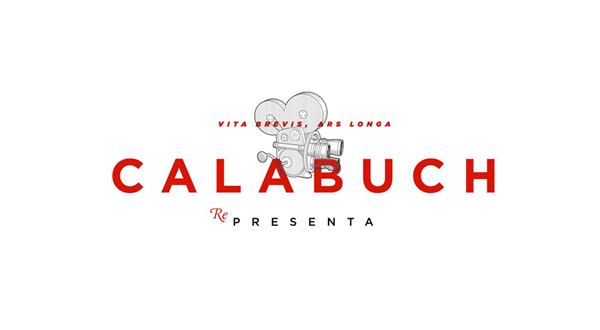 Calabuch is a Spanish agency that provides management and representative services to international actors, actresses and directors. The agency's visual identity, developed by multidisciplinary design studio Tres Tipos Graficos, builds on a name created to evoke the Spanish and 'golden age' of fifties cinema through modernistic typography across the etched illustrative detail of a classic, hand-wound camera, a tactile collection of uncoated substrates and a bright but restrained two-tone colour-palette.
---