Posted: September 20, 2013
Filed under: Fashion, Logo Reviews
| Tags: Brand Identity, Brand Identity Reviews, Branding, Business Card Design, Coloured Paper, Designed by Bielke & Yang, Designed in Oslo, From Scandinavia, Graphic Design, Logo Design & Branding Blog, Logo Opinion, Logos, Minimal Design, Minimal Logos, Responsive Websites, Serif Logotypes, Sign Design, Stationery Design, The Best Brand Identities of 2013, The Best Logo Designs of 2013
Comments Off

on Holzweiler Agency designed by Bielke&Yang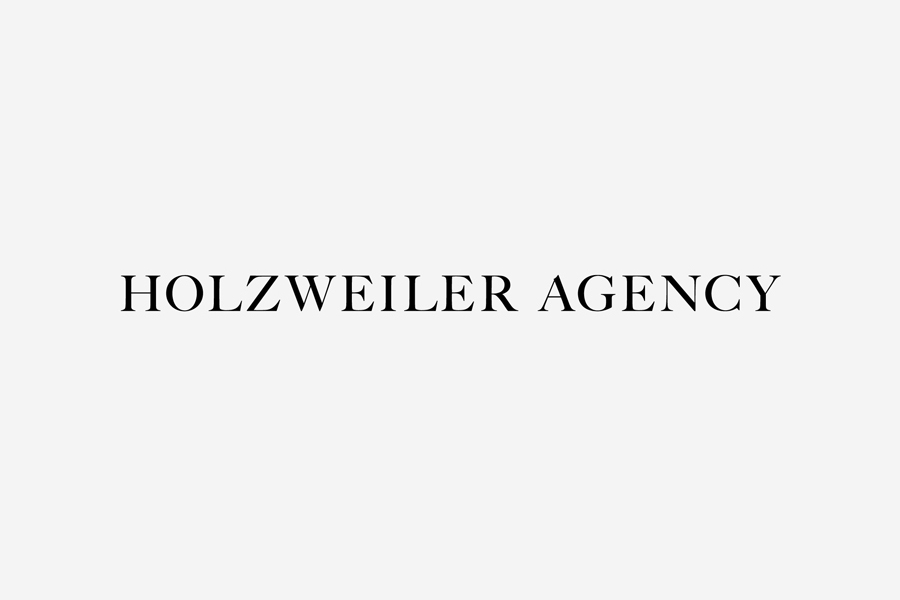 Holzweiler is a Oslo based, family run, contemporary fashion distributor that supplies stores right across Scandinavia. Their new brand identity, developed by Bielke&Yang and which includes two logotypes, stationery and a responsive website developed by Dekode, utilises typographical contrast, good quality materials and subtle print finish to resolve the high qualities expected of high fashion garments and the efficiency required of distribution services.
---
Posted: September 17, 2013
Filed under: Fashion, Logo Reviews
| Tags: Brand Identity, Brand Identity Design, Brand Identity Reviews, Canadian Design, Die Cut Design Detail, Graphic Design, Logo Design & Branding Blog, Logos, Luxury Logos and Packaging Design, Overprint, Sans-serif Logotypes, The Best Brand Identities of 2013, The Best Logo Designs of 2013, Tinted Photography
Comments Off

on Hoi Bo designed by Blok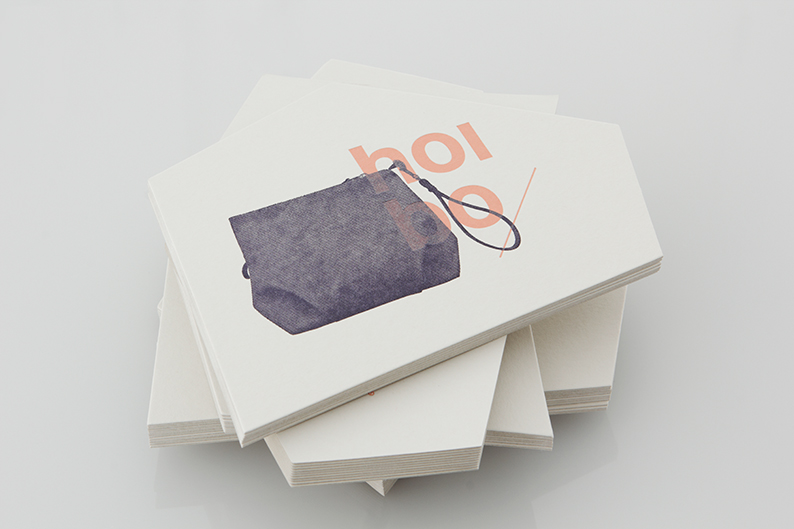 Hoi Bo is the handmade luxury bag, clothing and accessories brand of Ontario based Sarra Tang that in the words of Blok, the design agency behind Hoi Bo's recent rebranding, as possessing a "distinctive aesthetic that arises from the designer's unique way of working", a process that involves folding paper to create shapes that then inform the design direction of the garments and accessories.
---