Posted: December 10, 2012
Filed under: Fashion, Logo Reviews, Retail
| Tags: Blind Emboss, Brand Identity Reviews, Branding, Design News, Design Opinion, Designed by StudioSmall, Graphic Design, Handcraft, Label Design, Logo Design & Branding Blog, Logo Designs, Logomarks, Logos, Sans-serif Logotypes, The Best Logo Designs of 2012, Typography, Visual Identity Design Blog
Comments Off

on Smith-Wykes designed by Studio Small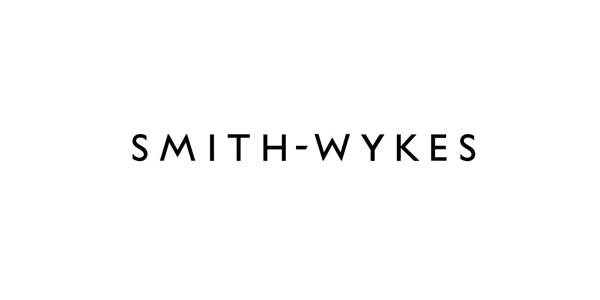 Smith-Wykes is a London and Paris-based male fashion brand driven by the values of 'creative independence' 'generosity of spirit' and the 'celebration of character.' The brand's visual identity, a combination of simple a san serif logo-type, a reductionist twist on the classic and often highly illustrated crest and a deep blind emboss – created by Studio Small – puts a contemporary and practical spin on traditional values and visuals alongside subtle craft cues.
---
Posted: September 25, 2012
Filed under: Fashion, Logo Reviews
| Tags: Bag Design, Brand Identity Reviews, Branding, Designed by Bunch, Graphic Design, Logo Design & Branding Blog, Logo Designs, Logo News, Logotypes, The Best Logo Designs of 2012, Typography, Visual Identity Design Blog
Comments Off

on Bernard Boutique designed by Bunch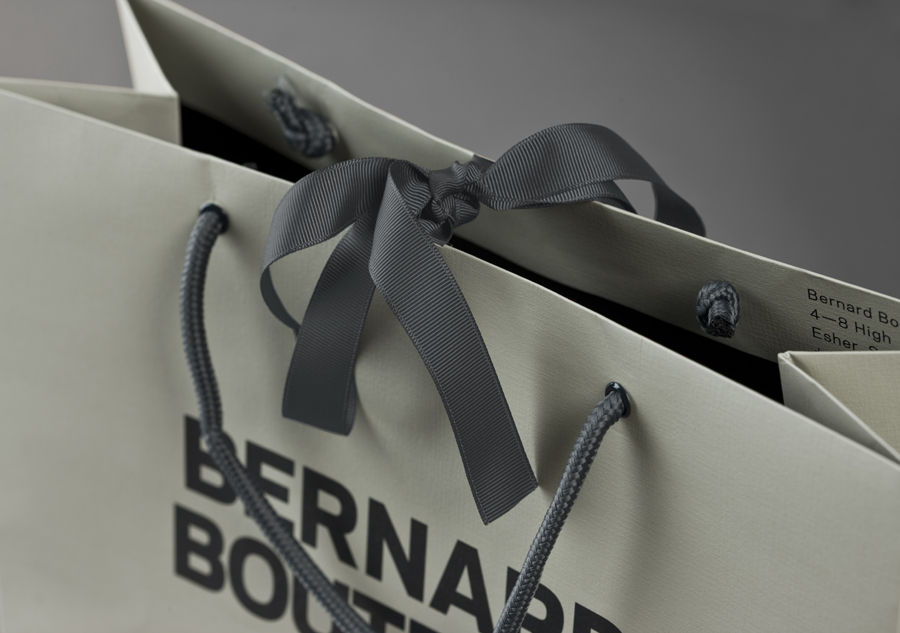 Bernard Boutique is an award-winning fashion store with a thirty year history that mixes the latest collections from established brands such as Givenchy, Alexander McQueen and Stella McCartney with the work of new upcoming designers. The boutique's new visual identity, recently developed by creative design agency Bunch and extended across signage, bags, boxes, tags and other in-store collateral, contrasts a bold and masculine logotype solution with the tactile and feminine detail of the collaterals.
---