Posted: July 20, 2011
Filed under: Art and Design, Fashion, Logo Reviews
| Tags: Brand Identity Design, Construction Logos and Packaging, Design Reviews, Gold Foil, Logo Design & Branding Blog, Logo Designs, Logo News
Comments Off

on Moxham designed by The Consult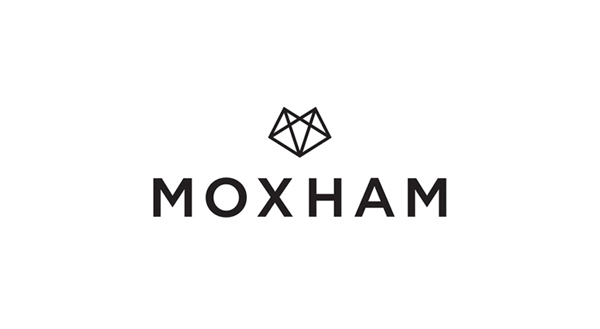 Moxham is the fashion label of designer and MA student Madeleine Moxham. Under the maxim 'wearable construction' her new identity, designed by London-based The Consult, emphasises the geometric and utilitarian nature of her work through an unusual and unique MX monogram.
---
Posted: February 27, 2011
Filed under: Fashion, Logo Reviews, Retail
| Tags: Brand Identity Design, Logos, Logotypes, Typography
Comments Off

on Monsoon designed by Pompei A.D.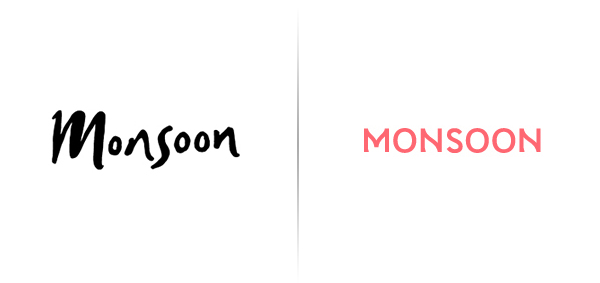 Monsoon is a women and children's clothing retailer based in the UK which began trading in 1972 and delivered a pre-tax profit of £32.96 million in 2010. They also own the retailer Accessorize and have a combined 425 stores in the UK and over 1000 worldwide. In December 2010 they started rolling out a logo and visual identity system across their stores and on-line space which was designed and managed by New York design agency Pompei A.D.
---