Posted: May 30, 2012
Filed under: Food and Drink, Logo Reviews
| Tags: Alcohol Packaging, Brand Identity Reviews, Drinks Packaging, Flowers, Handcraft, Illustration, Label Design, Logo Design & Branding Blog, Logo Designs, Logo News, Monogram Design, The Best Logo Designs of 2012, Wine Design, Wine Label Design, Wine Packaging
Comments Off

on JOC designed by Francesc Moret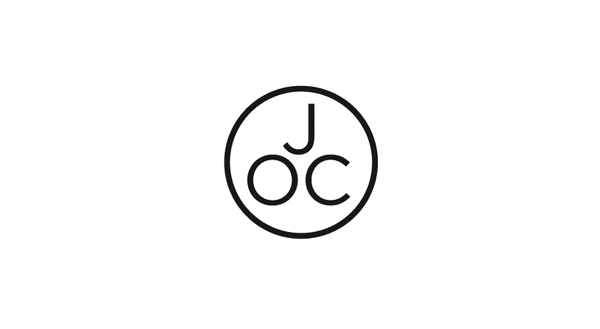 JOC is a wine range produced by Jordi Oliver Conti from vines selected for their rarity, geographical location and limited production. JOC's identity, developed by Barcelona based art director and graphic designer Francesc Moret, is founded on the three elemental characteristics of wine; tani, acid and sweet with a personal, monogrammatic resolution.
---
Posted: December 15, 2011
Filed under: Food and Drink, Packaging Reviews
| Tags: Best Packaging Designs, Bottle Packaging, Cordial Packaging, Design Reviews, Flowers, Label Design, Packaging Design, Packaging Design Blog, Packaging News, Soft Drink Packaging
Comments Off

on Bottlegreen Sparkling by Ziggurat Brands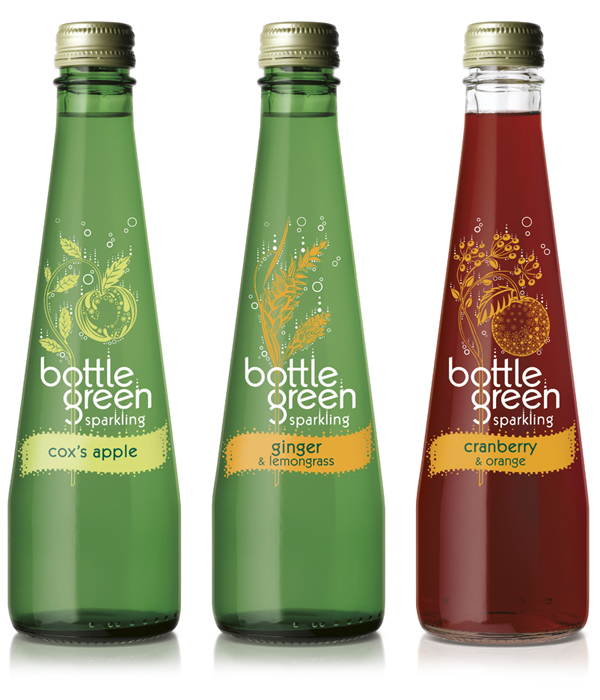 Bottlegreen is a brand of natural cordials and sparkling pressés originally created in 1989 and produced in Gloucestershire, UK. The packaging, designed by Ziggurat Brands, has recently received an update (managed by the same agency) which delivers a fresher and livelier quality to the sophisticated sensibilities of the original, sparkling design.
---