Posted:
Filed under: Logo Reviews, Retail
| Tags: Brand Identity Reviews, Business Card Design, Design News, Design Reviews, Designed by Anagrama, Foil Blocking, Folder Design, Lighting Logos, Logo Design & Branding Blog, Logo Designs, Mexican Design, Stationery Design
Comments Off

on Bulbo designed by Anagrama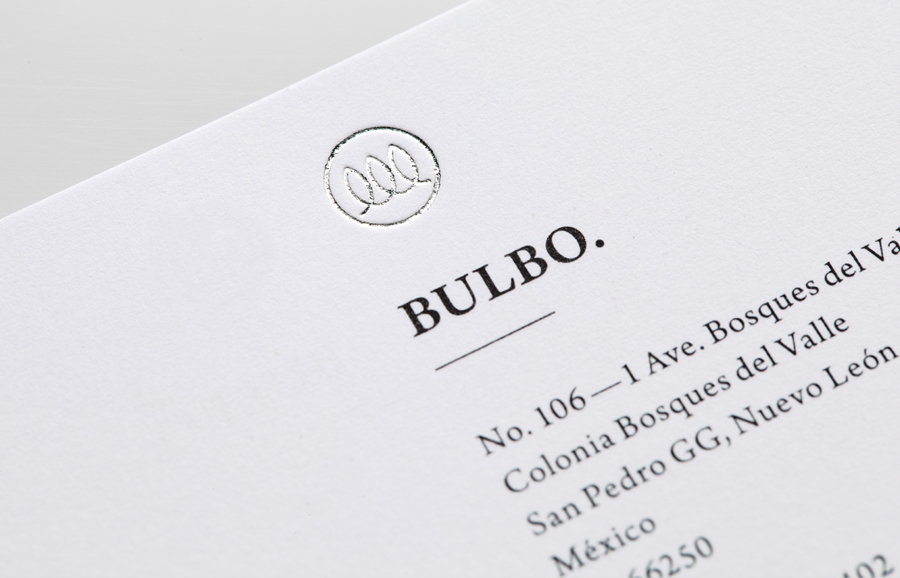 Bulbo is a San Pedro, (MX) based boutique lighting shop that specialises in high-end products and interior planning. The brand approached independent design agency Anagrama to develop a visual identity that would unite the company's experience of light and space with the contemporary elegance of their products.
---
Posted:
Filed under: Fonts in Use, Logo Reviews
| Tags: Blind Emboss, Brand Identity Design, Design News, Designed by Neue, Designed in Oslo, Folder Design, From Scandinavia, Graphic Design, Logistics Logos, Logo Design & Branding Blog, Logo Designs, Logo News, Logotypes, Norwegian Design, Serif Logotypes, Shipping Logos, Stationery Design, Tinted Photography, Type Foundry: Swiss Typefaces, UV Varnish
Comments Off

on Norwegian Shipowners' Association by Neue
Opinion by Richard Baird.
Norwegian Shipowners' Association is a group of businesses that collectively employ over 55,000 seafarers and offshore workers from more than 50 different nations. The association's new visual identity, created by Oslo based design agency Neue, captures the open sea and sense of knowledge and experience with a two colour square and traditional serif combination.
---