Posted: September 12, 2013
Filed under: Food and Drink, Packaging Reviews
| Tags: Best Packaging Designs, Food Logos and Packaging Design, Graphic Design, Illustration, Logos, Packaging Design, Packaging Design Blog, Packaging News, Packaging Opinion, The Best Packaging of 2013
Comments Off

on Luna Burger designed by Slagle Design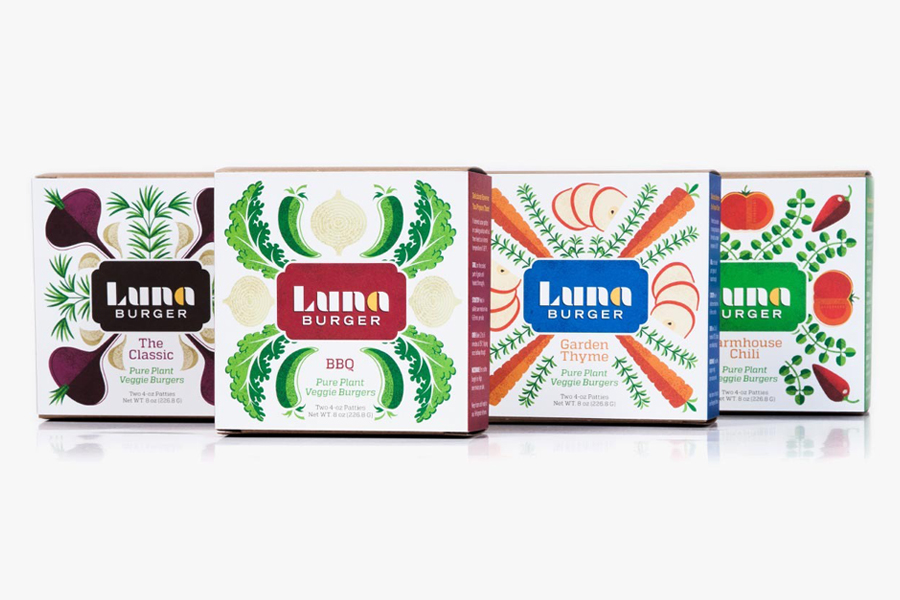 Luna Burger is US company producing vegan and veggie burgers using locally-sourced organic ingredients which are then sold from the freezer section of grocery and whole food stores as well as local cafes and restaurants. With the client specifying a plant based direction, Jeremy Slagle of Slagle Design developed a new visual identity and packaging treatment that contrasts an uncoated and unbleached material choice with a bright white sleeve that enhances the bright but natural colour and fine texture of the illustrative work.
---
Posted: July 17, 2013
Filed under: Food and Drink, Packaging Reviews
| Tags: Best Packaging Designs, Design Opinion, Designers Anonymous, Food Logos and Packaging Design, Food Packaging, Packaging Design, Packaging Design Blog, Packaging News, The Best Packaging of 2013
Comments Off

on Desi Cooks designed by Designers Anonymous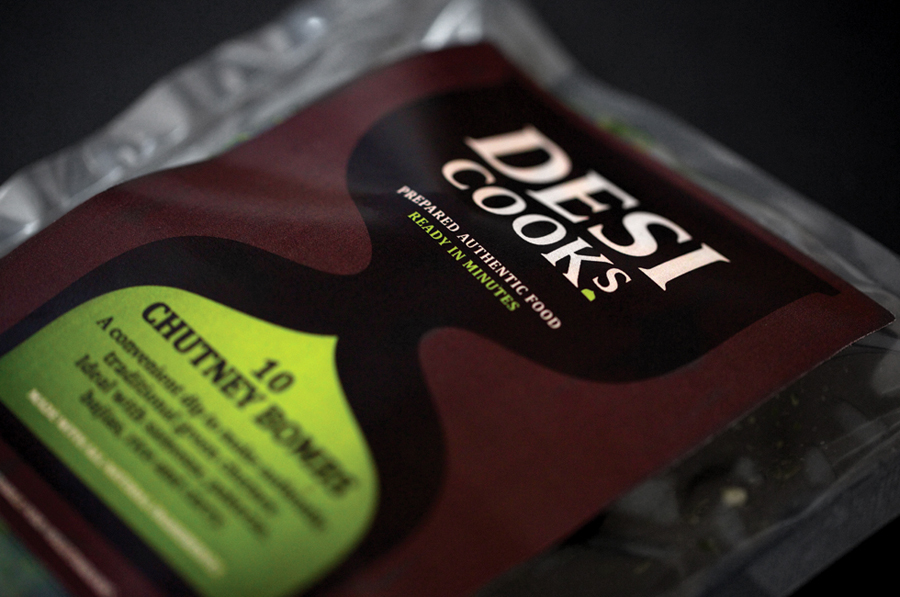 Desi Cooks is described by Designers Anonymous – the studio behind their new brand strategy, logo and packaging – as a "kitchen-table start-up enterprise" that batch produce original recipes for the prepared Asian food market. The studio was tasked with taking the brand name 'Desi Cooks', a "homely, traditional term for the people, cultures, and products of India", and developing a packaging solution that communicated traditional authenticity and modern-day convenience.
---