Posted: January 25, 2012
Filed under: Logo Reviews, Retail
| Tags: Bag Design, Bakery Logos and Packaging, Baking Logos and Packaging, Brand Identity Reviews, Design News, Design Opinion, Design Reviews, Designed by Anagrama, Gold Foil, Graphic Design, Logo Design & Branding Blog, Logo Designs, Luxury Logos and Packaging Design, Packaging Design
Comments Off

on Catalina Fernández designed by Anagrama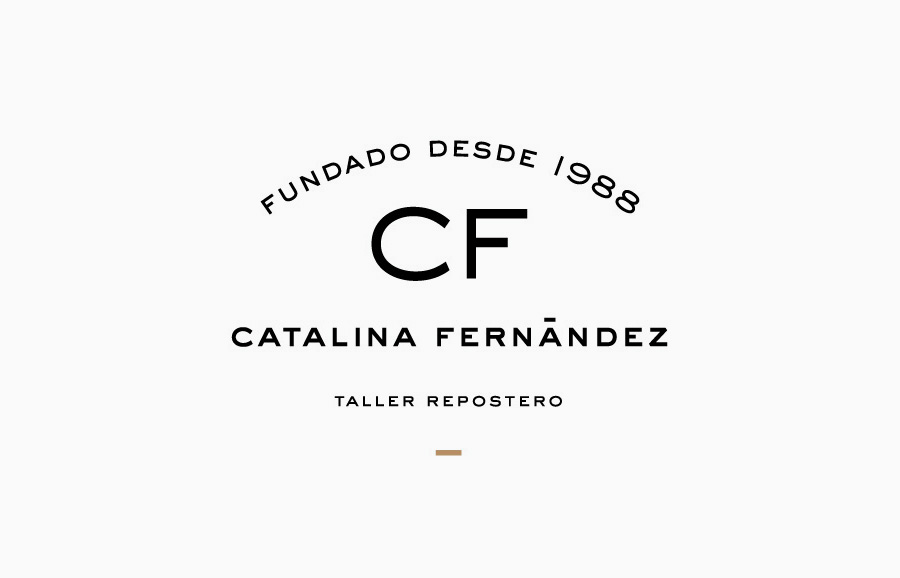 Catalina Fernandez is a San Pedro (MX) based pastry shop that began life in 1988 as a home bakery. Following continued growth, new customers and the opening of more premises, Catalina Fernandez approached independent design agency Anagrama to develop a more eloquent and sophisticated brand proposition.
---
Posted: December 23, 2011
Filed under:
Top Five
| Tags: Brand Identity Reviews, Branding, Design Reviews, Graphic Design, Logo Design & Branding Blog, Logo Designs, Logo News
Comments Off

on Top 5 Brand Identity Projects of 2011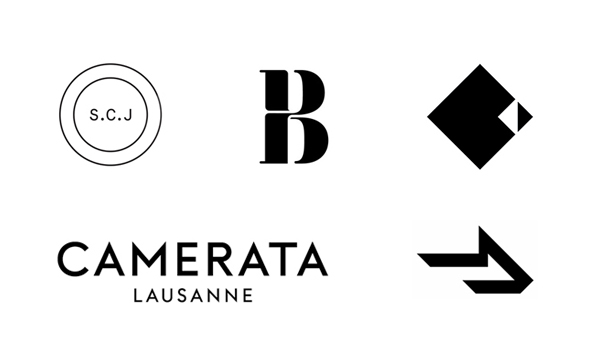 Following yesterday's review of my favourite packaging featured on BP&O during 2011, today I have pulled together my top five branding projects. I hope that some of you will take the time to add your own opinions and let me know of any projects I may have missed.
---